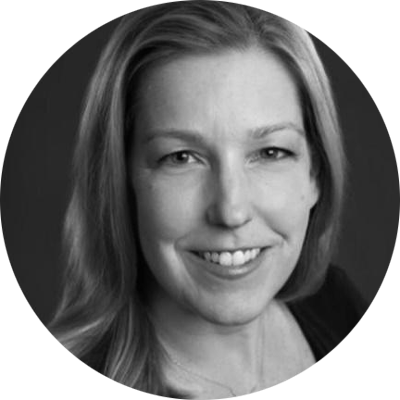 I have attained a new level of Self from which I am thinking about my place in the world, how I can serve others and use my unique gifts to be a positive force for change, for people around me and at large.
Malia Supe – Global Client Leader, Executive Partner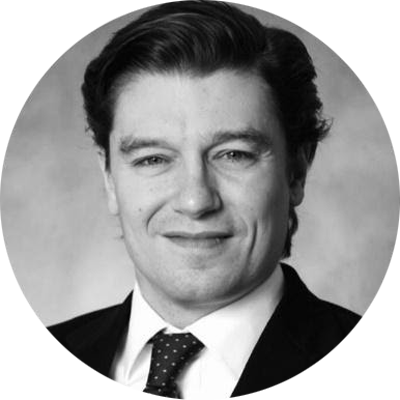 Before I started the programme I was apprehensive about the future and uncertain what would be the next step in my career and my capacity to take it. I am now approaching whatever is next with more seniority, serenity and self-belief.
Antonin Baladi – Head of EMEA Media and Internet Investment Banking, Bank of America Merrill Lynch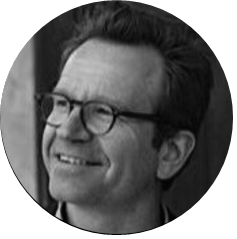 Marika's combination of the very personal, soft, inner aspects with discussions around career, and her clear understanding of both angles and how they intertwine, has brought about both the enjoyment and success of the program.
Clemens Lansing – Senior Finance Professional
Get tips and insights directly to your inbox
Step into Conscious Leadership
Book a complimentary consultation now to learn how ConsciousLeadership.org could help you attain even greater levels of thought leadership and impact.
© ConsciousLeadership.Org 2021