Corporate/Antitrust Specialist at Market Securities London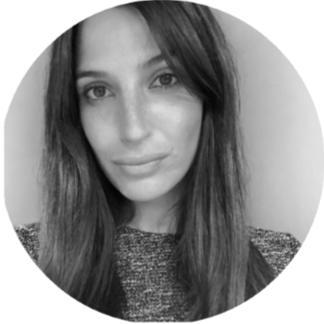 I see Marika as an architect working on renovating a building. This building is my true self from which I felt disconnected in many aspects. With the help of this architect, I've managed to renovate, repair and even rebuild the eroded foundations of this building to give it a new life and a bright future. I now know how to take care of this building, see when it needs some fixing and most importantly, I feel good in it. It may be a bit metaphorical, but the idea behind it is that the program has been one of the most sensational and powerful experience of my life.
Before the program, I was very affected by my inability to make decisions. This left me feeling drained and mentally exhausted. I didn't feel aligned with myself and made choices influenced by what others thought was good for me rather than what suited me.
Taking part in Brilliance taught me to take care of myself and understand who I was and what I wanted. The program allowed me to identify my frustrations and created a process of finding a solution and setting up action. I came to realise the people and situations in my life that were empty or didn't serve me well. I began to distinguish external influences from my own wants and needs
My choices are now more intuitive; I'm in touch with what I feel and accept that if I fail, I can learn. I have more discipline in my practices and more serenity in my life. I feel prepared for the difficulties that I may face in the future. In my job, I've gained a massive understanding of the industry and how to navigate it and expand – I've been able to manage difficult situations better whilst displaying calmness and power. I am ready to build the life I want; I have a visionary view of my future. I feel more inclined to try new experiences and places that I have never done. I am ready to make new moves in my life and career. My final word would be that I highly recommend this program to anyone.
Stepping into Conscious Leadership
ConsciousLeadership.org delivers a cutting edge, signature system honed through years of research and practical experience working with leaders and businesses in the financial services industry.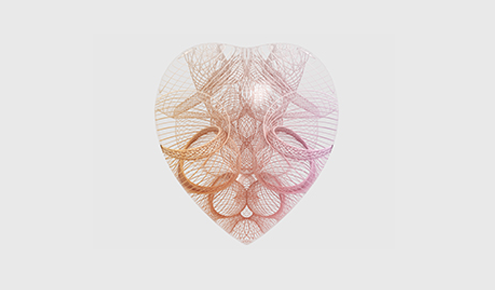 Coaching
A personalised coaching programme for C-Level leaders ready to become true market leaders.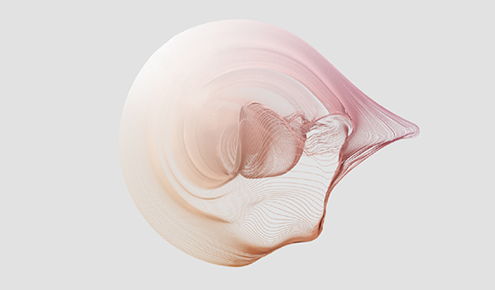 Consulting
A cutting edge consulting solution for organisations ready to claim market leadership.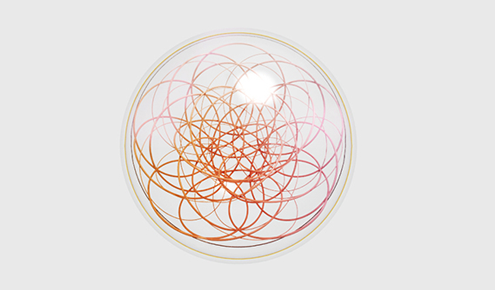 Academy
A mentorship programme for individuals and organisations ready to realise their leadership potential.
Become a Conscious Leader
Book a complimentary consultation now to learn how ConsciousLeadership.org could help you attain even greater levels of thought leadership and impact.
© ConsciousLeadership.Org 2020