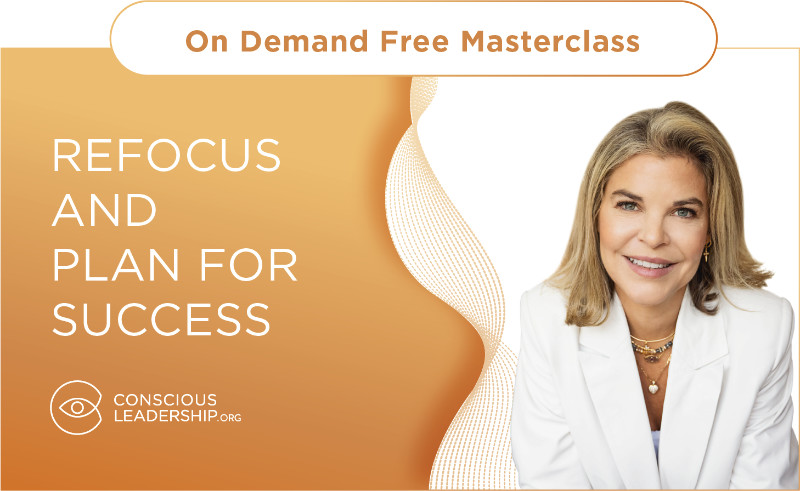 Join me on this FREE Masterclass to unlock your fullest potential in your career…
And learn how to make it happen fast.
Plus get complimentary access to tools and techniques to build unstoppable momentum.
Marika Messager
CEO and Founder of
Consciusleadership.org
On Demand 
60 min Masterclass
Here's what we're going to cover during out time together…
Grab a pen and paper and let's make progress together!
We'll work together giving you the clarity to achieve your next step in your career/business
We'll build your personalised 'next step' pathway helping you move forward, faster
You'll leave with a focussed plan to make the next 4 months your best ever!
Let's explore together how you can manage your fears and not let them hold you back
I'll help you uncover how you can respond to challenges in a way you are proud of
We'll work together and build sustainable resilience so you can navigate uncertain times, safely
We'll define your Leadership Strategy and how to create opportunities for success in these uncertain times
We'll work on your Emotional Surfboard Worksheet giving you a valuable takeaway
We'll complete together your Self-Assessment live during the masterclass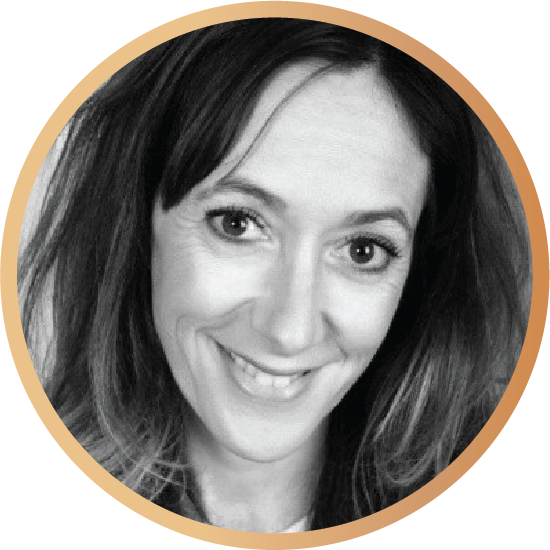 "In just an hour, Marika has greatly managed to boost our energy, confidence, and enthusiasm! 'Refocus and Plan for Success' gave me practical tools to be clear on which leader I want to be, and which leader I can be.
The insights into emotional mastery and its effects on everyday life was also very useful and immediately applicable. Yet, it's eye-opening, insightful, and inspiring."
Maylis Joppe
Senior Executive – London
Marika Messager is the CEO and Founder of ConsciousLeadership.org, a conscious leader and change architect; unlocking the genius in the most successful business leaders internationally, elevating individuals, businesses and the global community into a new paradigm of Conscious Leadership and positive impact.
She brings her solid business experience as a lauded corporate leader in the financial markets, where she was recognized as one of the industry's most successful equity sales professionals, making it to the 7-figure annual compensation at the age of 31 and managing 40 people across Europe at 34.
When she realized that Conscious Leadership was the missing piece from her career, she was called to found ConsciousLeadership.org to build a system of development that would transcend the leadership status quo and align businesses with positive impact.
For the last 8 years, she has mentored worldwide industry leaders, built her business in alignment with this innovative perspective and successfully proven that Conscious Leadership is the way to face our current challenges.