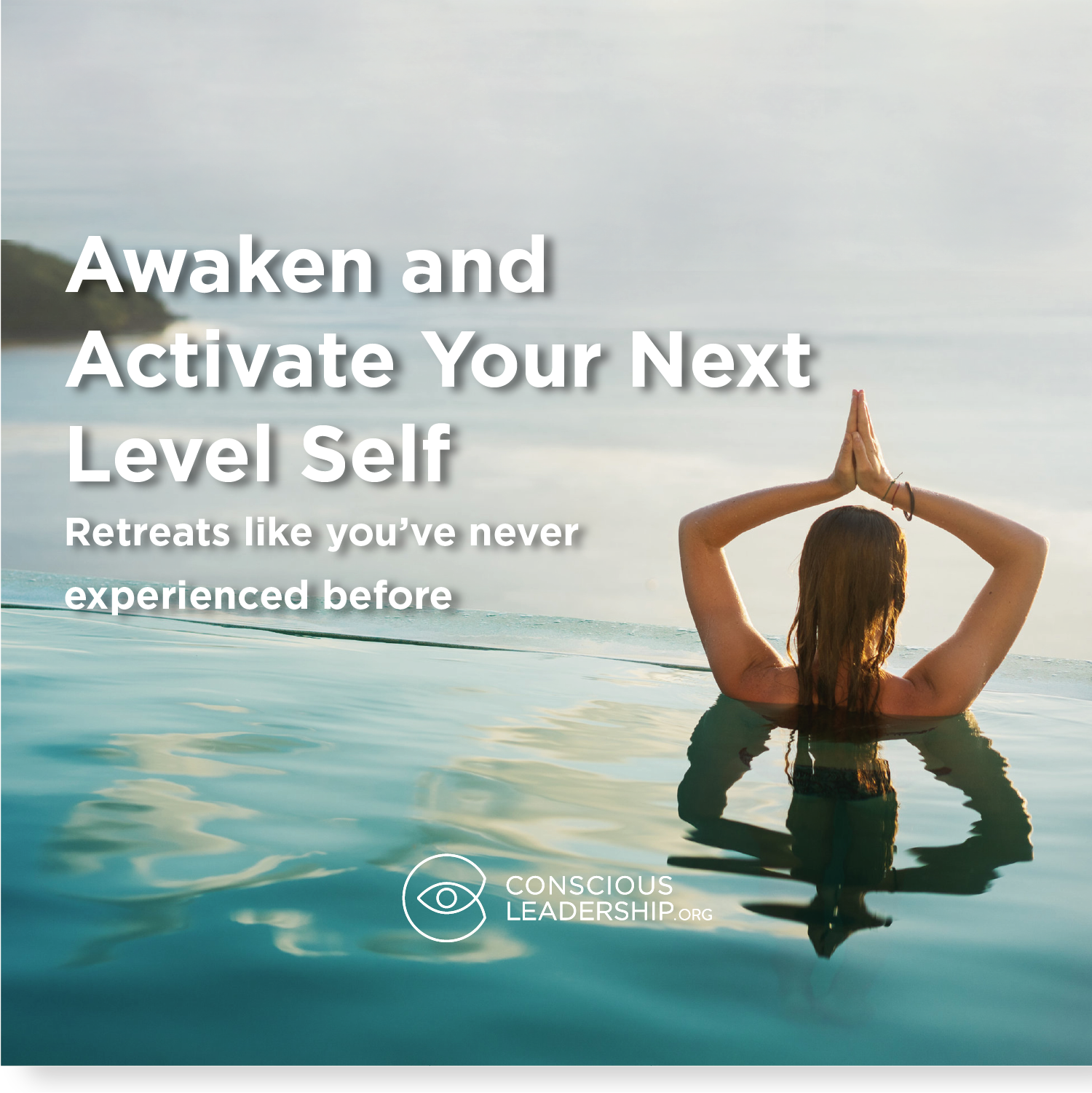 Join us for the AWAKEN Retreat 2022!
Be the first to know more about our AWAKEN Retreat and spend 7 days in Lamu island in Kenya end of January 2022 with Marika and her team. Join us as we guide curious minds into the world of consciousness and its possibilities.
This is what it's all about. A chance to take time for yourself. A time to go on a holiday while immersing yourself in activities that will serve you, your goals, and evolution without compromising the luxury, the beauty, and the fun.
Know more about AWAKEN by clicking the link below.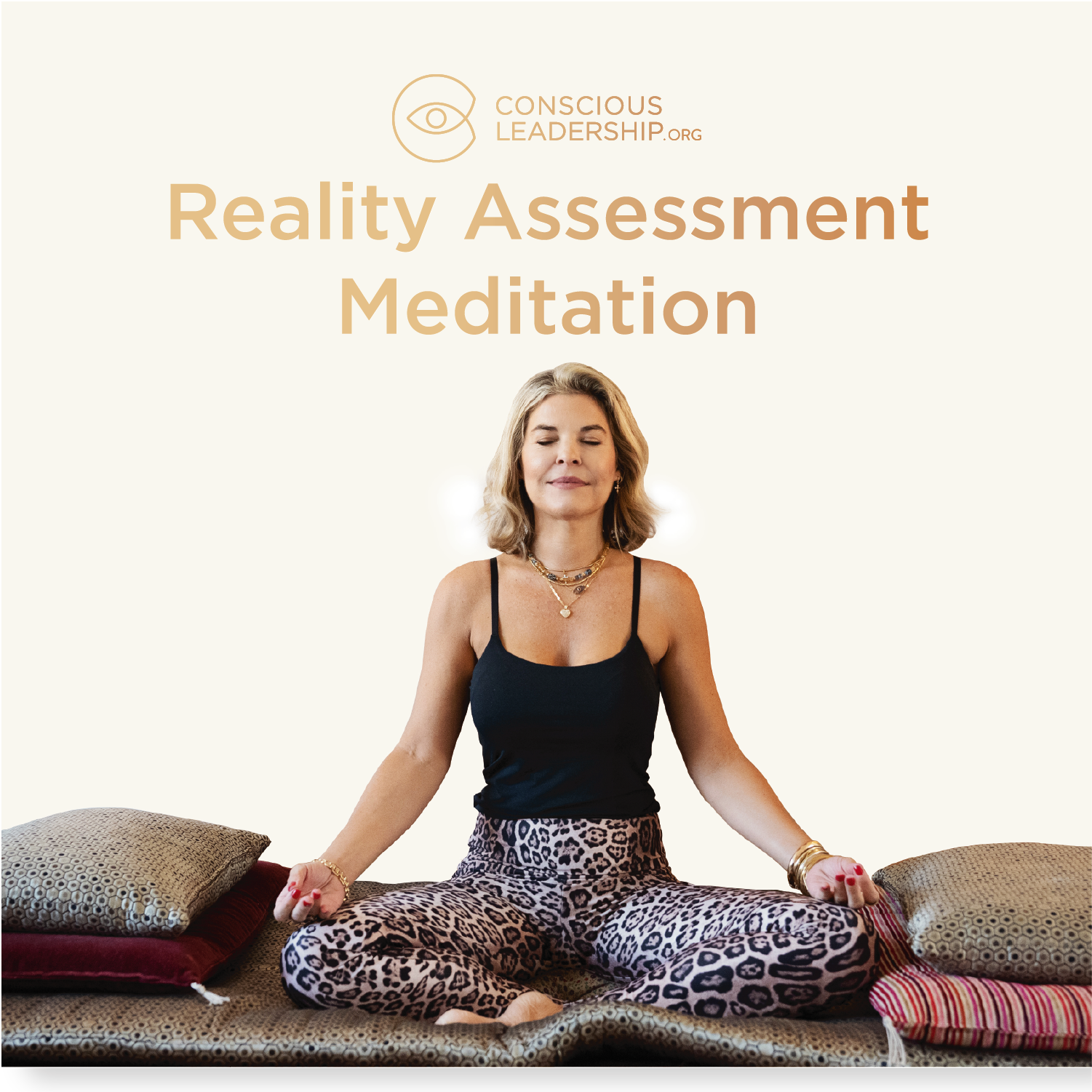 Our ARISE Meditation Course
Check out the ARISE Day 1 Meditation: Reality Assessment
This meditation will support you to pave the way for your 21-day meditation course by assessing where you are, and gaining clarity on where you want to be.
Each of these sessions were designed to support and level up clarity, confidence, and presence in order to create sustainable success in all dimensions of your life.
We welcome you to explore the beauty of the meditative state and discover how this is vital to your transformation.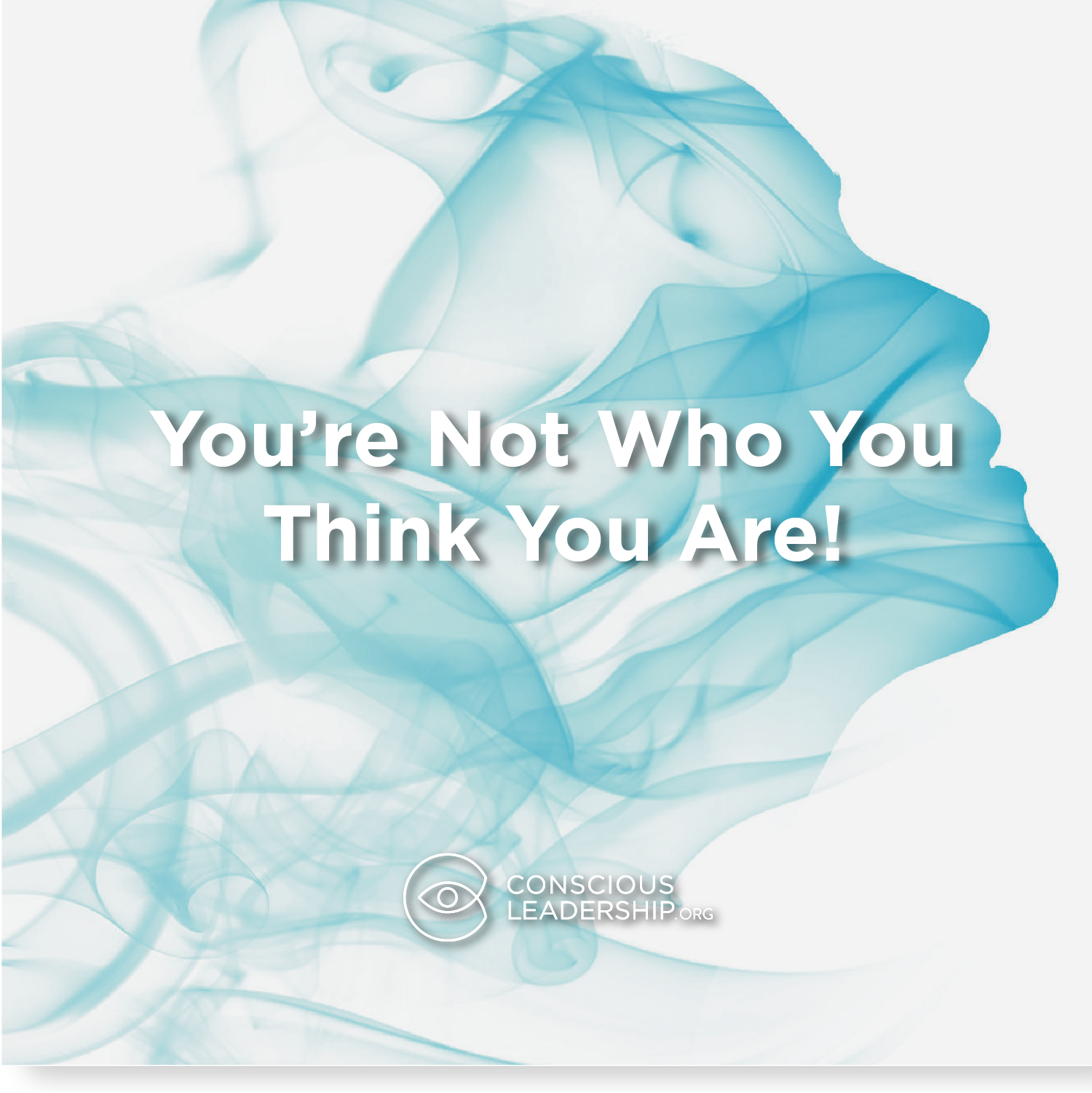 You're not who you think you are!
Understanding who we've been in the past, gives us a choice of who we want to be in the future. Appreciating your past, changing your mindset, and embracing the change are the key elements in uncovering your true self.
At Conscious Leadership, we have developed a system where we help leaders thrive from within, and the process starts with establishing true self-awareness and self-acceptance.
Read this blog to discover how you can go deeper within yourself and see what the REAL you looks like.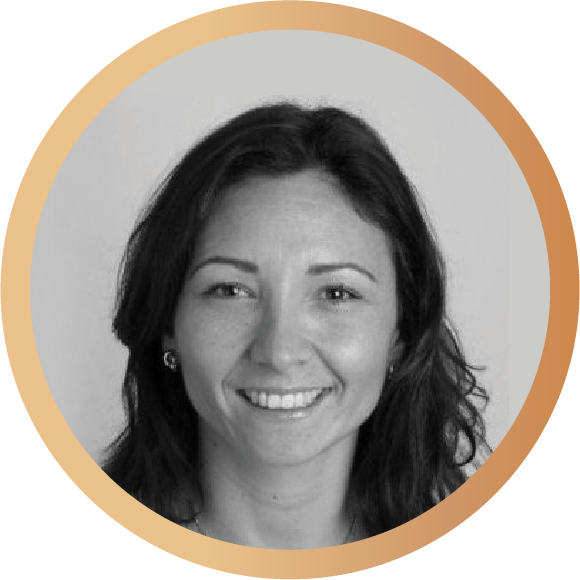 TESTIMONIAL
After meditating with Marika, I felt at ease, relaxed and lighter. I also felt more connected with myself and as a result more confident, happy and less uncertain. The meditations are very calming and useful. I never understood how meditation could help me find balance and relax, now I have a much better understanding.
Heidi von Hohenzollern
Finance Expert – Switzerland