A mentorship programme for leaders and organisations ready to realise their leadership potential.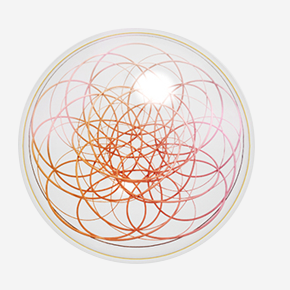 Business as a force for good.
Good as a force for business.
Neither business or its people can thrive when profit and financial gain are considered over-and-above anything else. There is a better way.
Burnout, anxiety, frustration and turmoil have become the norm in business. Individuals at all levels long for a higher purpose, but the opportunity for change can appear overwhelming or unattainable.
To truly step into market leadership, businesses need to transition from a profit-only mindset to a mindset where both the community and the environment are considered important stakeholders.
To achieve that, we need compelling leaders to role model what the future can look like if we have the courage to change.
The Academy for Conscious Leaders helps individuals reconnect with their purpose; understand and control their emotions; actively create the life and career they dream of; and lead their teams and organisations into a new paradigm of positive and purposeful impact.
Built upon the signature system we use to deliver tangible and transformative results at C-level; the Academy for Conscious Leaders is a cutting-edge programme designed to help individuals and organisations realise their full leadership potential.
A proven approach for elevating individuals and organisations
The Academy for Conscious Leaders embeds three key elements using a range of tried and tested methodologies.

Cultivating the self-awareness and behaviours needed to help leaders realise their role – and potential within the system. Because 'outer' action begins with 'inner' change.
Nurturing a diverse global community of Conscious Leaders aligned around common goals, and committed to honouring each other's potential and maximising cumulative impact.
Bringing together global leaders and grassroots leaders in the field to share tools, practices and outcomes. Mobilising the collective power to achieve transformation.
The Academy Pathway      
Over the course of 1, 2 or 3 years, the Academy for Conscious Leaders supports individuals to uncover even greater levels of influence and impact.
Formulated to facilitate maximum transformation, each level combines group training calls with ConsciousLeadership.Org Founder and CEO, Marika Messager, with access to an extensive resource library and plentiful in-person and online networking opportunities within an intimate and collaborative circle of leaders.
Establish the deep, resilient personal foundation you need to guide others and create positive change. 
Solidify your foundation and start envisioning the unique positive contribution you are meant to make. 
Discover a deeper connection to your purpose, and pursue your calling through high-level impact.
Marika's combination of the very personal, soft, inner aspects with discussions around career, and her clear understanding of both angles and how they intertwine, has brought about both the enjoyment and success of the program.
Clemens Lansing – Senior Finance Professional
Explore our other programmes
ConsciousLeadership.org delivers a cutting edge, signature system honed through years of research and practical experience working with leaders and businesses in the financial services industry.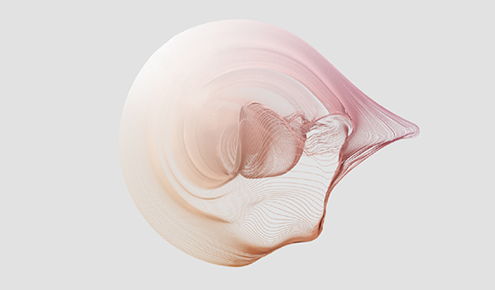 Coaching
A personalised coaching programme for C-Level leaders ready to become true market leaders.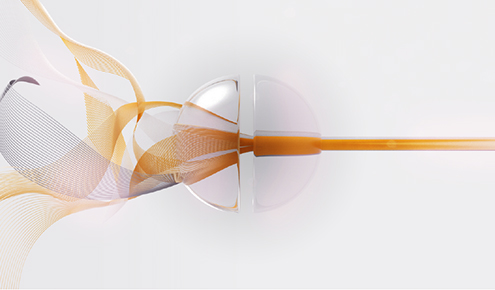 Consulting
A cutting edge consulting solution for organisations ready to claim market leadership.
Get tips and insights directly to your inbox
Honour your true leadership potential
Apply to join the Academy for Conscious Leaders now and discover even greater levels of thought leadership and impact.