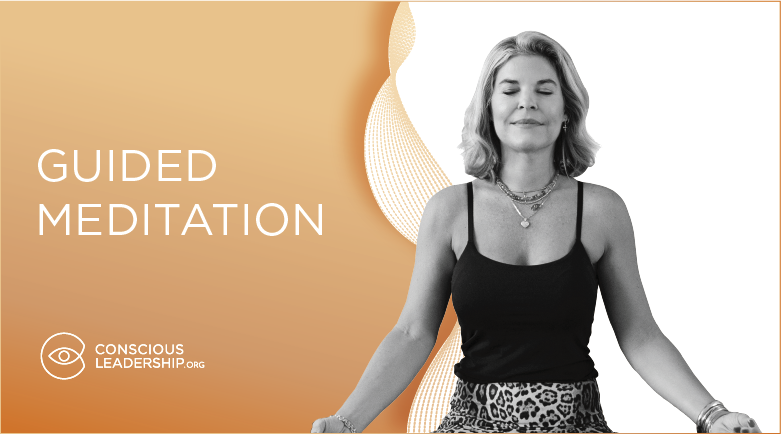 About Guided Meditation
Taking some "Me time" to take care of our mental and emotional wellbeing is a necessity in the times we live in.
Inspired by Native American traditions, hypnotherapy and mindfulness techniques, our guided meditations will allow you to access your authentic Self, elevate your emotional state, and gain a meaningful vision for your life.
In her renowned guided meditations, Marika creates a space for deep transformation while giving you tools that are useful for a lifetime.
Guided Meditation – Testimonials
"After meditating with Marika, I felt at ease, relaxed and lighter. I also felt more connected with myself and as a result more confident, happy and less uncertain. The meditations are very calming and useful.
The sessions are really easy to follow and very well conducted. I never understood how meditation could help me find balance and relax, now I have a much better understanding. I still use the meditations every time I can."
Heidi von Hohenzollern
Mother of twins, 18+ years in the financial industry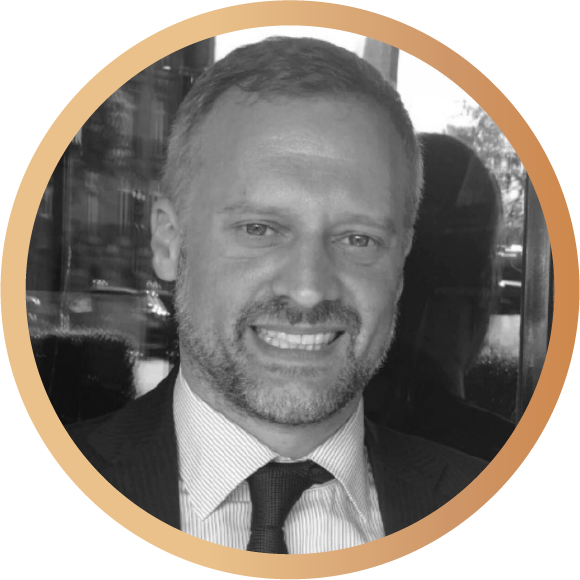 "I have found Marika's meditations very helpful. Finding focus is demanding and challenging, particularly during troubled times. The meditations allowed me to align myself and feel centred. I found it very supportive to follow Marika's clear words and guidance and easy to access the required mental visualisations. Thank you!"
Alexis Roussel
Senior Finance Professional – London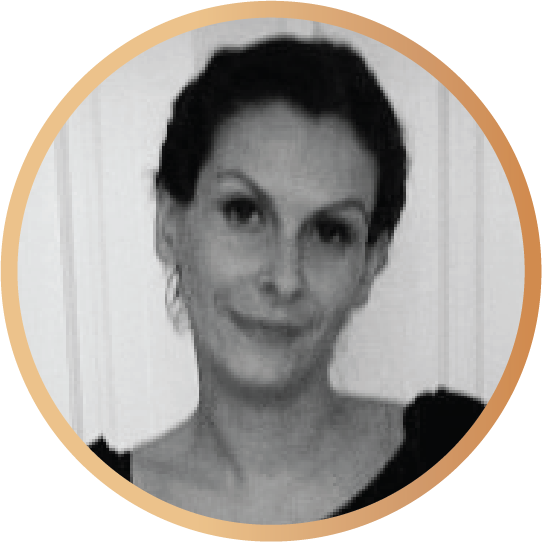 "Thanks to the meditations, I found a level of calm and peace I had no felt for a long time. It was both powerful and greatly enjoyable. The meditations made me step back and reassess certain aspects in my life that were not bringing me joy, which I then took action on. I have also learned to focus only on what brings good energy into my life.
Each session provided a moment of much needed stillness and calmness that I needed to gain some clarity. Marika is extremely soothing and calming which helps to get you to meditative state required where transformation and healing can really begin. Do not hesitate!"
Sascha Safai
Head of Marketing at Blueball Capital Partners Limited – London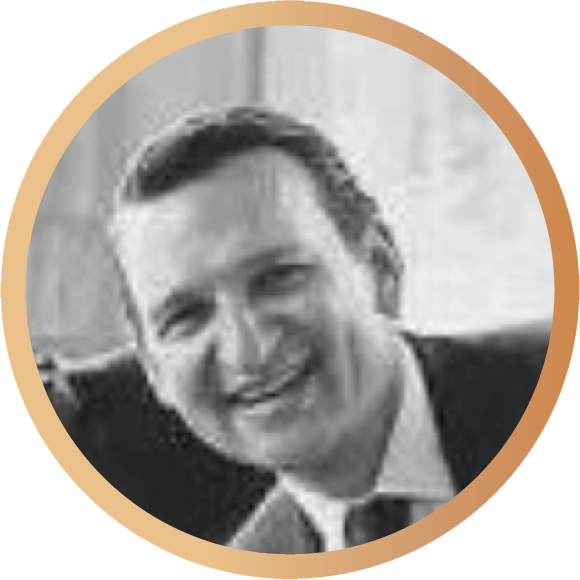 "Marika's meditations were for me a really good experience and I was very happy to discover a new way to achieve personal targets. I remember one specific meditation that really helped me develop my capability to share the issues that I needed to solve with the relevant people, and have the clarity on who to turn to if I need some help. The meditations are very accessible and having a different topic everyday is motivating: listen, feel comfortable and let it happen."
Stephane Lemaitre
Commercial Director, LG France – Paris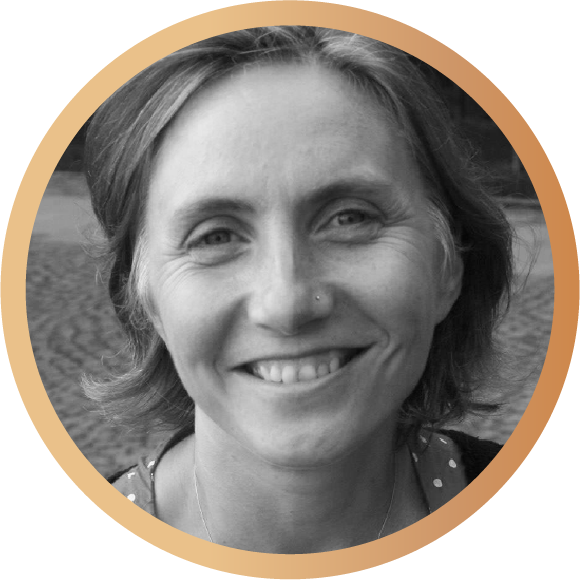 "Marika's meditation sessions during lockdown were calming and grounding in a time of uncertainty. Indeed, I had favourite sessions that I would return to that focused on just what I needed at that time. I have meditated for years and Marika's voice, tone and focus provided a really good holding space for me with some new ideas."
Sophie Heason
Clinical Psychologist – United Kingdom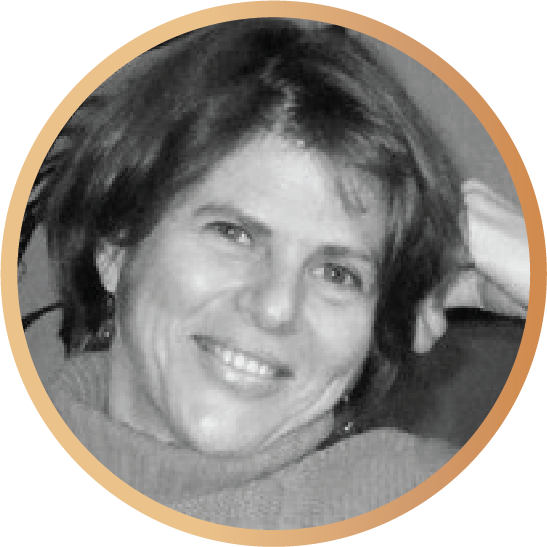 "I have been meditating for quite some time but mostly in silence, without any guidance. Marika's meditations have allowed me to reach a state of deep relaxation, from where I was open to receive structuring and empowering information. I was guided into developing greater levels of self awareness. In challenging times, they definitely have supported me feeling anchored and improve my decision process."
Delphine Valluet
Owner 'Le Jardin des Bauches' – Paris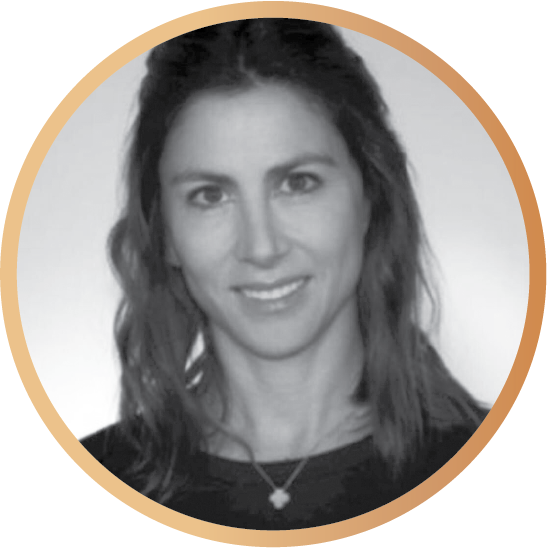 "Marika's guided meditations are very inspiring and calming. It is a totally different experience from the previous meditations I was doing. It helped me focus on the present, release tensions, stay in positive state and increase my willingness to achieve something concrete during the confinement.
My own meditation practice has definitely levelled up. The meditations are very well guided and you won't feel left on your own with too many long silences."
Julie Imbard
Pilates Instructor, Reiki Master – London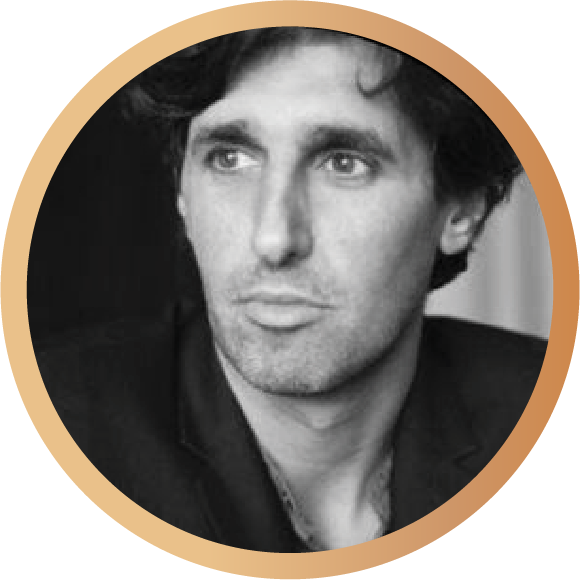 "I truly enjoyed the meditations. Marika is captivating and regenerative. Each session was highly transformative."
Laurent Gelis
Entrepreneur – Paris
"Meditating with Marika has really helped me relax, pay attention to my breath and learn to breathe properly. The lockdown was a very challenging time for me as I lost my job. The meditations helped me stay focused, stop worrying and turn all the negativity into positive energy to find a new position.
Thanks to the teachings, I also now know myself better. I am more relaxed, positive and amazed at what I can achieve in my day to day life. I had never practiced meditation before and I am so happy I gave it a go. I am truly surprised by the outcome."
Sabrina Cherrak
Childcare Specialist
Get tips and insights directly to your inbox