Executive Coaching Programmes
Personalised coaching programmes for executives and entrepreneurs ready to become true market leaders.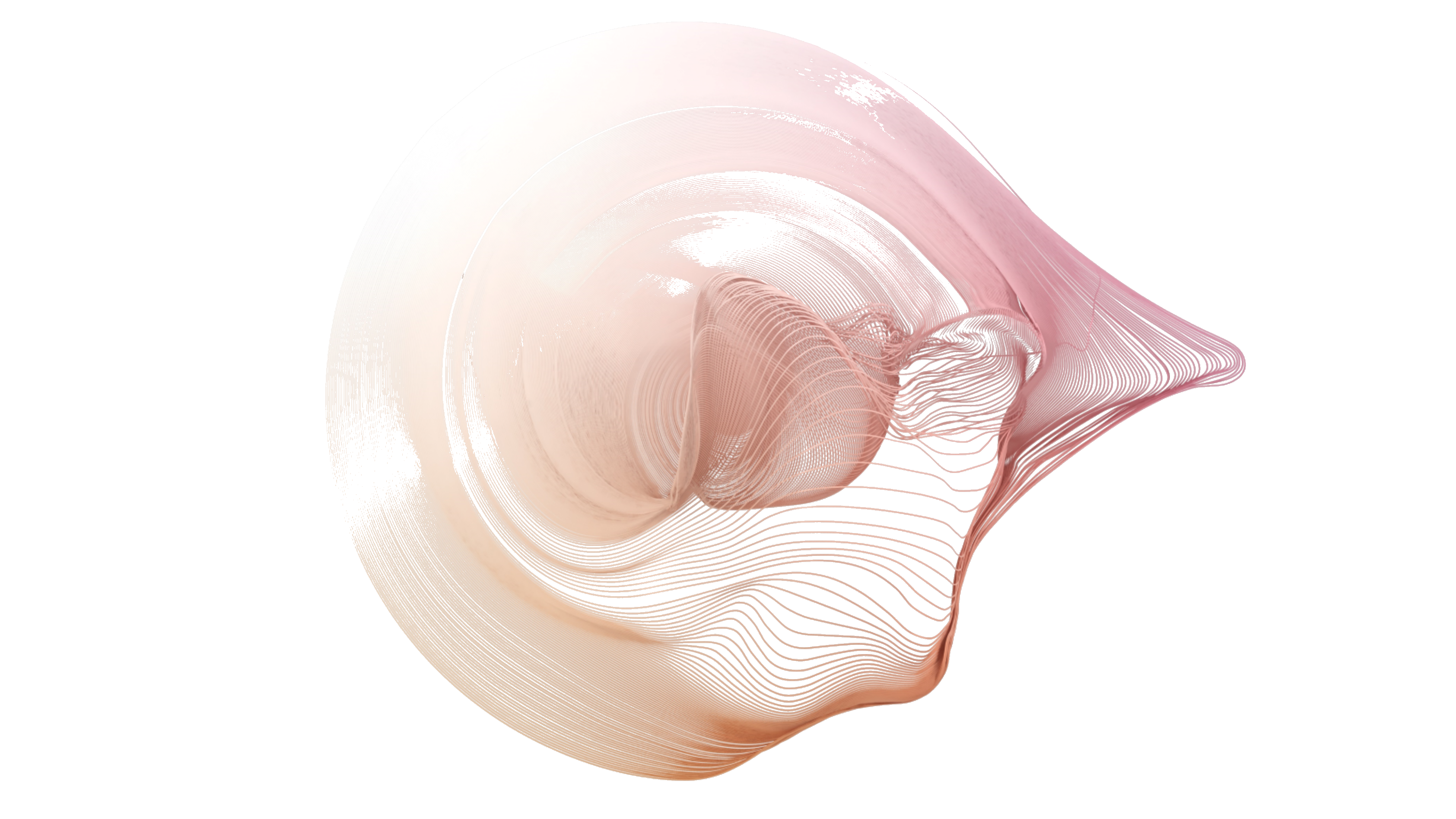 Personal Greatness Precedes Leadership Greatness
Your ability to lead depends on your capacity for self-awareness and self-leadership. Which is why elevating individual and organisational performance and innovation, begins with introspection and personal growth.
In today's climate, individuals are always on, overburdened and disconnected from themselves. They long for a higher purpose, but the opportunity to change can appear overwhelming or unattainable.
Businesses and business leaders have an unprecedented opportunity to remain at the forefront of change by embracing a paradigm where business is a force for good, and good is a force for business.
Conscious Leadership Coaching can help you capitalise on your unique position as an elite professional and become a force for good – in your business, in your industry, and in the world.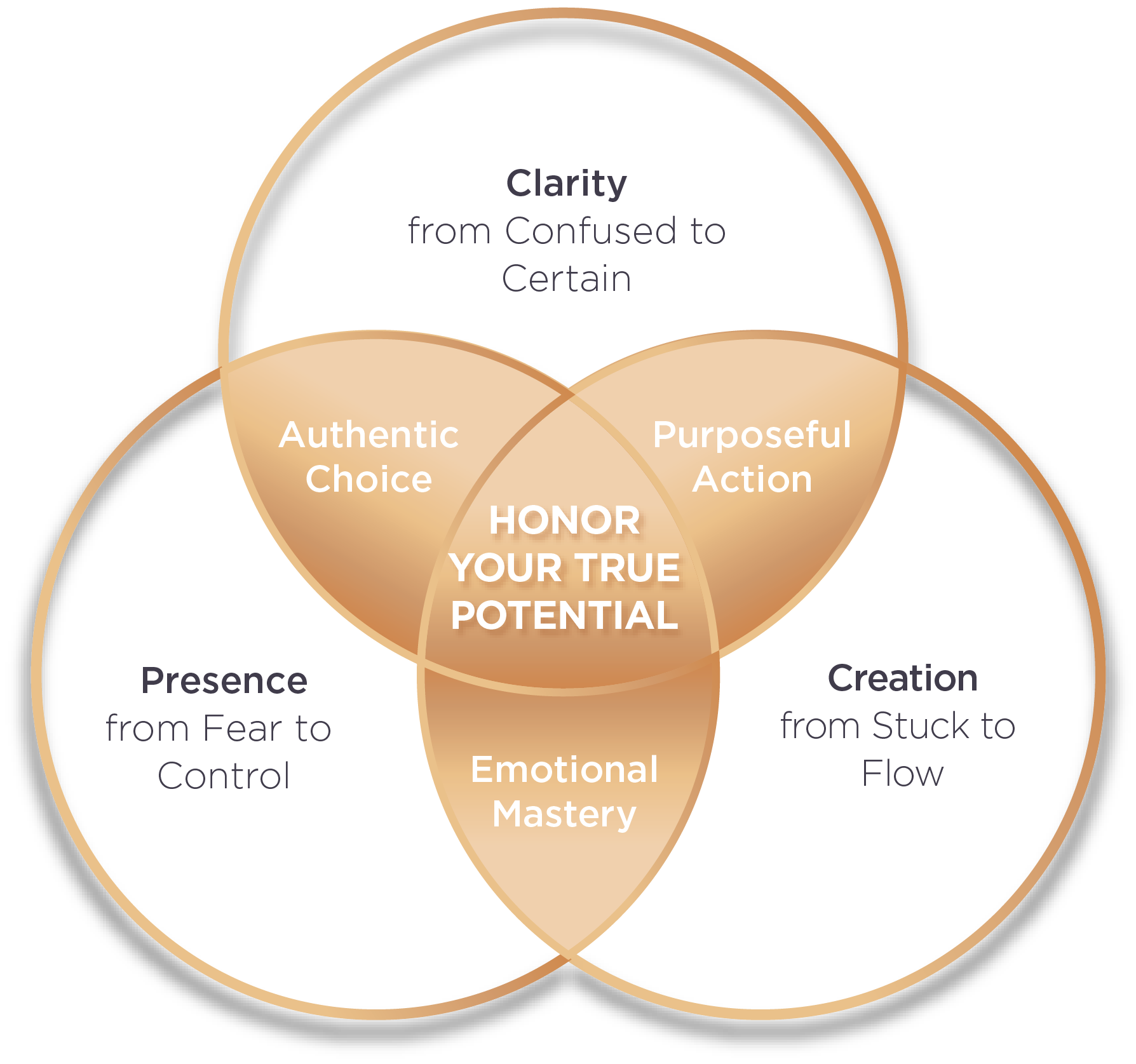 A unique system to help business leaders become market leaders.
Based upon ConsciousLeadership.org's cutting edge, signature system; Conscious Leadership Coaching provides Executives and business owners with everything they need to honour their true potential and elevate themselves (and their businesses) to even greater levels of leadership and influence.
ConsciousLeadership.org Coaching supports leaders to uncover even greater levels of success, fulfillment, influence, and impact.
Each programme combines access to our membership portal with online training, workshops and resources combined with group live mentoring and strategy calls with ConsciousLeadership.Org Founder and CEO, Marika Messager, as well as possible 1:1 sessions with our ConsciousLeadership.org coaches.
ConsciousLeadership.org is both a movement and a community; a way of bringing together global leaders to mobilise collective power for greater transformation.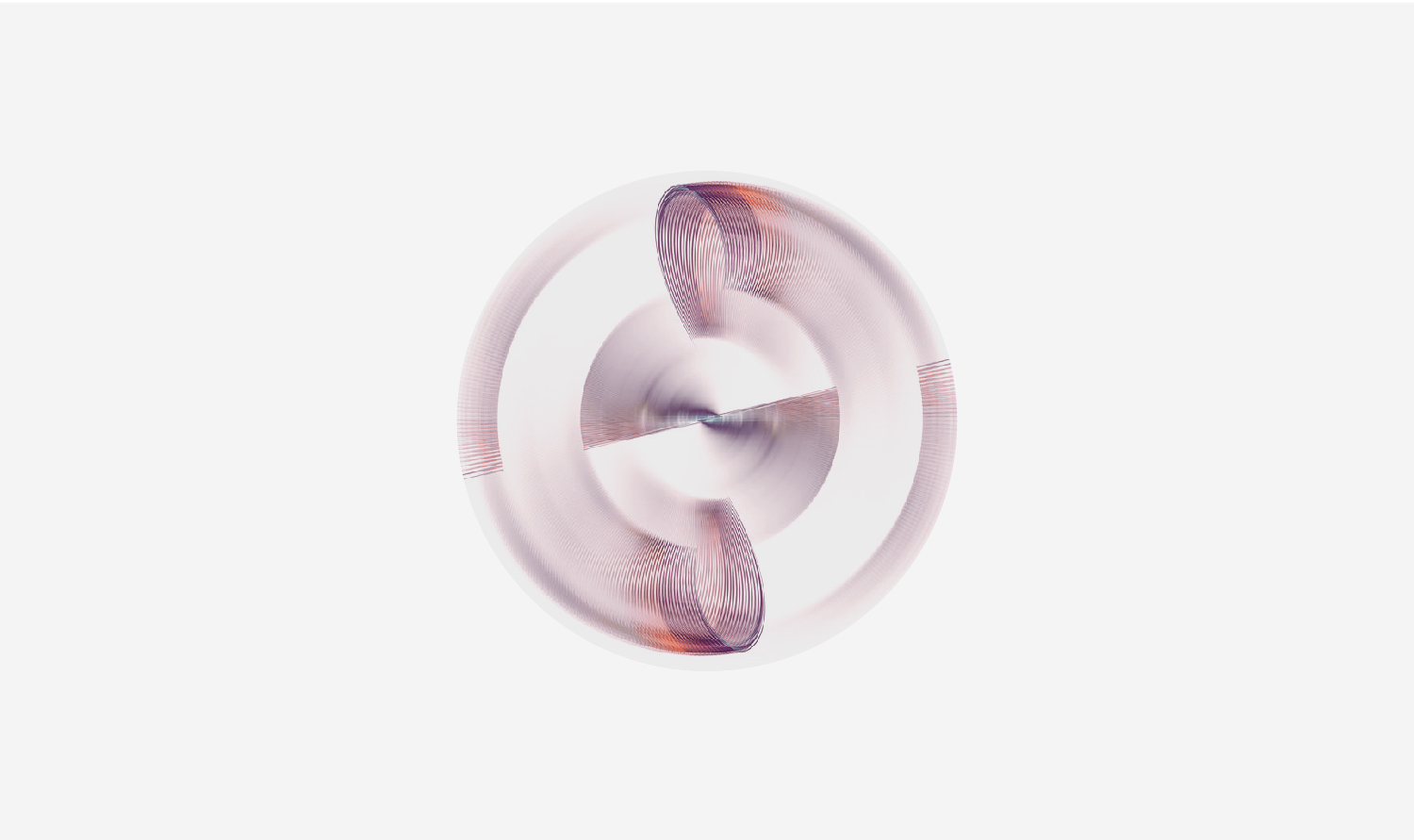 Aspire
Our 6-week Youth (15-25 years old) programme uniquely designed to help you discover your potential and activate the confident, focused and driven Self that you can be.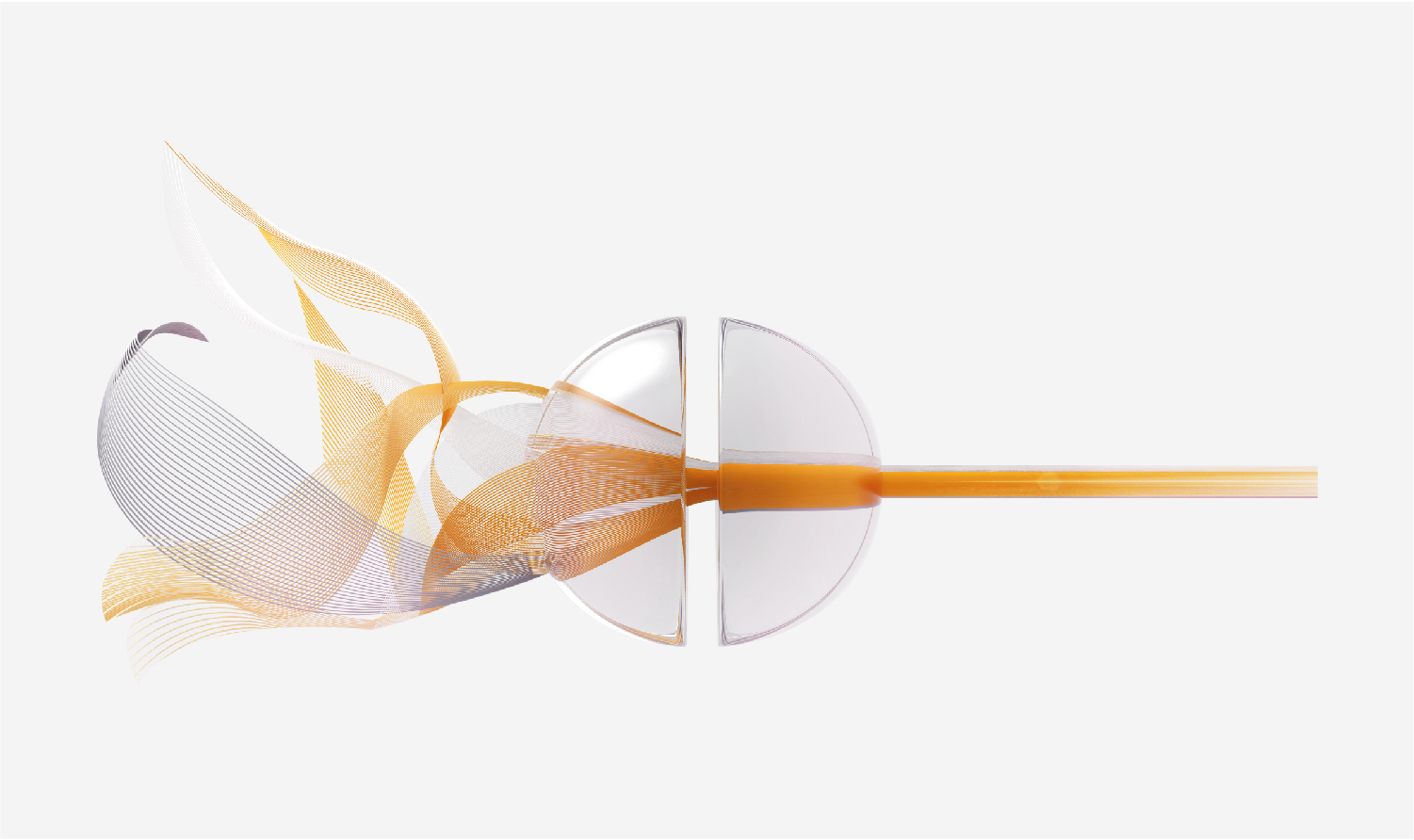 Align
Our 8-week program is designed to help to build the confident, resilient and visible Self you need to be, to successfully level up in your life and in your career/business.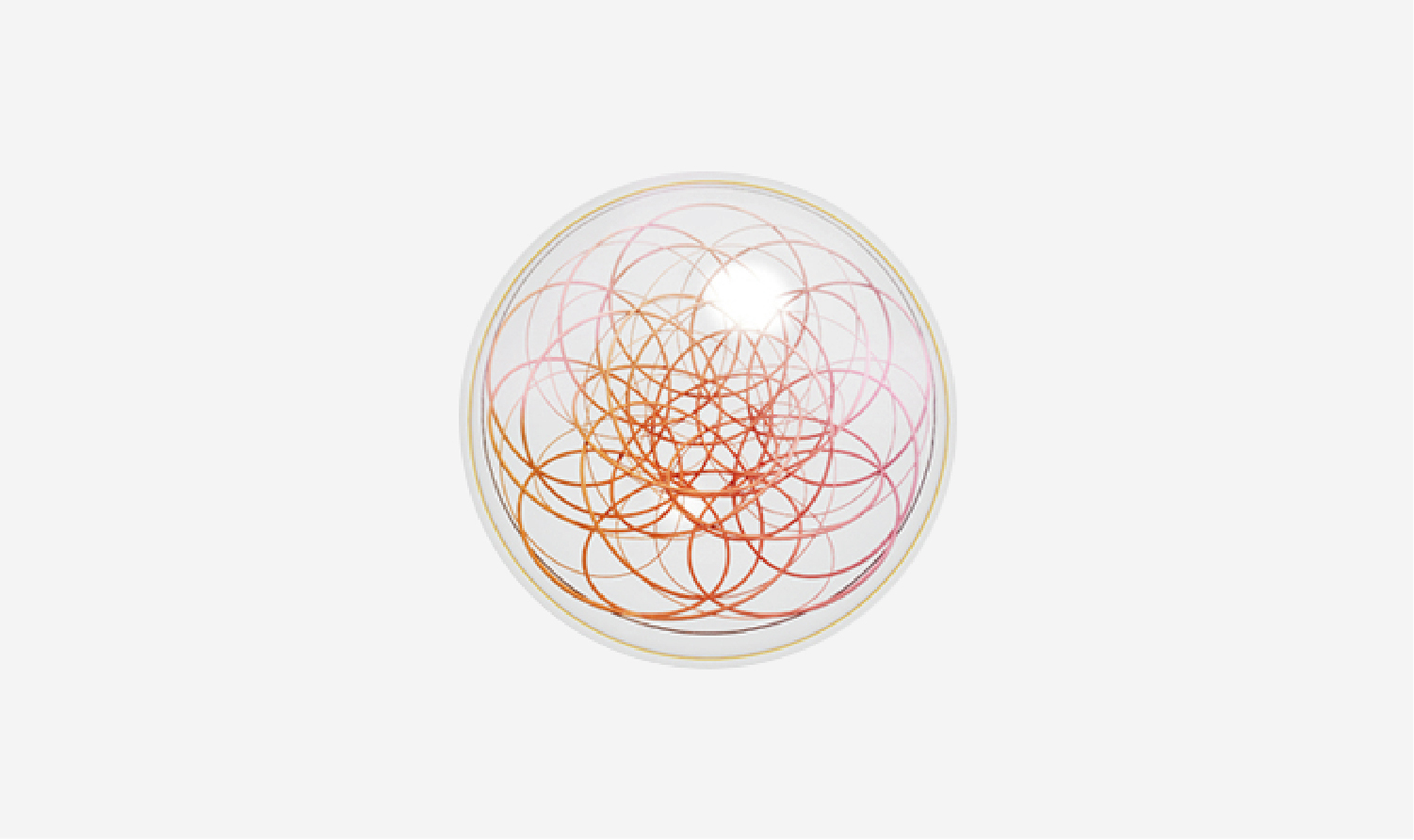 Academy
The Academy for Conscious Leaders is a 3-year cutting-edge programme to help individuals and organisations realise their full leadership potential and role in the system.
Marika's combination of the very personal, soft, inner aspects with discussions around career, and her clear understanding of both angles and how they intertwine, has brought about both the enjoyment and success of the program. 
Clemens Lansing – Senior Finance Professional

Join me on this FREE Masterclass to unlock your fullest potential in your career…
And learn how to make it happen fast.
Plus get complimentary access to tools and techniques to build unstoppable momentum.
Step into Conscious Leadership
Book a complimentary consultation now to learn how ConsciousLeadership.org could help you attain even greater levels of thought leadership and impact.