We exist to elevate individuals, businesses and the global community into a new paradigm where business is a force for good.
Conscious Leadership is the way to access outright market leadership
Businesses and business leaders have an unprecedented opportunity to remain at the forefront of change by embracing a paradigm where business is a force for good, and good is a force for business.
Neither business or business leader can thrive when profit and financial gain are considered over-and-above anything else.
The individual who expects to attain purpose, fulfilment and financial success, but fails to acknowledge personal transformation through emotional and spiritual development, will achieve little.
Similarly, an organisation that expects to achieve market leadership, but, at every level, lacks conscious leaders who embody emotional, spiritual and business intelligence, will never become trailblazers.
We envision a world where we all live rewarding lives in peaceful co-existence, and where capitalism is at the service of thriving and well-functioning societies.
To achieve this, business leaders need to take responsibility as individuals to become conscious leaders, as outer action begins with inner change.
And businesses need to transition from a profit-only mindset to a mindset where both the community and the environment are considered important stakeholders.
ConsciousLeadership.org offers something new: a way of aligning self leadership, market leadership and systems transformation.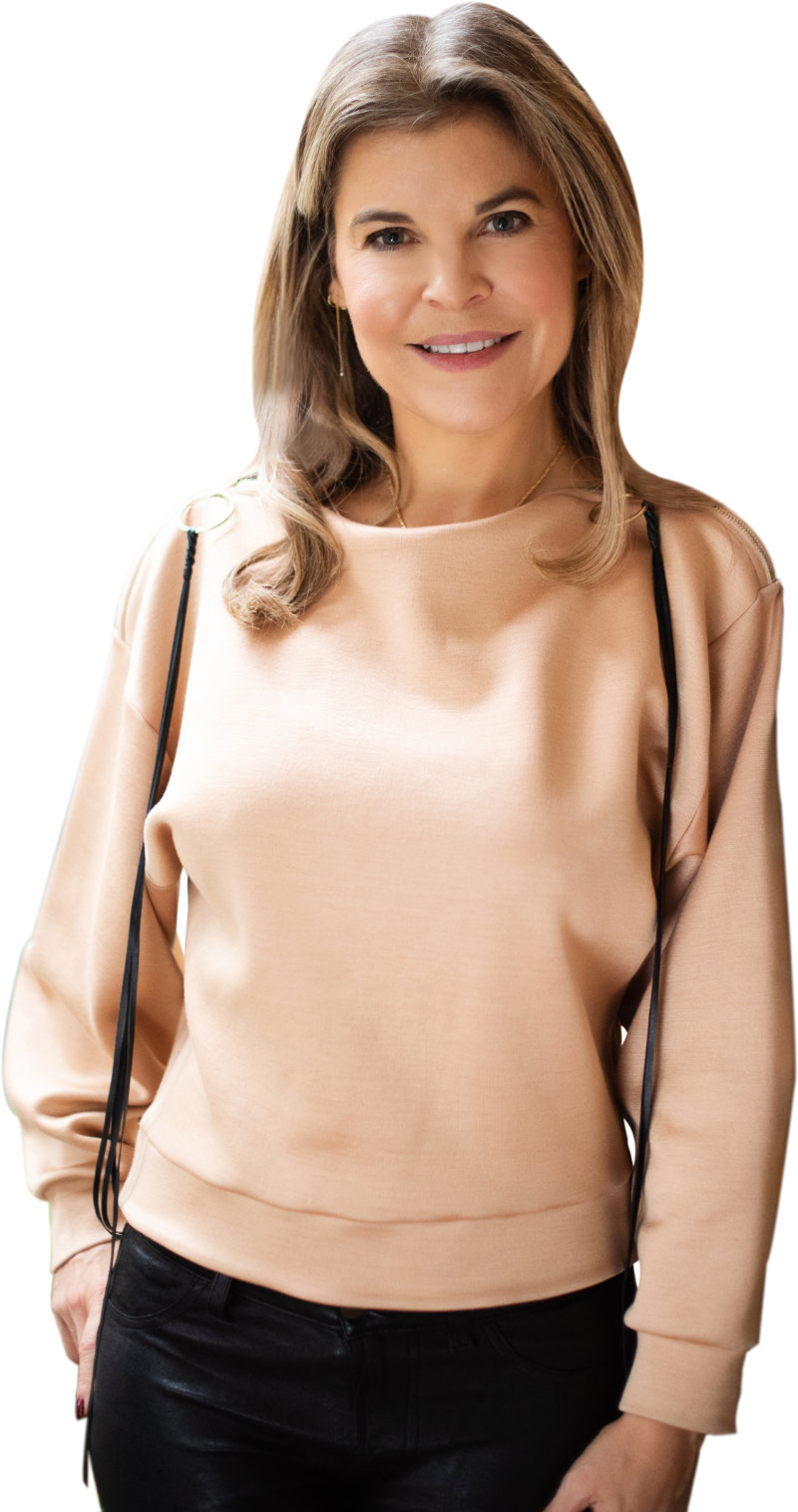 Marika Messager is a Conscious Leader, consultant and change architect unlocking the genius in the most successful business leaders in the UK and internationally, elevating individuals, businesses and the global community into a new paradigm of positive and purposeful impact.
Marika combines strategic thinking and business awareness with spiritual and emotional intelligence. She brings her solid business experience as a lauded corporate leader in the financial markets, where she was recognised as one of the industry's most successful equity sales professionals. Making it to the 7-figure annual compensation at the age of 31 – the year she gave birth to her son – by the age of 33, Marika was appointed as one of the youngest female sales managers with 40 people across Europe under her supervision. Her success led her to realise what was missing from her own career and the corporate world: Conscious Leadership.
Marika's particular path toward conscious leadership took her out of the corporate world and on a worldwide adventure where she trained in integral coaching, yoga, mindfulness, bioenergetic healing, and hypnotherapy. Marika also developed an interest in indigenous healing practices and particularly the influence of consciousness and the mind on the process of healing. Instead of leaving the business world forever, this experience inspired her to build a system of development that would transcend the leadership status quo and align businesses with a positive impact.
Marika is also a sounding board to early-stage start-ups through her business angel activities and a successful entrepreneur; setting up from scratch her own coaching and consulting business, taking it from zero to multiple 6-figures in less than 3 years.
Before I started the programme I was apprehensive about the future and uncertain what would be the next step in my career and my capacity to take it. I am now approaching whatever is next with more seniority, serenity and self-belief.
Antonin Baladi – Head of EMEA Media and Internet Investment Banking, Bank of America Merrill Lynch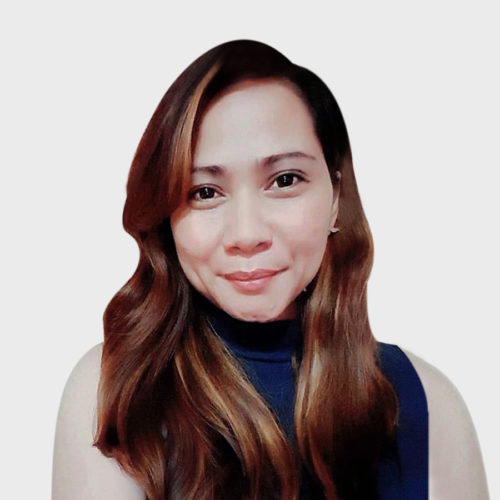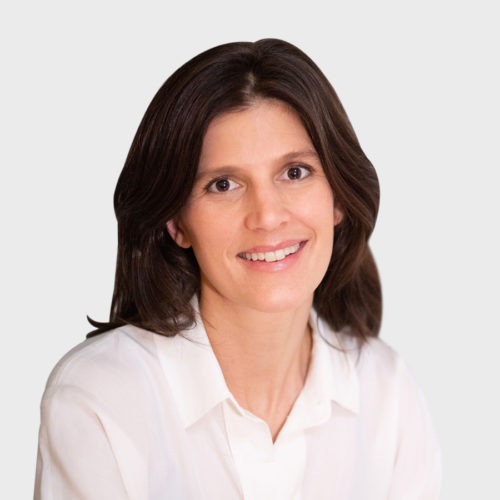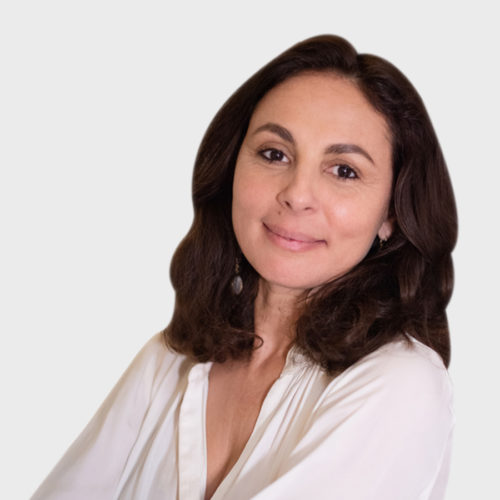 Operations Team Lead
Sheryl Dizon
Email: ashley@consciousleadership.org
Prior to joining ConsciousLeadership.Org in 2019, Sheryl, or 'Ashley' as the team calls her, started her career in the Research field and then moved to the Business Process Outsourcing industry. In 2009, she worked as a Virtual Assistant and from then on gained more than 10 years of experience in handling business operations and digital marketing. She is passionate about helping the team grow and scale by supervising daily operations, streamlining business processes, and leading the team to achieve their goals.
Life Quote: "Your work is going to fill a large part of your life, and the only way to be truly satisfied is to do what you believe is great work. And the only way to do great work is to love what you do. If you haven't found it yet, keep looking. Don't settle. As with all matters of the heart, you'll know when you find it." — Steve Jobs
Who is Sheryl outside of work? A mother of 3, who loves to play volleyball, and loves to drink coffee.

Conscious Leadership Coach
Andrea Carel
Andrea first discovered Conscious Leadership when doing the Brilliance program with Marika in 2015 which she considers an important milestone in her self development. A couple of years later she joined the Coaching Academy in order to fully step into her calling to support others in living a fulfilling life.
Andrea is acknowledged for supporting individuals in a caring and structured way toward becoming inspiring empowered leaders, whether it is leadership within a business, a family or in the client's individual journey to define direction and create assertive momentum in life.
With a global corporate career in Brand Consultancy, and a firm foot set in the entrepreneur world, Andrea quickly connects with her clients issues, and builds an encouraging and comprehensible journey towards clarity and alignment in order to step into an enhanced version of themselves.
In 2013 Andrea moved to Brazil to set up her own agency and raise her children in a more grounded natural setting. In parallel to her entrepreneurial ventures, Andrea dedicated her time to studies within nutrition and Yoga, and from there established a firm belief that bringing self-awareness and self-care into any endeavor is key to thriving in one's own life as well as contributing to the greater good.
Life Quote: "This is the real secret of life – to be completely engaged in what you are doing in the here and now. And instead of calling it work, calling it play." — Alan Watts
Who is Andrea outside of work? Mother of three, loves nature, poetry and cooking for friends with a glass of wine at hand!
Conscious Leadership Coach
Romaine Jonglez
Email: romaine@consciousleadership.org
Mother of 3 children, globe-trotter, Romaine has travelled all around the world and has lived in several continents. With her experience abroad, she developed skills to listen, adapt and learn from different people and cultures.

When her first husband dies, she lives a mystical experience that leads her to question herself deeply. This is the beginning of a new journey, another world to explore, through self-knowledge with meditation, breathing and indigenous healing practices.

This spiritual path leads her naturally to become a coach and support people increase their own consciousness in order to become true leaders in their lives and businesses.

As a coach, Romaine is recognised for her calming presence combined with an ability to identify and heal the blocks that are preventing her clients from thriving and realising their potential. She is passionate about the positive impact of self transformation on all aspects of one's life.
Life Quote: "East, West, South, or North makes little differences, no matter what destination, just be sure to make every journey a journey within. If you travel within, you will travel the whole wide world and beyond" – Shams Tabrizi
Who is Romaine outside work? She loves cooking and design.
ConsciousLeadership.org delivers a cutting edge, signature system honed through years of research and practical experience working with leaders and businesses in the financial services industry.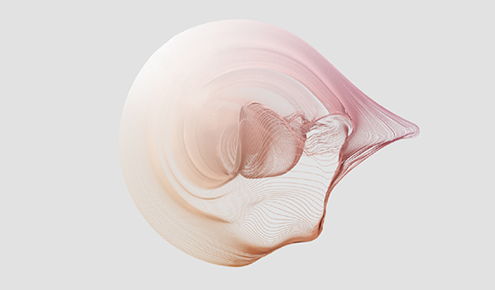 Coaching
A personalised coaching programme for C-Level leaders ready to become true market leaders.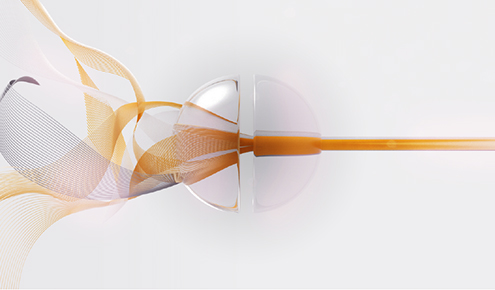 Consulting
A cutting edge consulting solution for organisations ready to claim market leadership.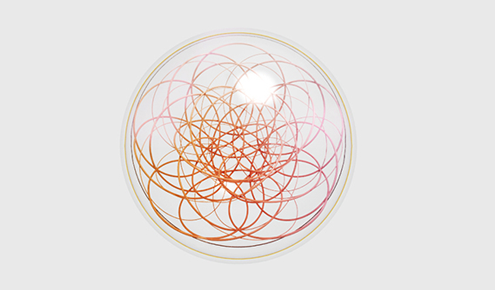 Academy
A mentorship programme for individuals and organisations ready to realise their leadership potential.
Get tips and insights directly to your inbox
Step into Conscious Leadership
Book a complimentary consultation now to learn how ConsciousLeadership.org could help you attain even greater levels of thought leadership and impact.
© ConsciousLeadership.Org 2021