The AWAKEN retreat is the first of its kind
The AWAKEN retreat is the realization of a 10 year dream – a unique concept designed to create life changing revelations for those who share in the experience.
Transformative, fun, and luxurious.
In the incredible village of Lamu in Kenya, I found the perfect place to make my retreat dream a reality, the missing piece to this cutting-edge concept that was influenced by the missing elements that I thought would make up for a better experience from all the retreats I have attended for the last 15 years.
I have adopted the meditative and physical ingredient of yoga retreats, the intellectual stimulation that corporate conferences bring to the table, and added the transformative component of shamanic initiations to shape AWAKEN.AWAKEN is an incredible experience where you will connect with conscious individuals, amplifying one another's transformation through inspiration, collaboration and good times.
In January 2022, when I saw the reality into fruition and it was truly unique and transformative experience for everyone who joined me. Not only did everyone discover and level up the areas of their lives they needed, but it has lead to an incredibly fulfilling project where each and every person has been able to use their unique skills to have a real impact on the world.
I cannot wait to see you at the next one. 
Elevating Yourself whilst creating unforgettable memories
Elevating Yourself whilst creating unforgettable memories
Unique experiences. Beautiful moments. Powerful transformations.
This is what we want to create for you through AWAKEN.
A rare occasion to elevate yourself, have a blast and create lasting memories. Kenya is the last element of this plan that rounds it all up. It's beauty will leave you breathless. It's incredible nature offers many possibilities for our guests, and we want you to experience first hand the warm hospitality and high spirit of the Kenyan people. Kenya provides a magnificent environment where the possibilities for positive transformation and impact are limitless.
Fun. Elevation. Care. Impact. Community. These are the values that will be the focal point of AWAKEN. I also look forward to devoting all of my care, healing and transformative presence to you during the 7 days so that you can step into your fullest potential. Together with the ConsciousLeadership.org team, we are excited to show you all the love that we have put into creating AWAKEN to make this an unforgettable experience. We do hope that you can join us as we realize this long-time dream!
Awaken and Activate Your Next Level Self
We are in unprecedented times. Your mental, emotional, physical and spiritual wellbeing is our top priority and we are proud to offer you a safe space to reconnect, regenerate and elevate.
Imagine being transported into a pristine environment where the only focus is your healing and transformation; welcomed by our team of Consciousness experts, who will guide and take your hand to honour your potential and achieve your optimal Self.
Retreats like you've never experienced before
Retreats like you've never experienced before
Retreats like you've never experienced before Our 7-day AWAKEN retreat is uniquely designed to aid in your transformation as a conscious leader through a combination of yoga, meditation, coaching, collaborative workshops, experiential activities and connection with a community of conscious learners.
You will awaken and activate the next level of Self required to honour your potential and dismantle any barrier standing in the way of creating sustainable success in all dimensions of your life. The experiences and learnings will provide tools and practices that you can carry with you for a lifetime.
We invite you to start a lifelong journey into consciousness
Consciousness is a way of life; based on authenticity, truth, wellbeing, joy and purpose. Our mission is to guide curious minds into the world of consciousness and its possibilities. We believe that as we create conscious success in all dimensions of our lives, we become human beings driven to foster a positive impact on the world and create a better future for all. Now more than ever, it is time for Conscious Leadership. We invite you to start a lifelong journey into consciousness
Improve your connection to yourself, your family, and your larger community
Cleanse, heal and transform your physical, mental, emotional and spiritual bodies
Learn how to navigate conflict and have difficult conversations, safely
Explore how to manage your fears and not let them hold you back, how to respond to challenges and opportunities in a way you are proud of
Build sustainable resilience and level up your emotional intelligence so you can navigate uncertain times
Expand your capacity to access your own intuition and wisdom, and make the right decisions better and faster
Engage with practical tools and practices that you can continue to use going forward
Return home feeling clear, aligned, energised, inspired and ready to take the next steps towards creating your best life
Our Conscious Leadership Pathway to honoring your Potential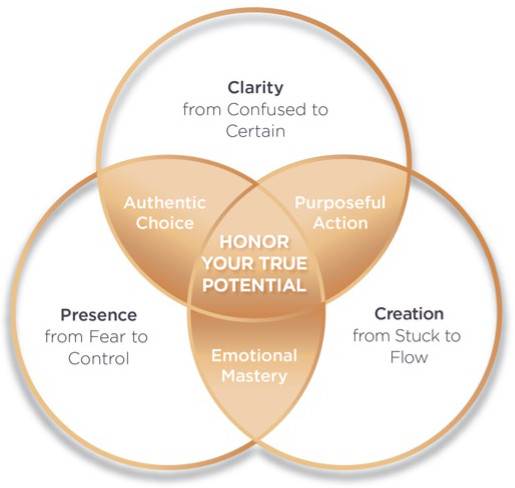 Built upon the signature system we use to deliver tangible and transformative results, AWAKEN is a cutting-edge retreat designed to help you honour your full potential at the physical, mental, emotional and spiritual levels…
…because outer actions begins with inner
change.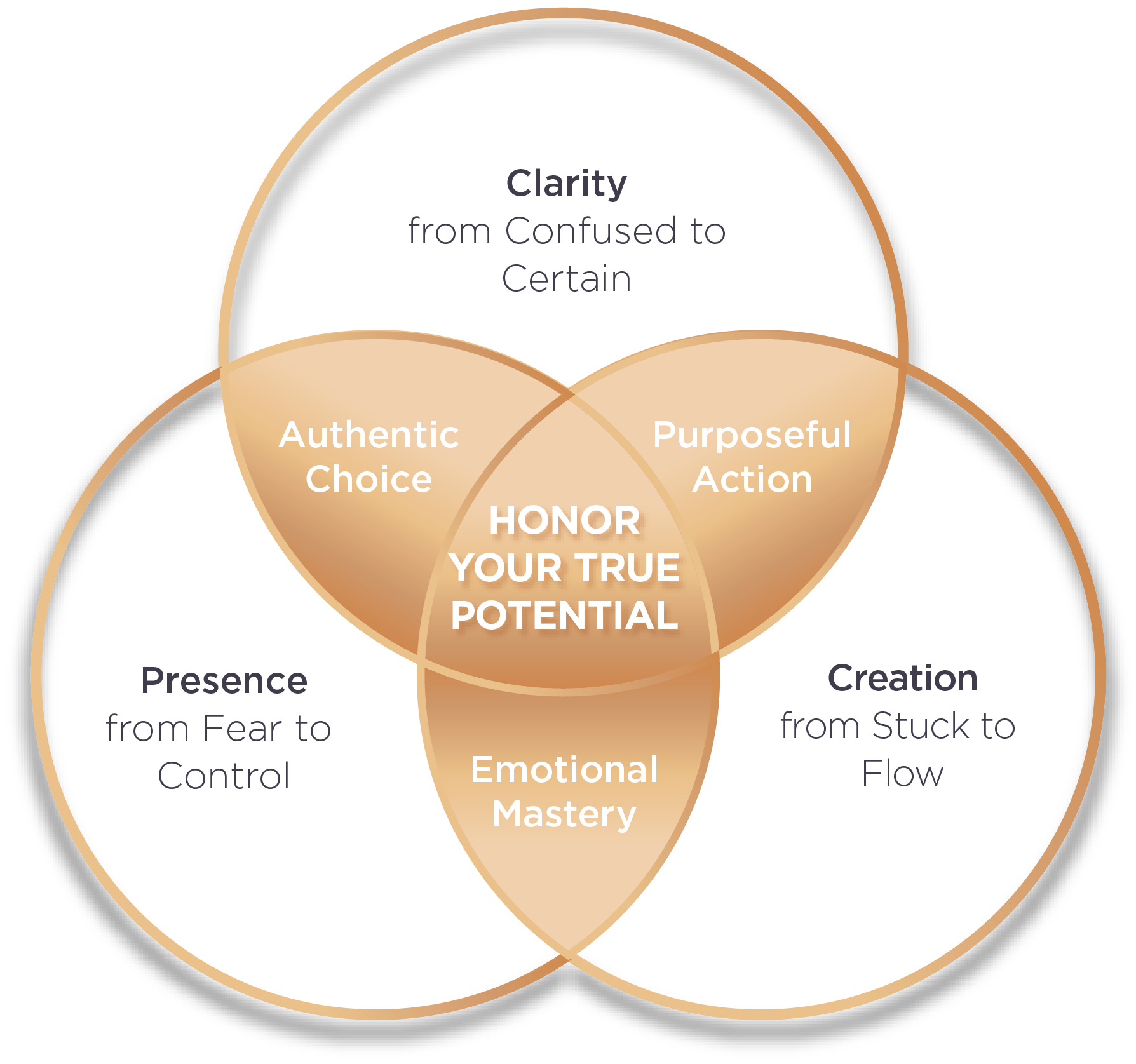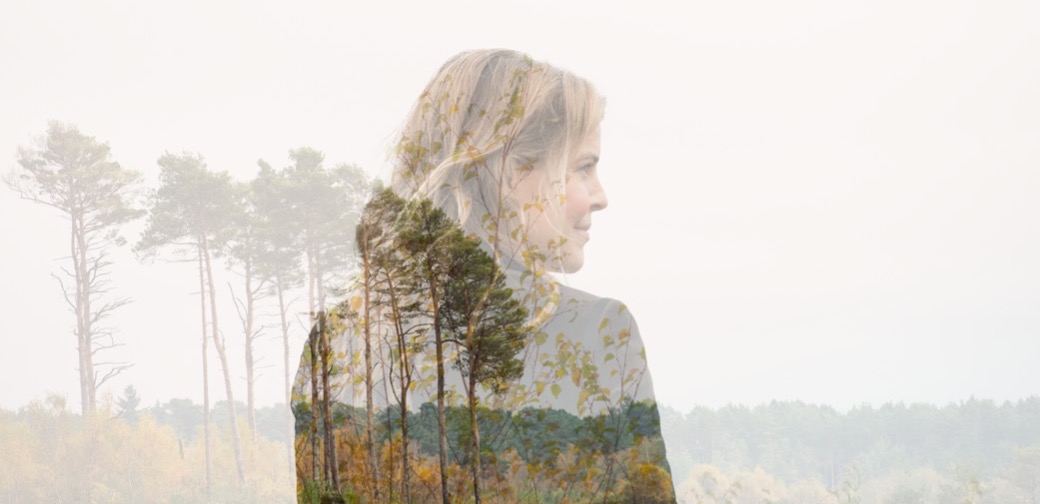 Coaching, Leadership, Teaching
Your ability to create sustainable success in all dimensions of your life depends on your capacity for self-awareness and self-leadership. Which is why elevating your performance, creativity and success begins with introspection and personal growth. Through a cutting edge, signature system honed through years of research and practical experience, we will catalyze you into a shift in consciousness, a positive change in your perceptions and your way of being, working and living.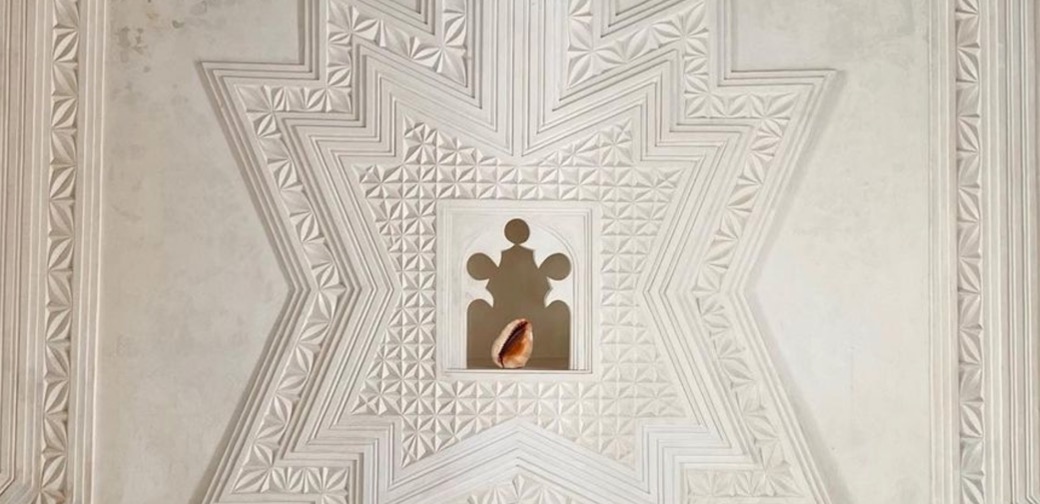 Inspired by a desire to restore our forgotten rituals and the mystical knowledge of our ancestors, we are weaving ancient shamanic wisdom and modern technologies in our healing philosophy.
Our healing experiences are meticulously designed to support personal growth and the expansion of consciousness; always upholding ethics, responsibility and integrity.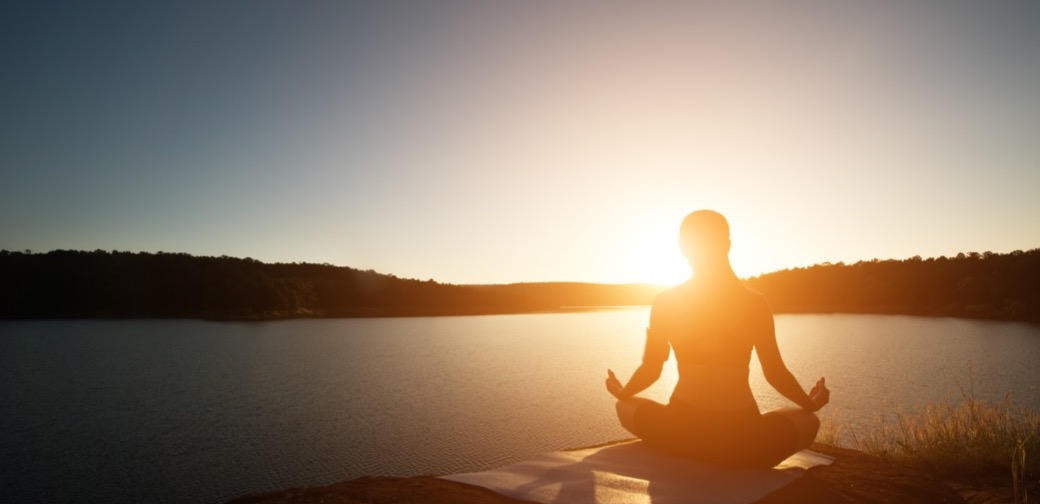 Meditation has supported the path of humankind as a powerful catalyst for healing, growth, expansion and awakening for centuries. Inspired by Native American traditions, hypnotherapy and mindfulness techniques, our guided meditations will allow you to access your authentic Self, raise your vibrational state, access your inner guidance and create a meaningful vision for your life.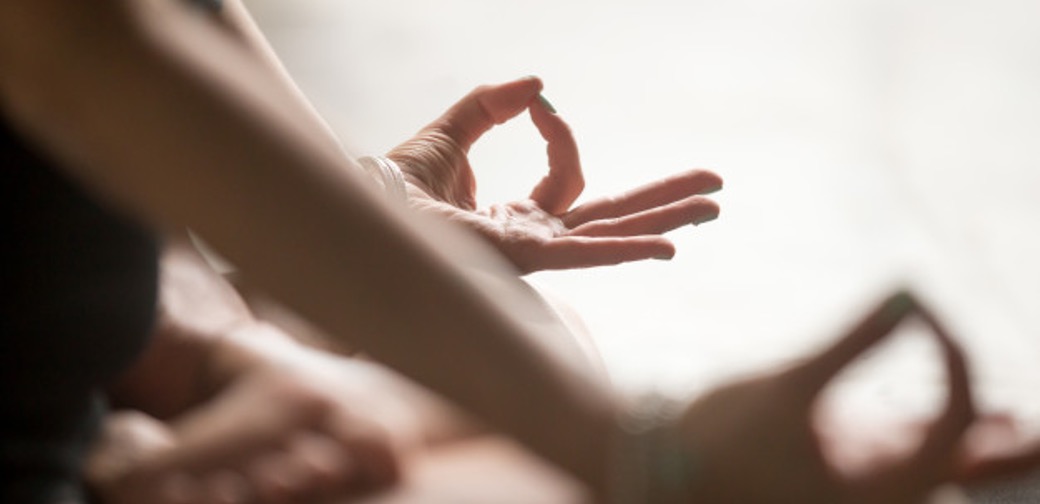 Through the combination of fluid and physical (Vinyasa) and slower paced (Yin) classes, suitable for all levels – including those new to the practice – you will get to know your body in new ways ; stimulating flow amongst all energies, tissues and fluids, increasing awareness, health and ease from the foundation of your physical being.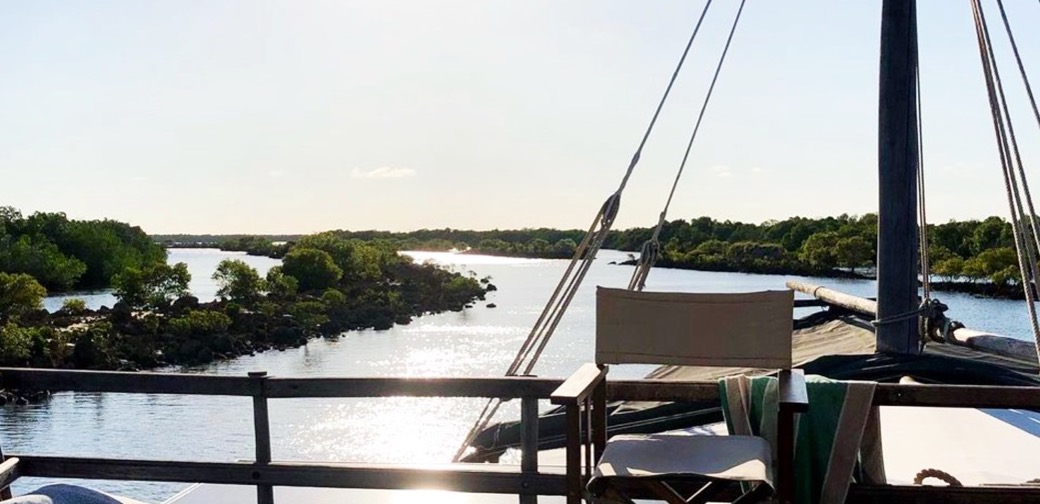 We are passionate about creating otherworldly environments and dreamlike ambience. We believe in the healing and expansive power of multi-dimensional experiences as a transformational tool to serve the inner voyage of mind, body and spirit.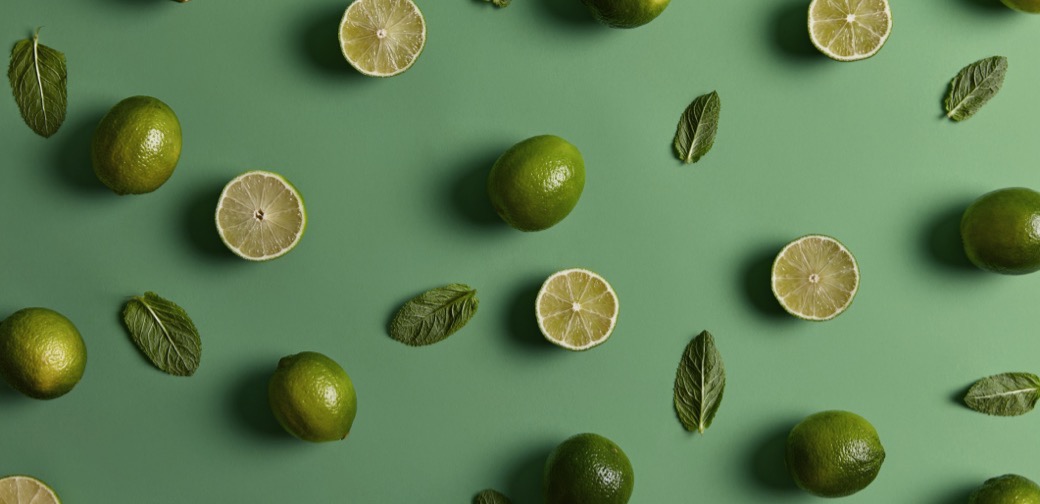 We consciously create vegan and pescatarian menus based on local, close to source products and carefully choose medicinal and aromatic plants, selected for their vibrational and therapeutic properties, in order to serve as powerful catalysts for healing and transformation.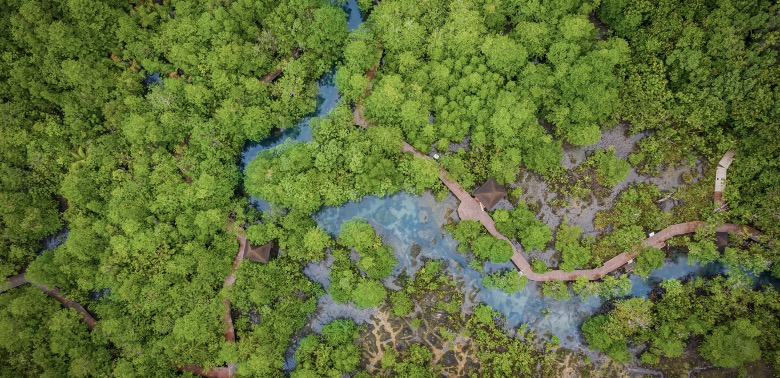 Interconnectedness and positive impact
AWAKEN is not just a retreat, it's also a community. It is a community built around the very idea of bringing people together to inspire and support a positive lifestyle, embark on a deep transformative journey of education, self-reflection and consciousness whilst fostering the desire for positive impact: Thriving in the New World while protecting the interdependent relationship between all life forms on Earth, bridging the gap between cultures, races, genders and religions.
Shela village, Lamu, Kenya
Shela is a quaint little town in Lamu and one of the most storied corners on Earth – a perfect place for relaxation and soul-searching. Oozing with charm and character and with just the right amount of mystery and adventure, the houses we have chosen are hidden gems that are exquisite in every sense for a week of relaxation and transformation.
Lamu Island is an island just off the shore of Kenya in the Indian Ocean approximately 150 miles from Mombasa.
Over the centuries, the island has been inhabited by Asians, Persians, Indians, Europeans and Kenyans, and as a result has a unique charm of blended cultures. Crumbling old forts lie next to elegant rooftop cafés; narrow, cobbled streets wind past intricately carved front doors; school children laugh and play in the street between lessons.
Lamu is a place like no other. It's not a surprise that the best things to do on Lamu include long beach strolls, dhow sailing, and exploration of the old Swahili settlements—with their unique coralstone townhouses.
Contributing to the charm of the island is its natural beauty: coral atolls, mangrove forests, remote archipelagos, and secluded lagoons. But it's the white sandy beaches that we found the most breathtaking.
• 7-Day Accommodation (7 nights – 9 days)
• 7-Day Conscious Leadership Trainings, Workshops
• Daily Yoga and Meditation
• 7 Days of Three Daily Meals, Beverages & Snacks
• Conscious Entertainment & Sound Healing
• Complimentary Access to ConsciousLeadership.org's ARISE 21-Day Meditation course worth 247 GBP
• Full Access to the retreat's worksheets and other resources
• All the support you need to awaken and activate your next level self
• Full Access to the house facilities, pool, garden, lounge
• Local Boat Transfers To/From Lamu Airport
• Concierge Service
• 1 full Sailing Day – Traditional Dhow
• Cooking Lessons with Swahili women
• Sunset cruise on a Dhow
• Lamu town and Shela village tour
• Flights, Additional Food & Beverage aside from Meal Plan
• Sales Tax & Gratuities
• PCR/Antigen tests
Total investment:
£5000 GBP
Secure your spot for just £2,500 upfront, with a second payment of £2,500 due before the 20th December.
We cannot wait to share
this magical
experience together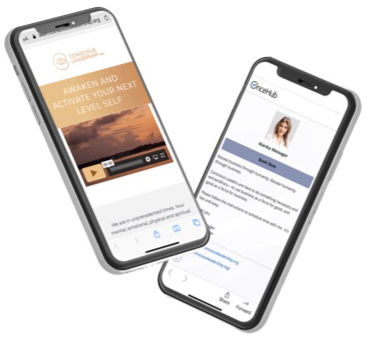 AWAKEN Retreat Testimonials
Shelley was embarking on a new endeavor coming into AWAKEN and she knew that the only way to achieve success was to level-up. She believed AWAKEN will help her remove blockages that were holding her back. AWAKEN helped Shelley achieve many things that she admits she could not have done on her own.She was able to improve her communication skills and is now more concise and confident in expressing herself, to come from a place of power and to hold space.
Coming into AWAKEN, Zoe felt overwhelmed, overworked, and unable to find joy in different areas of her life. She felt there was much need to rediscover her sense of purpose and find clarity. Because of AWAKEN, she now feels "awakened", aligned, and stronger – both physically and mentally. The sense of community was instrumental in her discovery of her sense or purpose and has instilled in her a desire to do good on a bigger scale amongst Conscious people.
Before joining AWAKEN, Ashely was feeling frustrated because of problems with different aspects in her life. She was not aligned, unfulfilled, and unhappy. Because of AWAKEN she is now more self-aware. She was able to connect to her inner self and block out all the noise and distractions. She achieved neutrality and peace because of the meditation and yoga sessions during the retreat.