A cutting edge consulting solution for organisations ready to claim market leadership.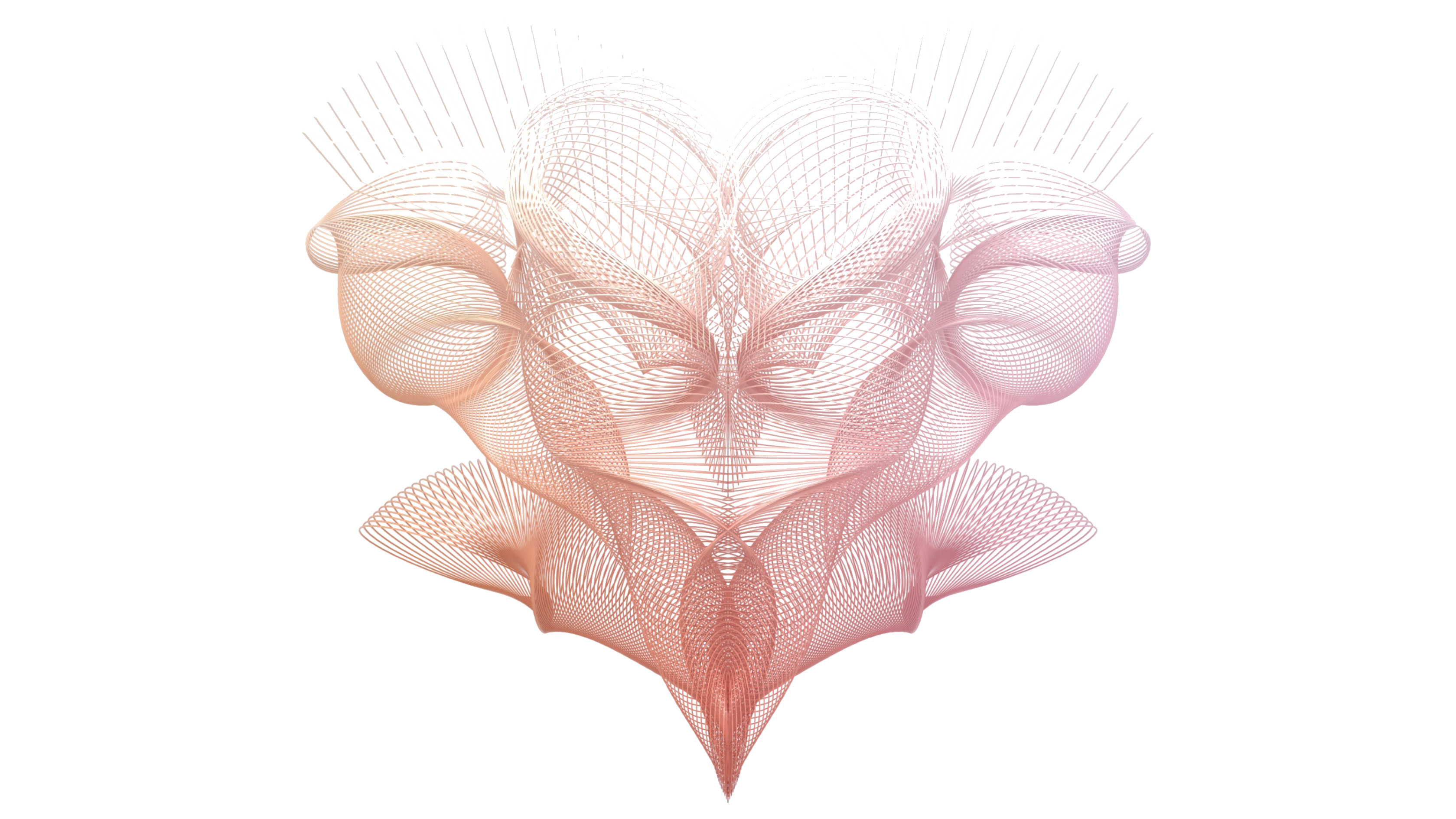 Market leadership requires more than a business-as-usual approach
Many businesses strive for competitive advantage by focusing on what the competition is doing. But this 'market led' approach, is the very thing that prevents them from ever achieving the status of 'true market leader'.
The current system has reached its limit. Corporate responsibility is not enough; its implications for business are unclear and most initiatives fail to reconcile caring and profitability at a level deep enough to make a real impact.
Instead corporations, and by extension, whole industries are held back by a lack of cohesion, engagement and innovation.
To achieve true market leadership, we need leaders prepared to role model what a new model of business leadership looks like.
At ConsciousLeadership.org we believe businesses and business leaders have an unprecedented opportunity to remain at the forefront of change by embracing a paradigm where business is a force for good, and good is a force for business.
ConsciousLeadership.org helps leading businesses develop the disruptive vision; create the progressive culture; and deliver the pioneering strategy; required to elevate their business light years beyond the competition.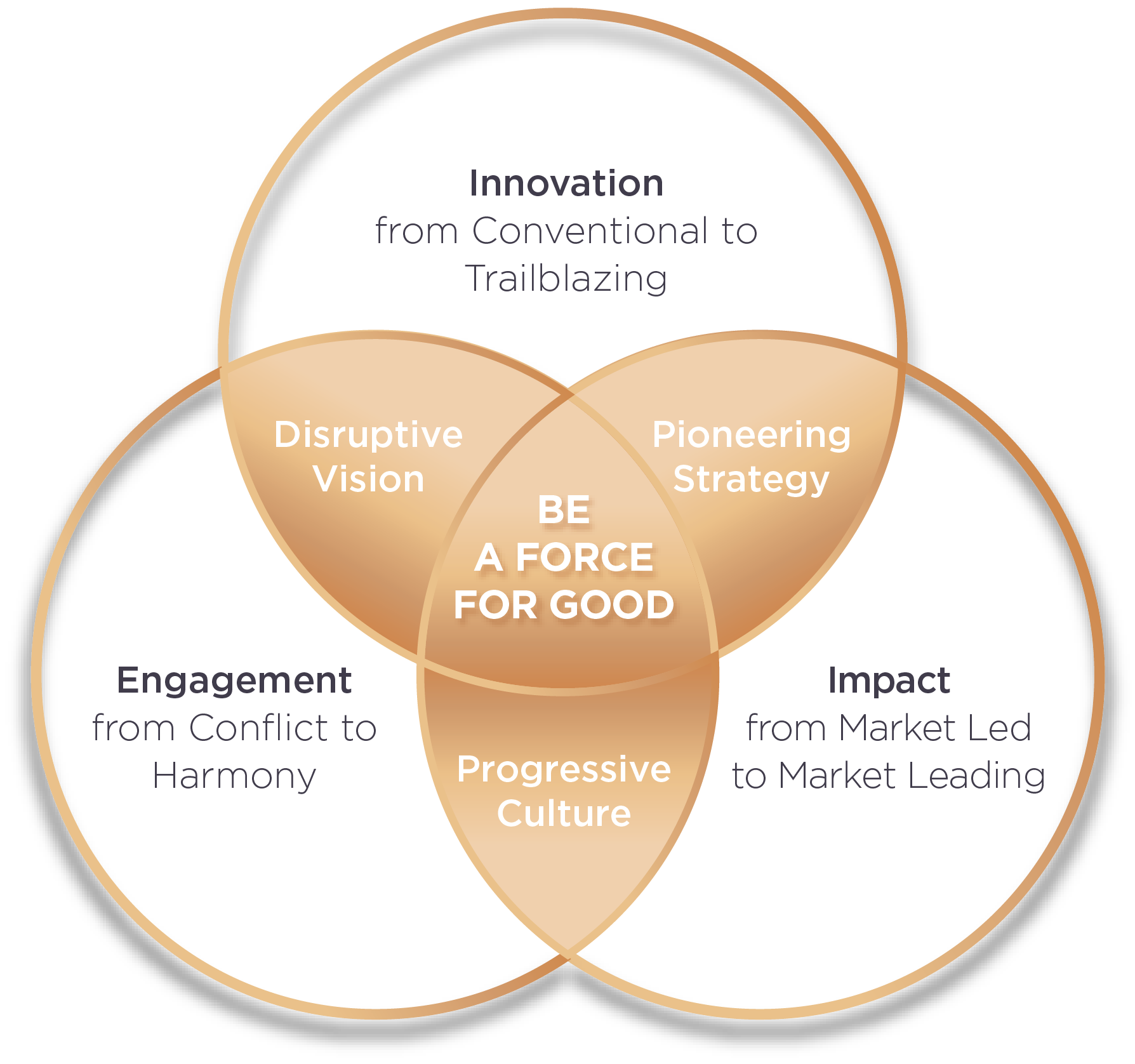 A proven system for maximising innovation, engagement and impact
Honed through years of research and practical application, the ConsciousLeadership.org framework supports organisations to achieve trail-blazing innovation; foster a cohesive and collaborative culture; while leading the way in their industries and communities.
Based upon our cutting edge, signature system, our consulting options provide organisations with the tailored strategy and tools they need to attain trail-blazing status, become a cohesive and collaborative company and claim their role as impactful market leaders. 
An innovative solution for organisations who need to get to the heart of current challenges, and reinforce or step into market leadership.
Academy for
Conscious Leaders
A cutting edge group mentorship solution, to embed Conscious Leadership within every level of an organisation. 
A practical programme that provides tools and practices required to maintain a collaborative culture, sustain innovation and market leadership.
Business leaders estimate Ego costs companies 6-15% of annual revenue
Business leaders claim that it has a negative impact on performance
Ego is the invisible line on your P&L
Markham & Smith, Egonomics
Explore our other programmes
ConsciousLeadership.org delivers a cutting edge, signature system honed through years of research and practical experience working with leaders and businesses in the financial services industry.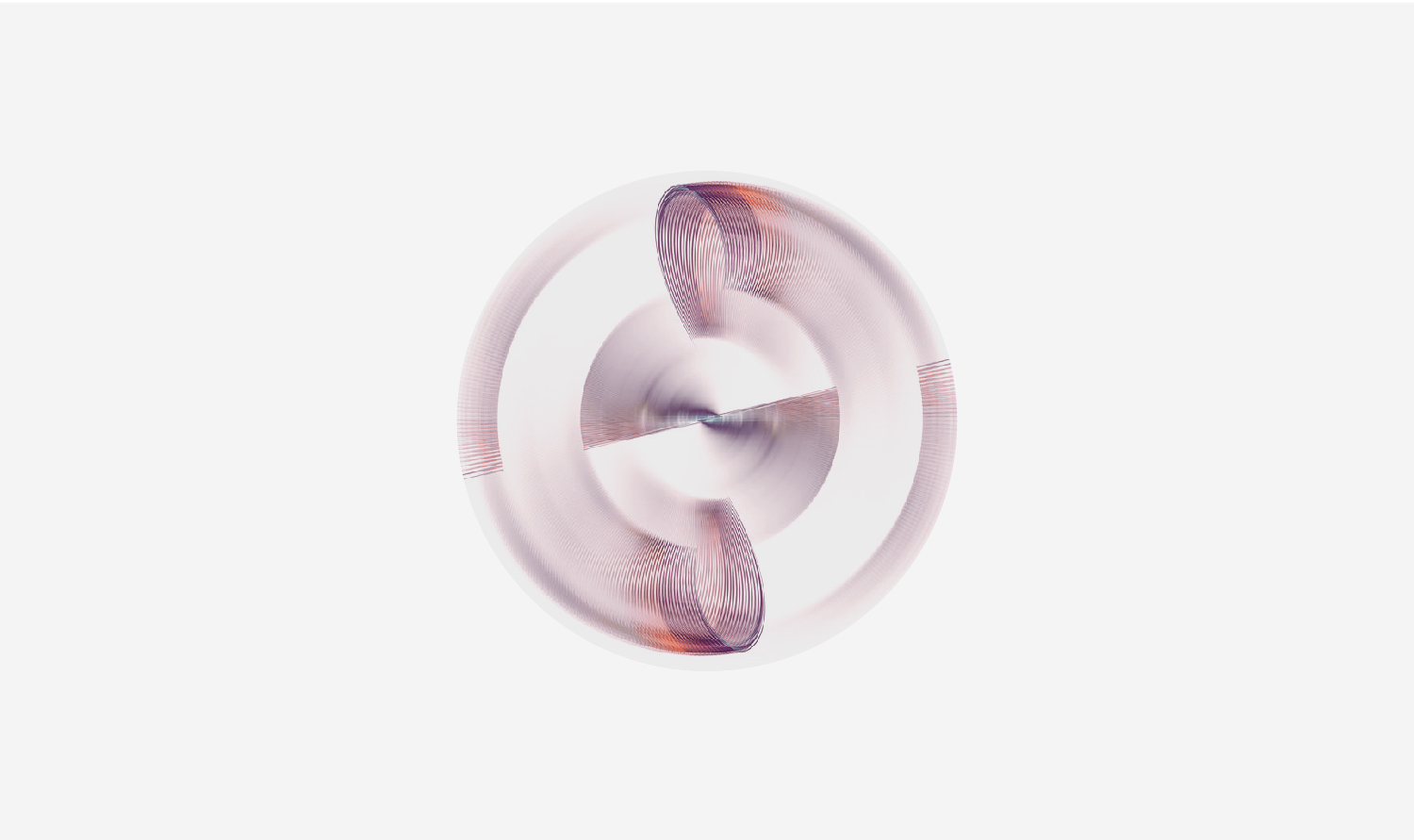 Aspire
Our 6-week Youth (15-25 years old) programme uniquely designed to help you discover your potential and activate the confident, focused and driven Self that you can be.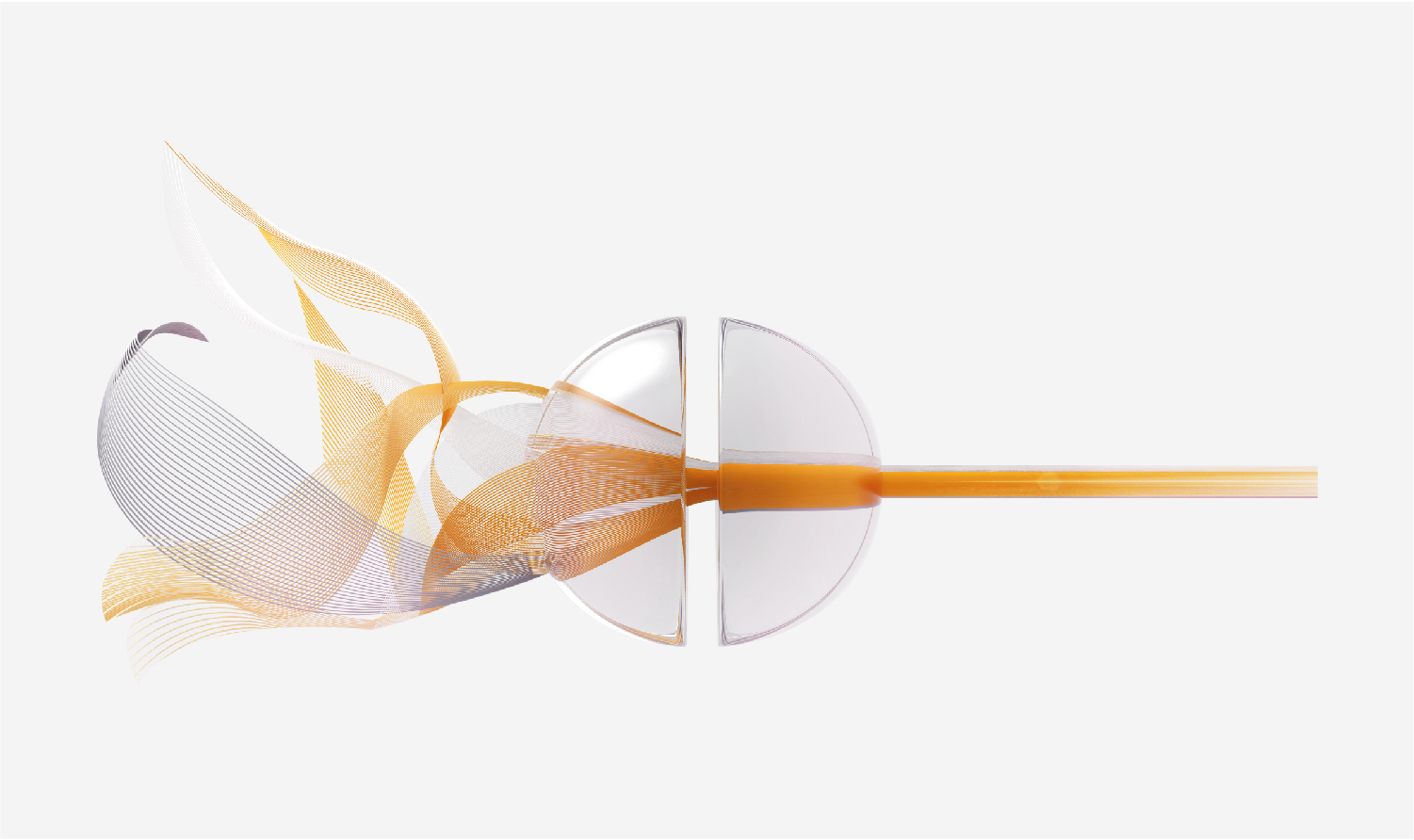 Align
Our 8-week program is designed to help to build the confident, resilient and visible Self you need to be, to successfully level up in your life and in your career/business.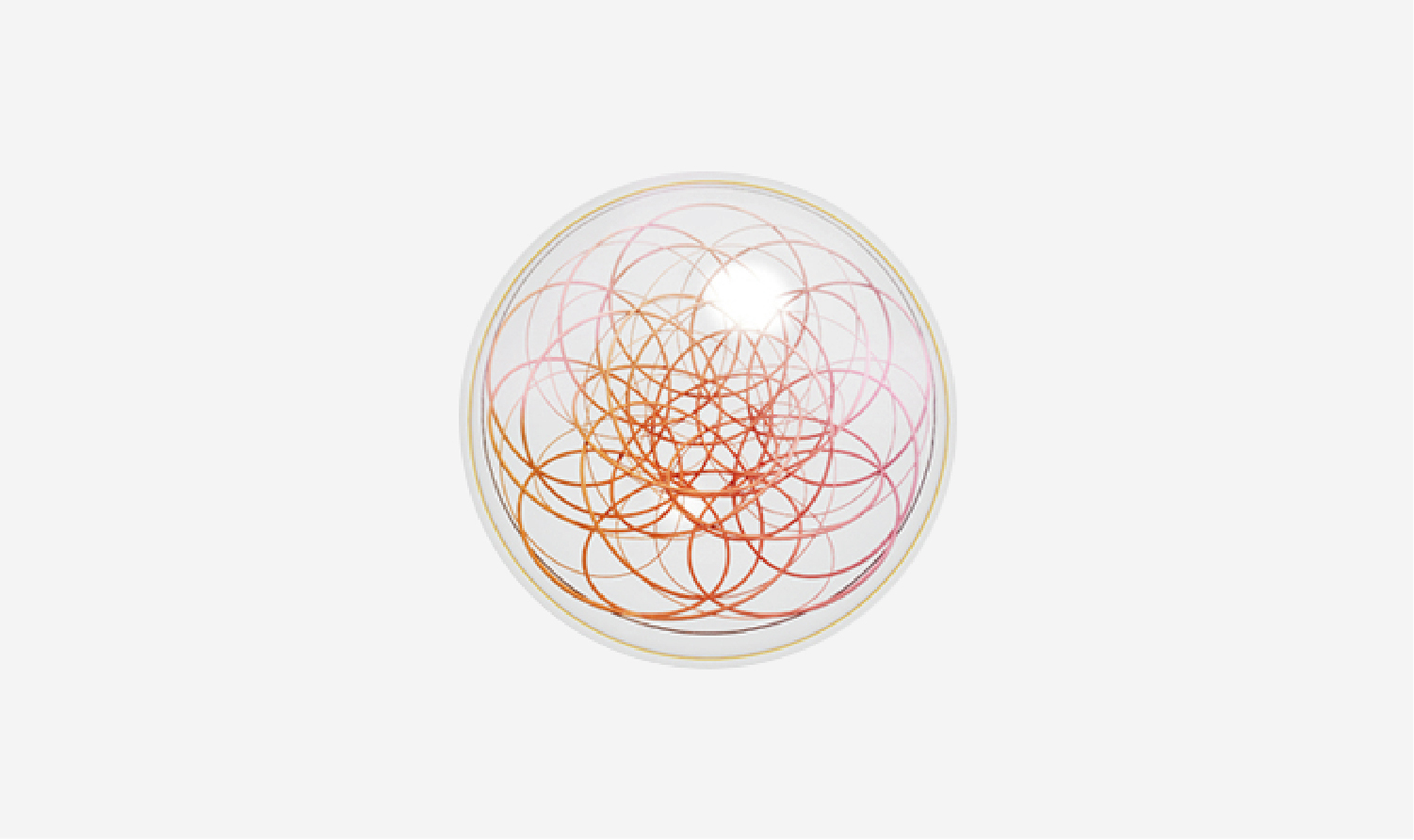 Academy
The Academy for Conscious Leaders is a 3-year cutting-edge programme to help individuals and organisations realise their full leadership potential and role in the system.
Step into Conscious Leadership
Book a complimentary consultation now to learn how consulting could elevate your business to new levels of market leadership and impact.