ALIGN will help you forge alignment between who you are, what you do and what the world needs in order to be clear on your next professional chapter, have the confidence to claim it and a plan to make it successfully happen.
In 60 days, you will gain clarity on where you need to evolve, how to level up, and you will achieve the personal transformation required to activate your next professional chapter.
Here are the 8 projects we will work on together…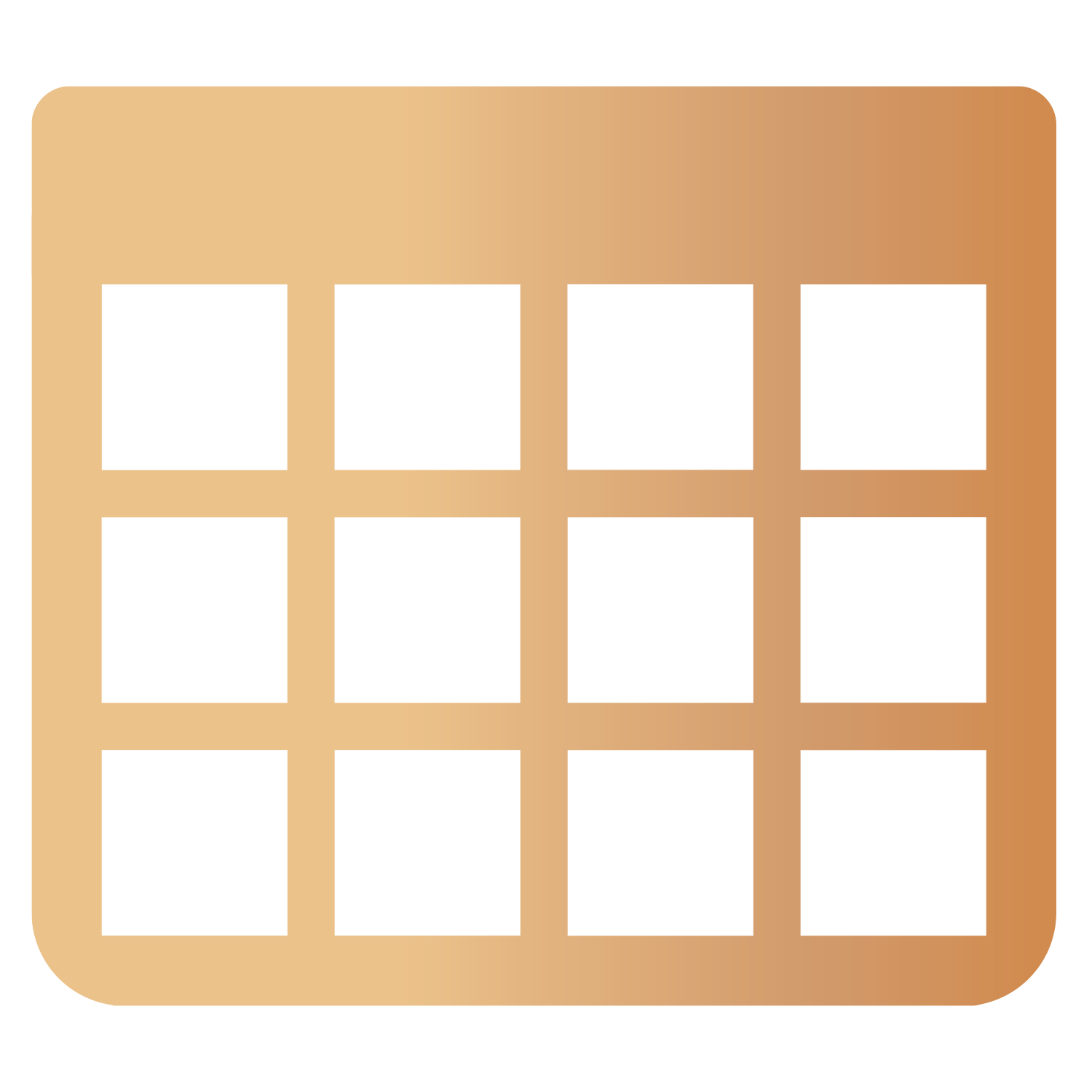 Reality Assessment
We'll use our Motivation Driver to assess your current reality, clarify your aspirations, define priorities and establish a Transformation Map for your next professional chapter.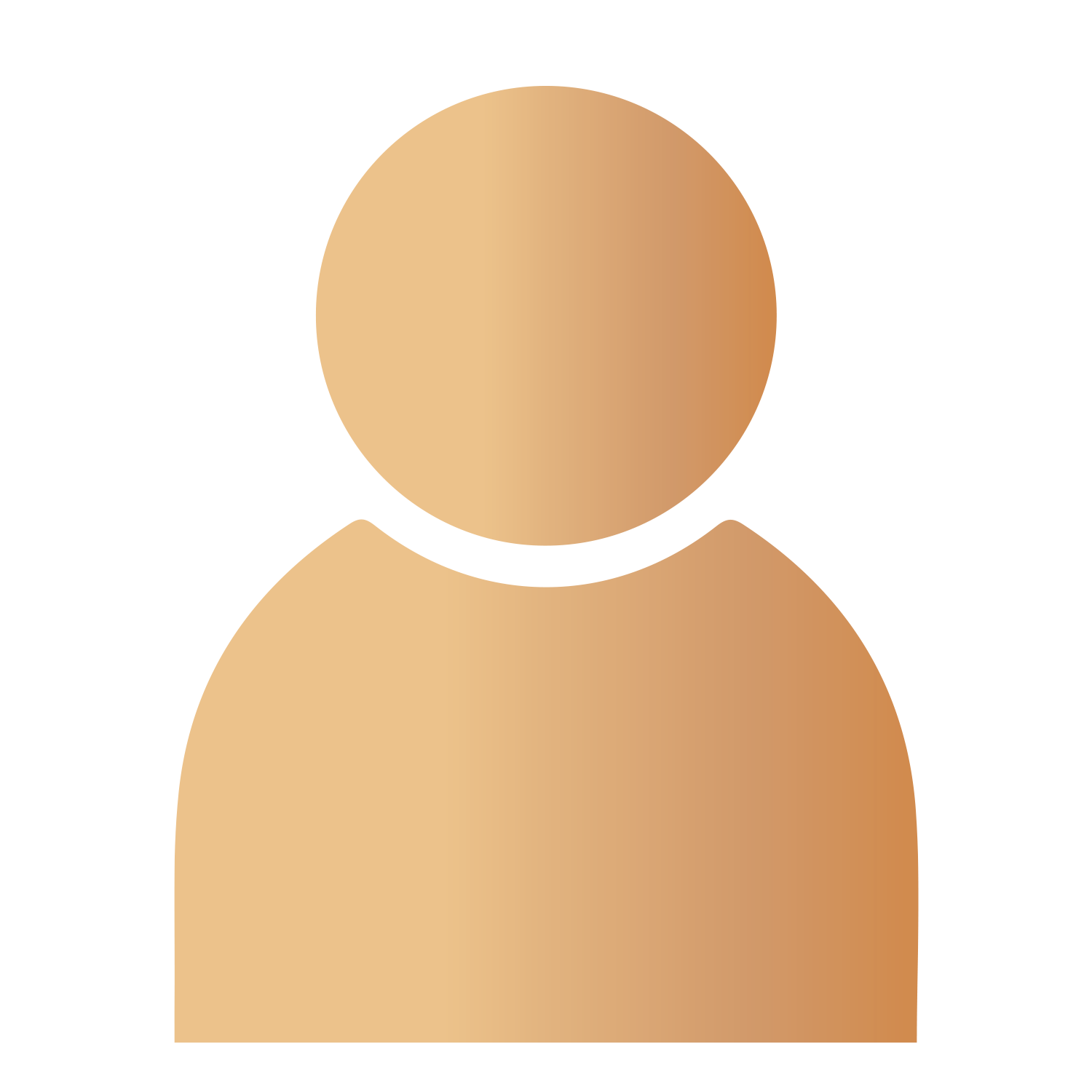 Confident Self
You'll discover the power of Self Leadership and the 10 step process used by Conscious Leaders to level up your self confidence in 60 days.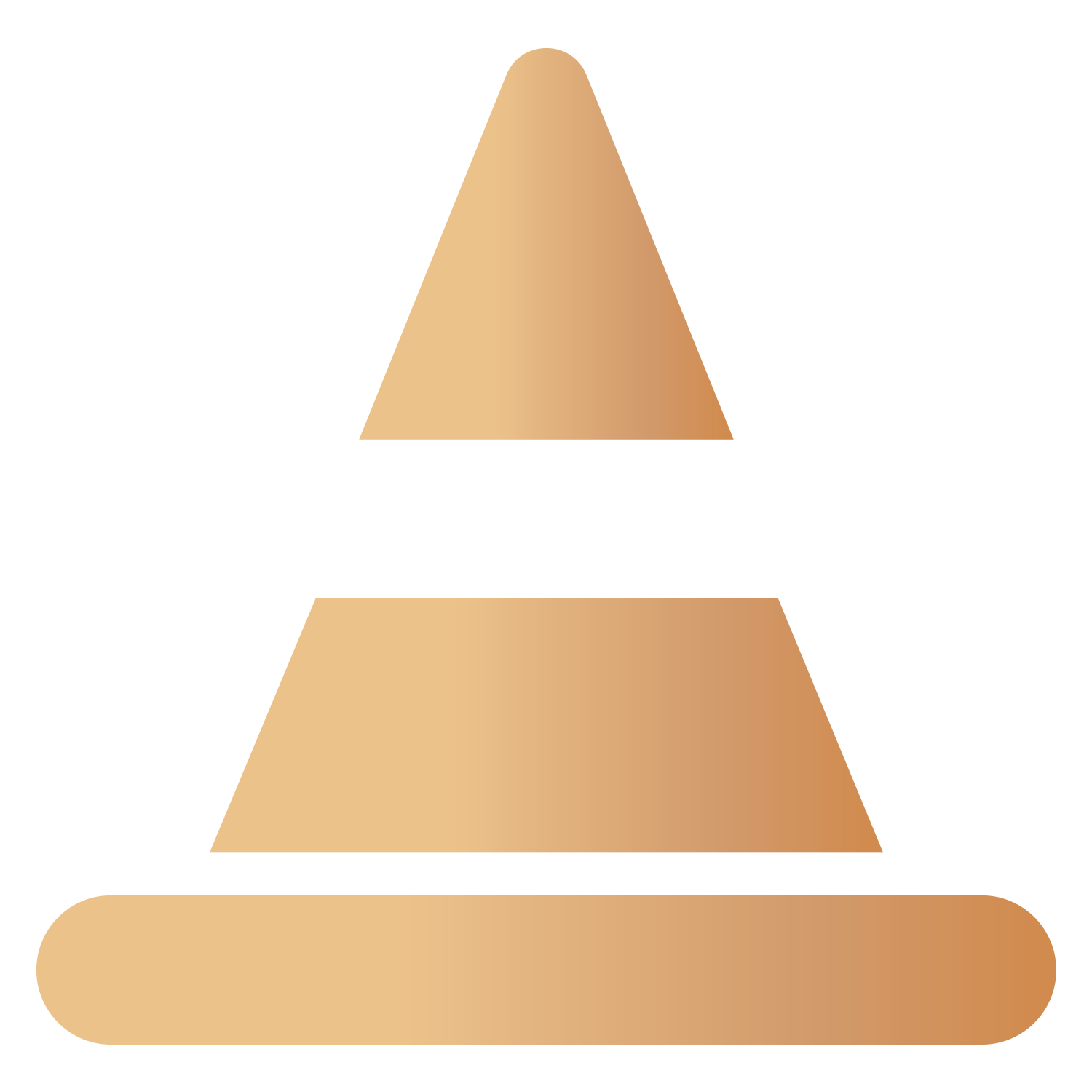 Core Values
You'll use the Core Value Aligner to enhance your executive power and learn how to make quick and right decisions aligned with who you are and what truly matters to you.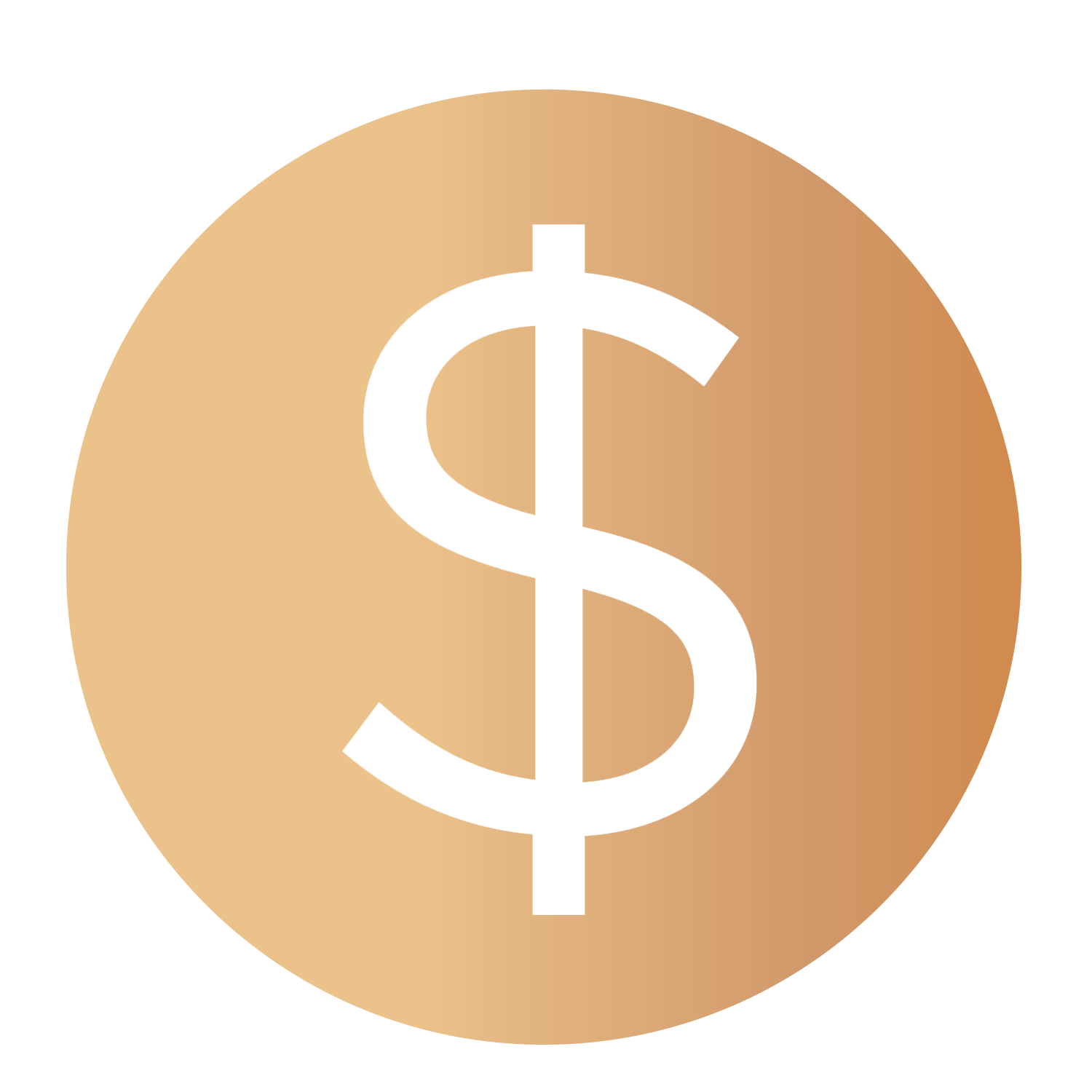 Money Blueprint
You'll discover your Money Blueprint so you can learn to powerfully articulate your value in money conversations and convert them into financial success.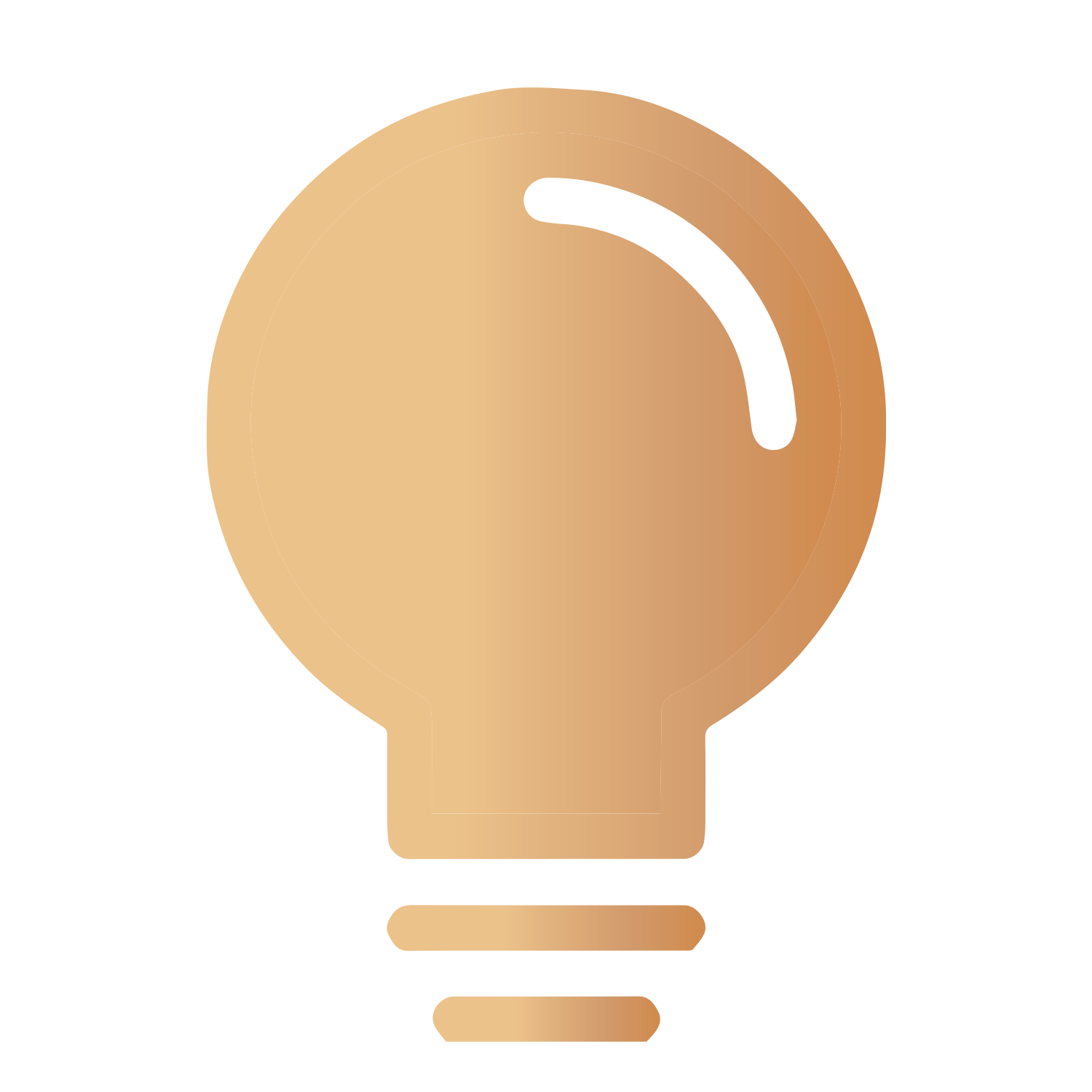 Thought Leadership
We'll define and activate your Thought Leadership so you can forge meaning, create positive impact and re-ignite your engagement and drive.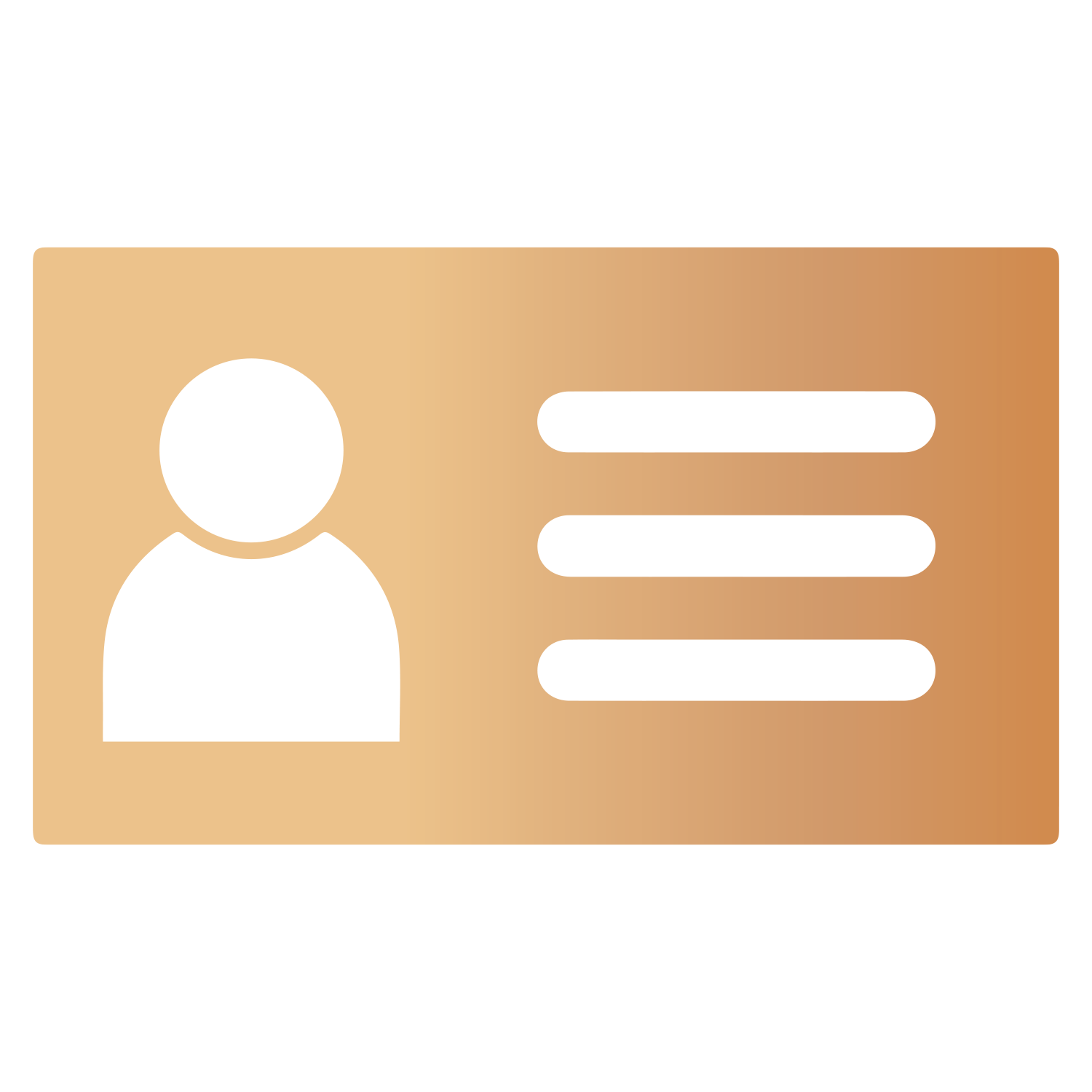 Visibly Me
You'll learn our Emotional Mastery Process to move beyond any fear of exposure so you can increase your visibility, create opportunities and build momentum.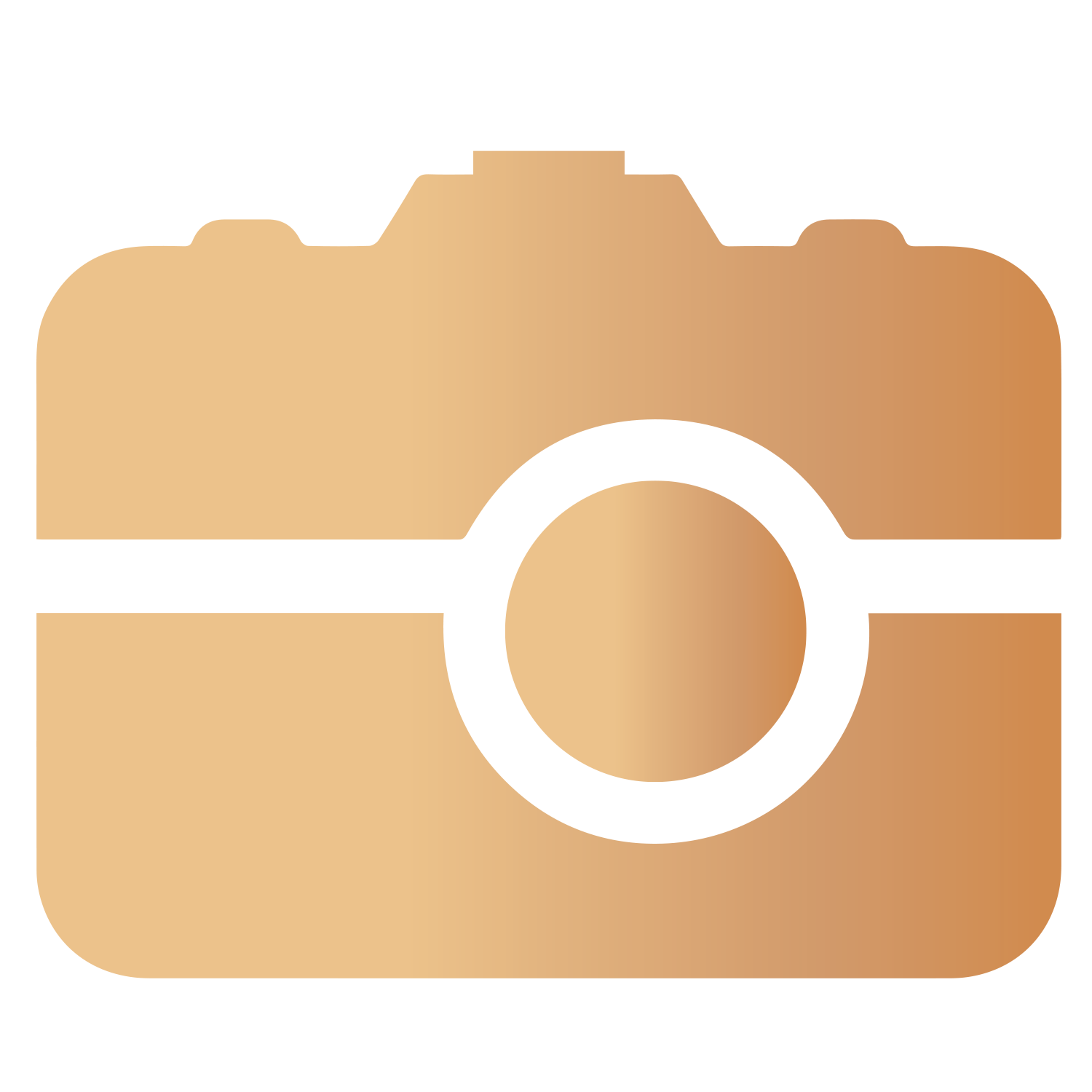 Brand Essence
You'll discover the power of storytelling and learn how to turn your professional experience into a Personal Brand so you can be recognised as an authority in your field.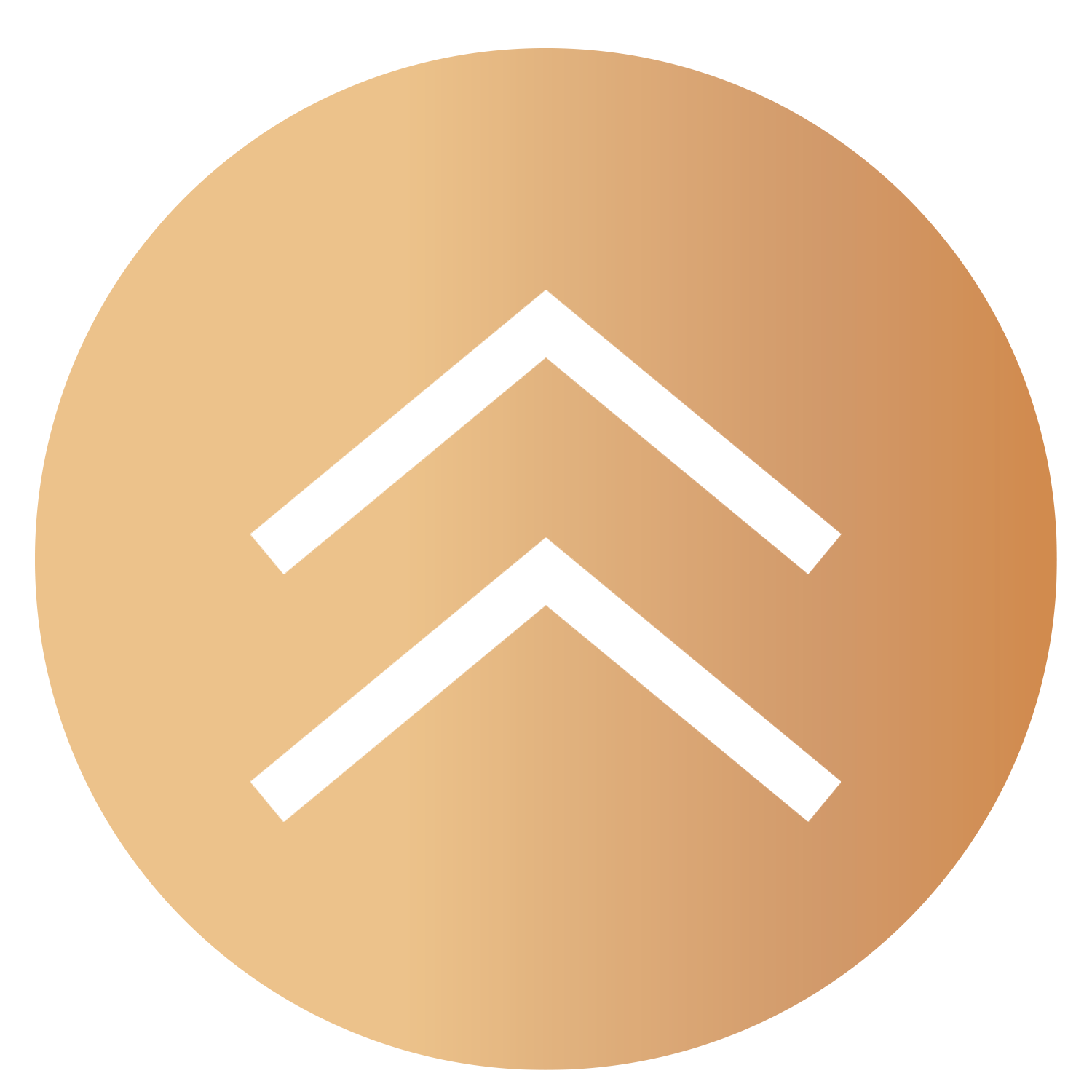 Resilient Self
You'll learn how to create your physical, mental and emotional Emergency and Routine toolbox to increase your resilience and develop the discipline to accomplish your goals.
Over the next 8 weeks, you will learn 8 different modules, delivered by videos and worksheets in our exclusive membership area.
They are designed to RAPIDLY and SUCCESSFULLY help you get aligned between yourself, your career/business and the world around you.
Every week, you will get group live mentoring calls with Marika. All training sessions are recorded and you will have access to them if you can't make it to the live session.
You will get your questions answered in the ALIGN Facebook group 24 hours, 7 days a week.

Our ConsciousLeadership.org Guarantee
14 Days Love It or Leave It Guarantee:
Try ALIGN for 14 days to see if this is the right program for you. If it's not, we will refund your investment.
60 Days Results Guarantee:
Should you not be satisfied with your results at the end of ALIGN, we'll buy it back to you at full price provided that you can show us that you've done all the work.
Here's what other business leaders are saying about the ALIGN programme: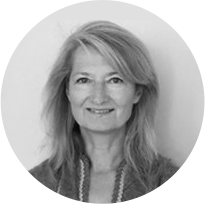 "I joined ALIGN to help me unblock a long and frustrating period of procrastination in taking my business to the next level; where I had lots of ideas but nothing was becoming concrete. The course has certainly achieved that: I got the confidence to take my project further and the clarity that I already had the necessary foundation to do so. Trust the process; you get very tangible results. This is a game changer."
– Sarah Lavers – Entrepreneur, ESG advisory – London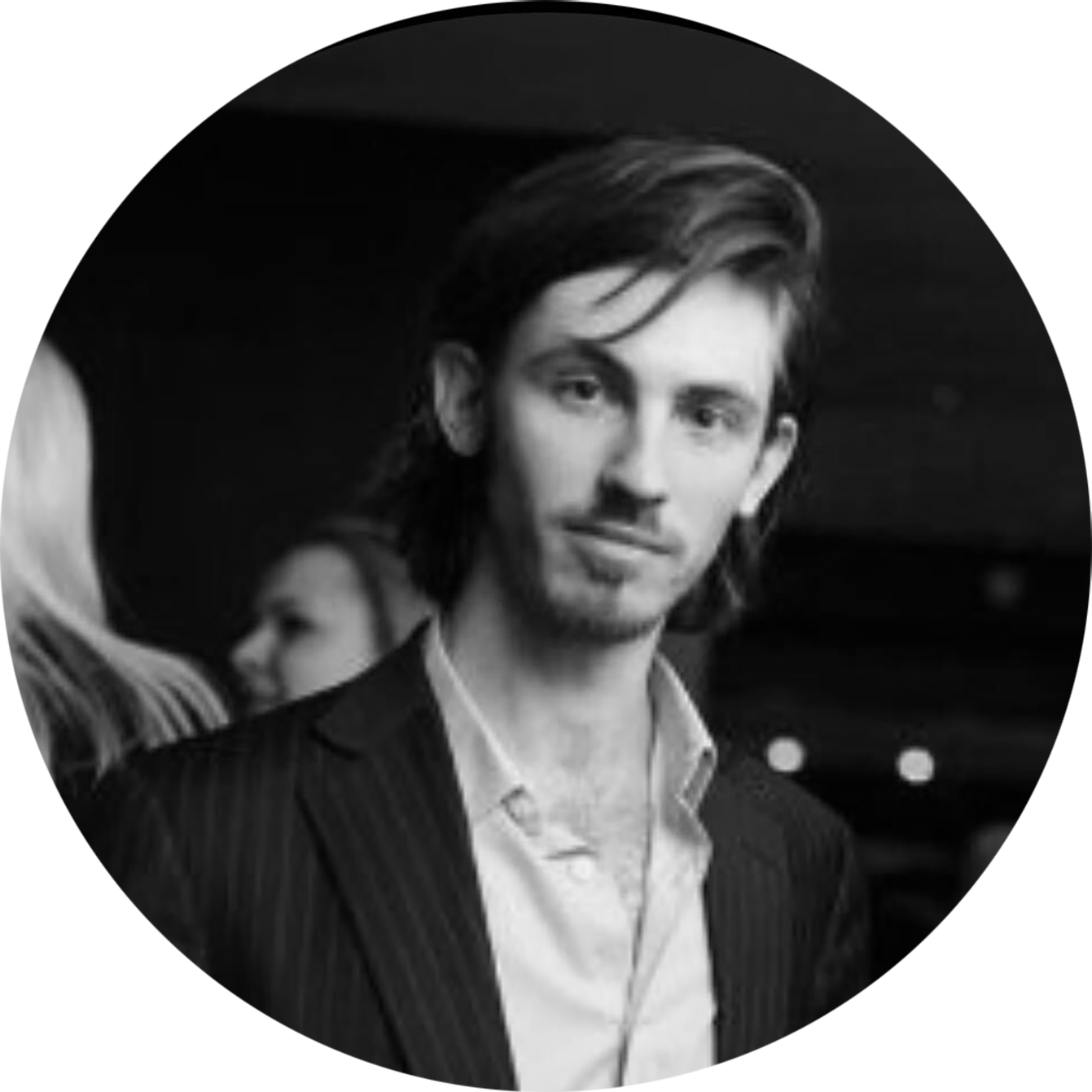 "Before ALIGN, I was unsure on how to proceed and where to proceed in my career. Now I have very concrete ideas and clear action steps to create my next chapter. With ALIGN, my emotional balance has improved drastically, which made a huge difference in how I interact with people on difficult subjects professionally and personally. The combination of teachings, workshops and group discussions created a highly valuable learning and transformative space."
– Sacha Pictet – Senior Asset Manager – Miami
"ALIGN has really helped me connect with my true self, my values, my beliefs and improve my self confidence. I have been able to apply for a new role within my firm which I would not have done before. I am calmer in the way I react to things. I have learned how to manage my fears, which has allowed me to respond differently to people and situations. ALIGN taught me concrete tools on how to achieve my professional goals. The group was incredible and a big part of the experience."
Dilara Harvey Smith – Service Provider, British Red Cross – Glasgow
Frequently Asked Questions
Here are the answers to the most asked questions about starting the ALIGN programme:
How do I watch your online training?
All the trainings are recorded.
When you join ALIGN, you will get exclusive access to the Facebook group and the membership site where the training videos and other necessary resources will be provided.
What makes ALIGN unique?
ALIGN is a mentorship programme for leaders and entrepreneurs ready to realise their conscious leadership potential through a powerful combination of teachings, workshops and group mentoring calls.
Our unique signature system, honed through years of research and practical experience with senior business leaders delivers tangible results.
Participants reach greater levels of self awareness and emotional mastery, learn powerful tools to navigate the uncertain and complex world we live in, and achieve concrete results in their careers and lives.
Where can I sign up?
ALIGN is not just a program, but a connection.
Here are two ways you can do to join:
1. You can book a call with Marika so we can learn more about you to know if and how we can help you.
2. If you are ready to take action, click the JOIN NOW button at the bottom of this page. 
What's the investment to join?
ALIGN delivers life changing outcomes for an investment of 2,000 GBP (paid upfront) or 2,200 GBP (2 monthly payments of GBP 1,100).
The rate is in GBP regardless of your location.
What time/days are the mentoring calls? Can I talk to Marika?
The mentoring calls are run once a week, every Wednesday at 6:30 PM.
You can get the updates and schedules and links to sessions inside the ALIGN Facebook group and the ALIGN Events page (you get access when you join).
Yes, you can ask Marika questions during the call and you will be able to get your answers right away.
If there will be any changes, we'll let you know ahead of time.
What do I do if I have unanswered questions?
If there is something that we have missed, or there is something that you need to know, feel free to send us an email at concierge@consciousleadership.org with the words "ALIGN question" in the subject line and we'll get back to you as soon as we can.
You can also ask questions in the ALIGN Facebook group and Marika can answer your questions and the other members of the programme can share their experiences with you.
The group is created for you to ask, share, and brainstorm so we can help you grow and become the Conscious Leader you were born to be.
Will resources get shipped to me?
Everything you need while you're in the ALIGN programme can be accessed online in the exclusive membership area.
How much time does it take to do the training?
You will be able to finish one module in less than 2 hours.
Can I get access to the modules all at once?
The modules will be sent to you every week. One module per week.
What if I don't make it to the live session?
You don't have to worry about missing out because all the training sessions are recorded.
You will be able to watch them in the secure members' area anytime.
If you have more questions in mind that are not answered in this FAQs page, you can book a call with Marika and she'll be happy with answering all the questions you have.
If you think that ALIGN is right for you and you're ready to take action, click the button below to join the programme.
Once you're in, you'll get access to your membership login credentials and to the private ALIGN Facebook group .
Get tips and insights directly to your inbox
© ConsciousLeadership.Org 2021