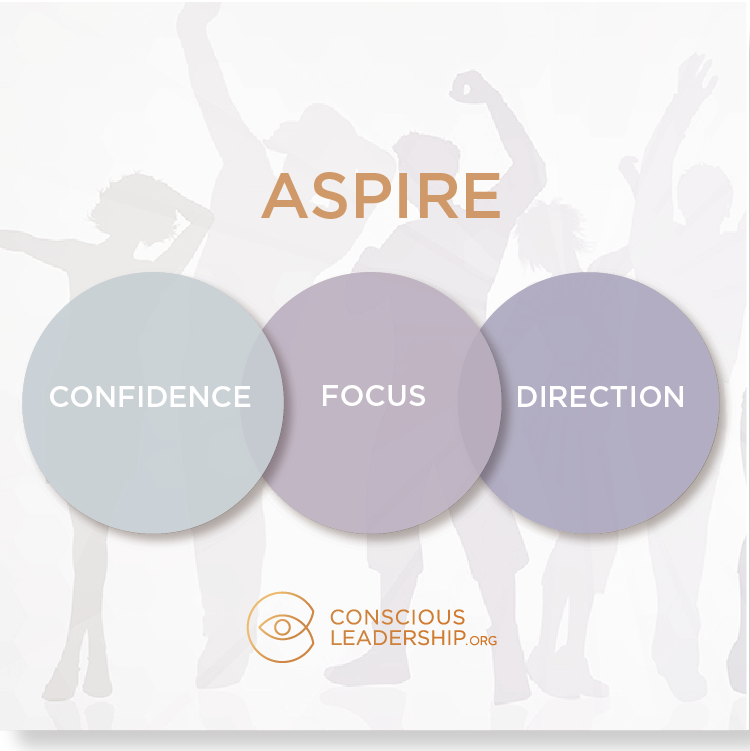 ASPIRE Youth Programme
We are thrilled to announce the launch of our ASPIRE programme for the young leaders; 16 to 25 years old. Every young person has a leadership potential and our mission is to support this generation discover and activate its potential and be equipped with applicable tools that will be useful for a lifetime.  
ASPIRE is a 6-week programme uniquely designed to build the confident, focused and driven Self young adults need to be to create success in their personal and professional life.
We're committed to delivering 16 to 25 years old the support, advice and guidance they need to continue to develop their confidence and become healthy, happy and successful adults in the midsts of an ever changing world.
Click the link below if you would like to know more about how ASPIRE will help the youth become their best Self.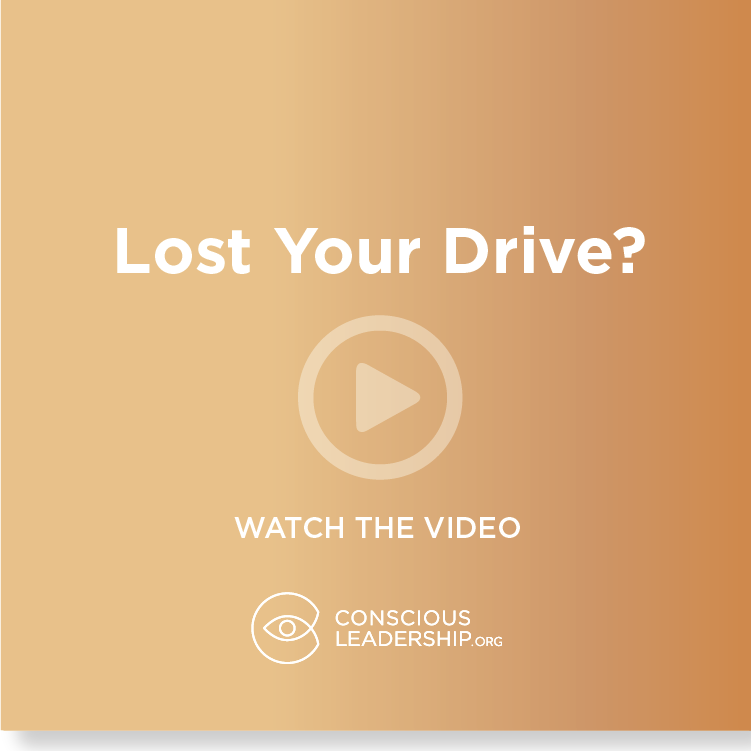 Lost Your Drive?
In this month's video, Marika explores with us the root cause of why we can loose our drive and our motivation and what we can do to re-awaken it. She makes an interesting parallel between what she has observed with her clients in that precise moment of drive losing/searching and what most individuals are going through right now as the world is faced with a global sanitary crisis.
Watch her video to discover what we can learn from her experience supporting individuals going through a phase of uncertainty, meaninglessness and apathy.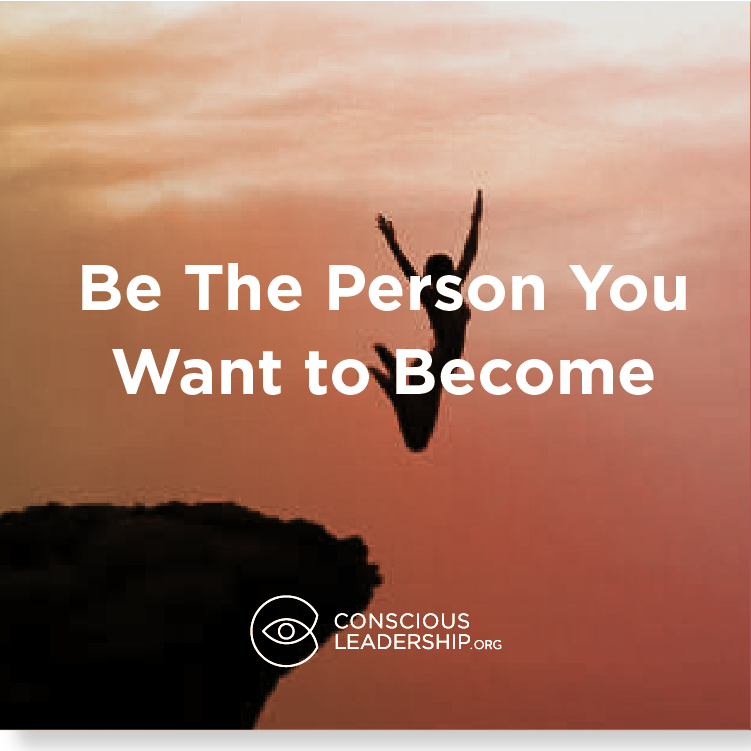 Be The Person You Want To Become
Living a fulfilling and impactful life always starts with getting to know ourselves, honouring and accepting the good and the bad and having the courage to share our authentic self with the world. To be the unique person we are. Fully.

In this month's blog, we share with you one of our favourite tools to get to understand what truly matters to us and what we stand for as unique individuals: Core values. Read the blog to be guided through defining your core values, and see how that translates into your creative force and alignment.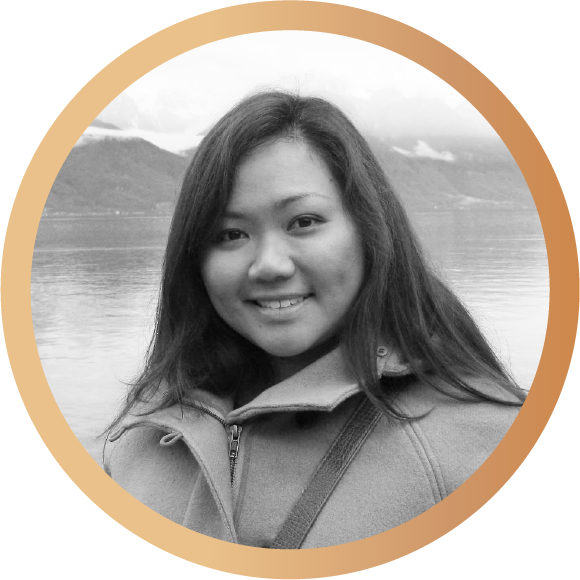 Sally Beh
Managing Director at ACE&Co. – Geneva
"If I had begun the ACADEMY earlier, it would have saved me time in achieving an equilibrium with my professional and personal Self to advance in my career faster. The benefits of this personal journey has multiplied in many folds towards my team and the community that I am in contact with. I am able to cut through the complexities a lot faster, to lift my team with my own progress and have those courageous conversations. The motivation now for me is beyond myself: it is about contributing to the community.
If you can trust that you are capable of more, that you deserve more, this program will be extremely enlightening. You will learn lifelong skills that will allow you to achieve your full potential."
Conscious Leadership Assessment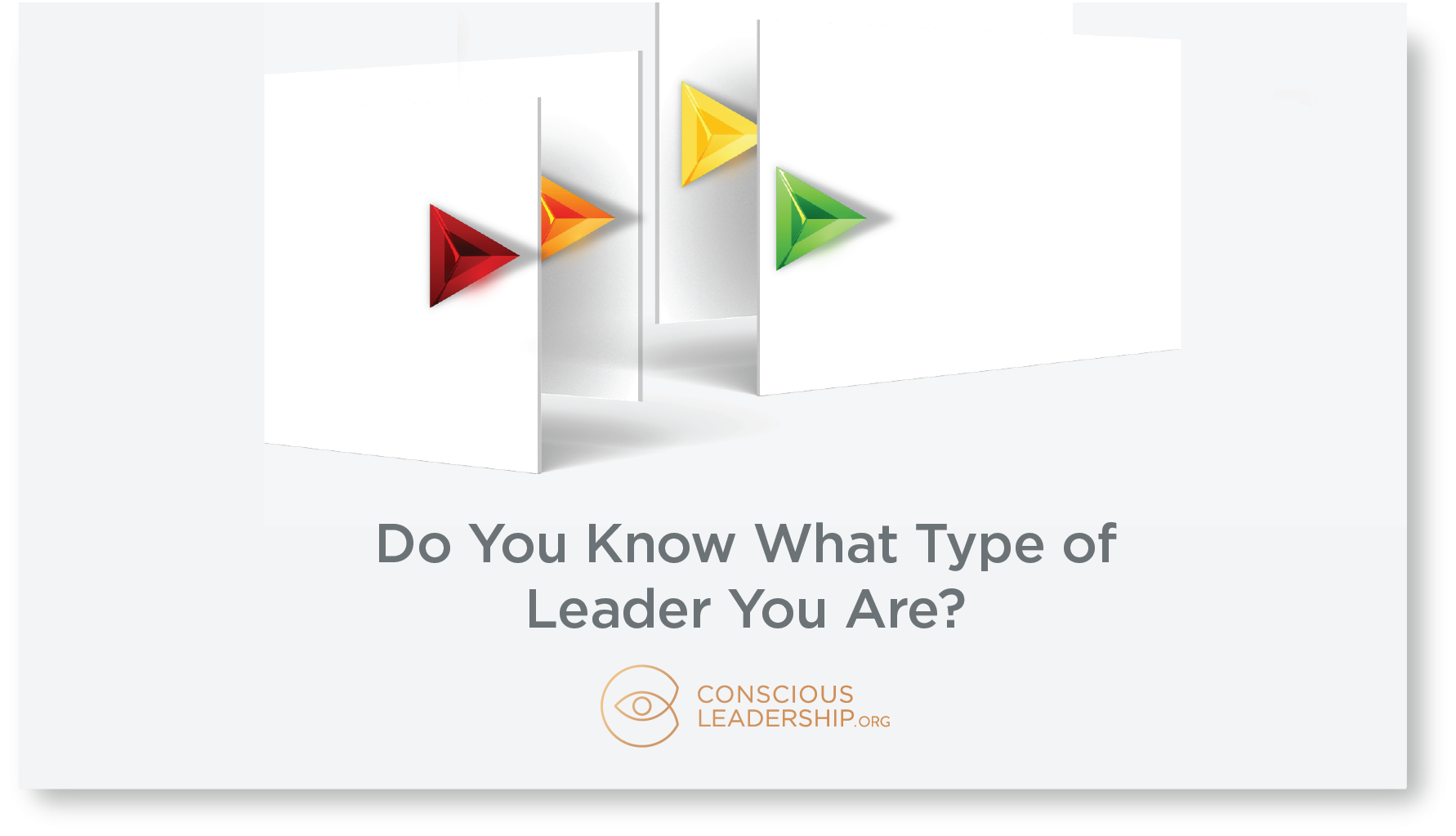 The beginning of anyone leveling up in their life is being conscious about where they are in the present moment.
Through the years of coaching business leaders towards personal and financial success, Marika has built 'The Conscious Leadership Assessment Tool', a five minute quiz giving you a clear insight into where you stand as a leader and the steps you can take towards honouring your potential.
As part of ConsciousLeadership.Org mission to elevate business through humanity, we will be offering this quiz, your evaluation and follow up video-series complimentary. Just click the link to begin your process towards clarity, empowerment and constructive change.