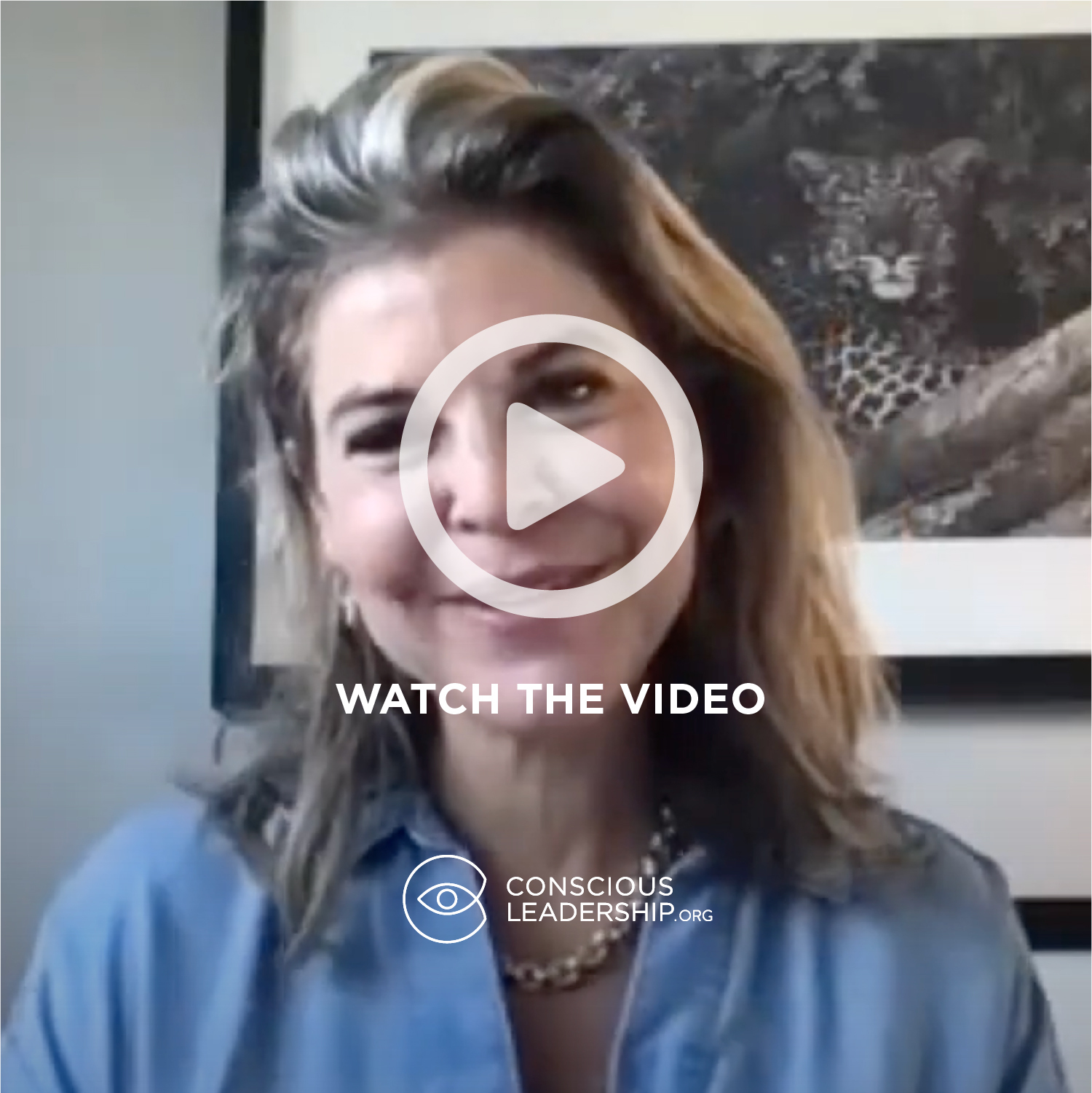 Feature on Journey with Christian Evans
Sharing with you my interview on the Christian Evans Podcast where I talked about becoming a Conscious Leader and scaling your team.
I focus on how Conscious Leadership will help you to stay relevant as a business leader and how it will be instrumental in leading organisations in the volatile, uncertain, and complex world of today.
Hope you learn something from this today!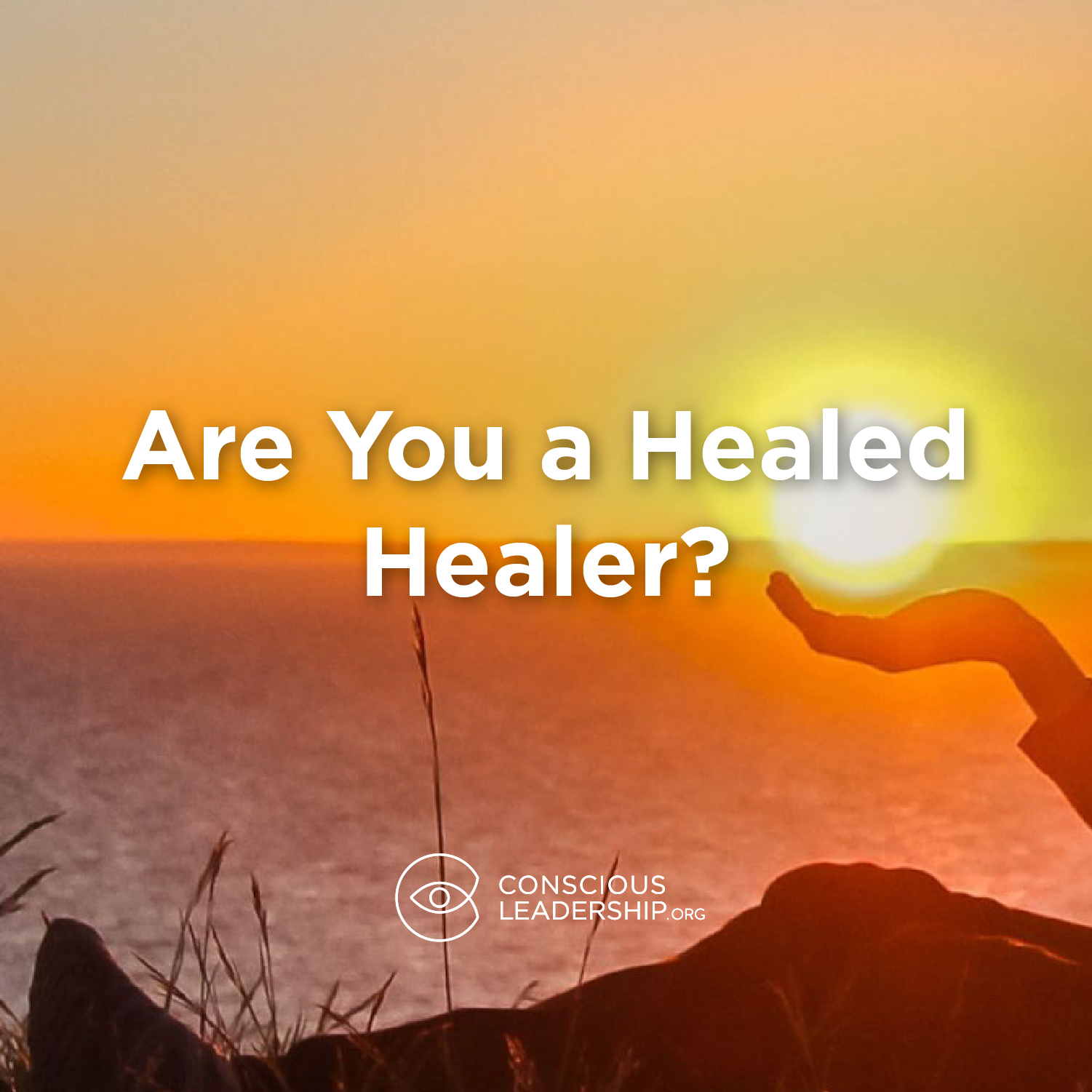 Are you a healed healer?
The paradigm of the wounded healer is vintage and simply not the way to achieve your transformed self.
In order to help others, you must first help yourself – be a Healed Healer.
in order to help others and contribute to the greater good, you should be a Healed Healer – how do you become one?
Read this blog to find out.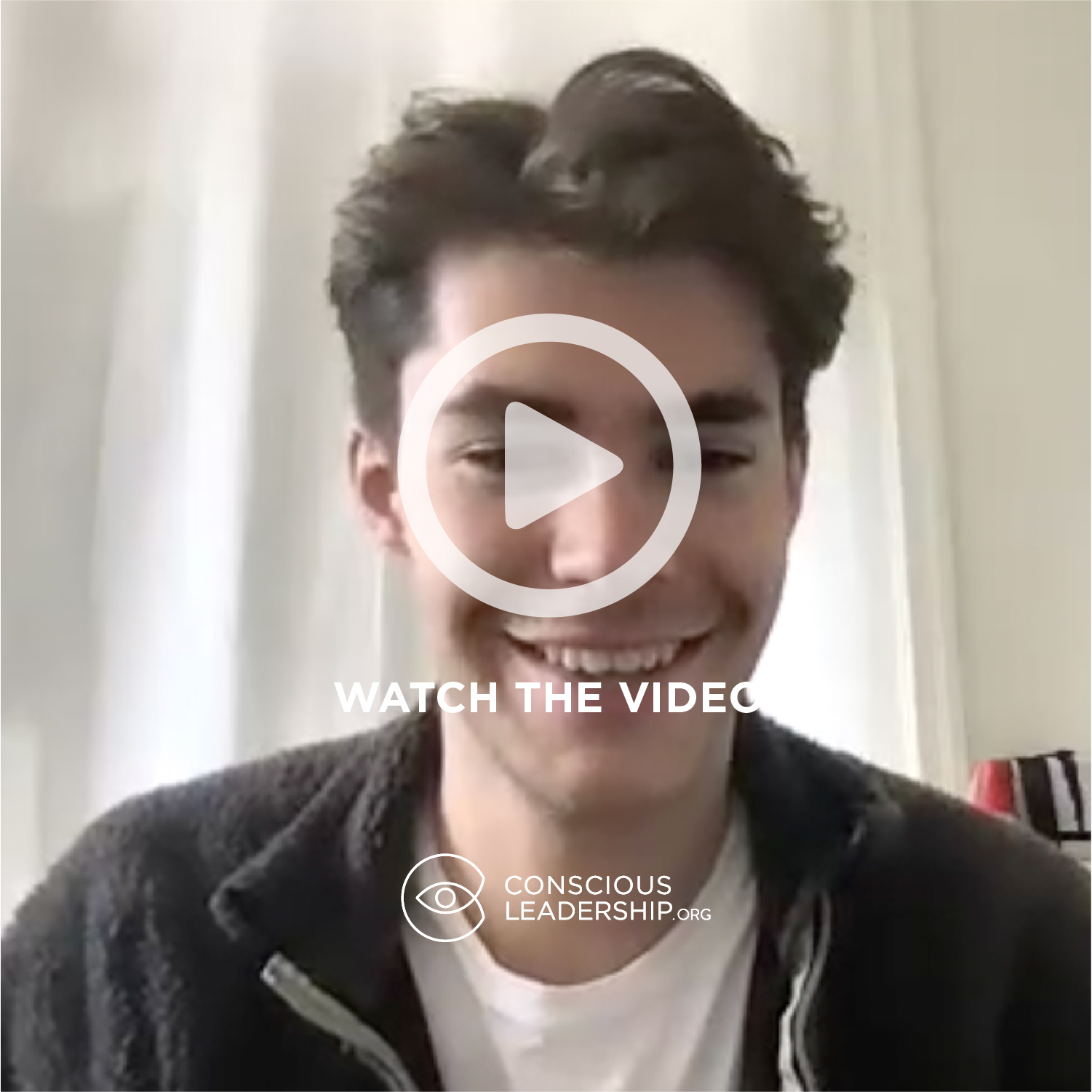 Eliot's ASPIRE journey
Eliot felt stuck and was dissatisfied with the trajectory that his life was on. The need for change in his life led him to join ASPIRE and this was when his transformation began.
Our mission is to create young leaders who have the ability to build a future without the mistakes that have been made by the leaders of today.
Watch this video and see how you can help young people start their journey to Consciousness.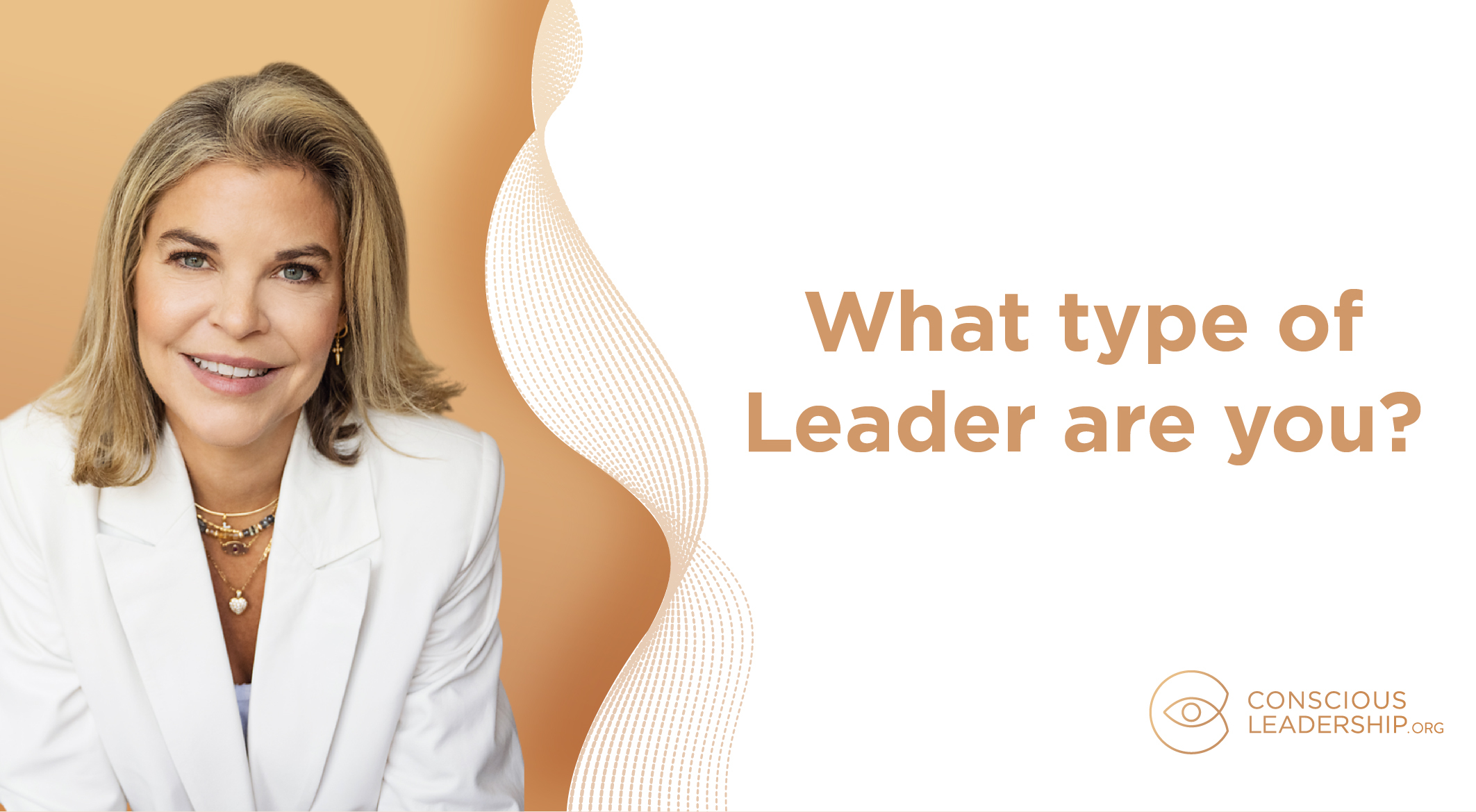 What type of leader are you?
We want to give you the gift of accessing your Creator Power through this free meditation.
This is just one of the many guided sessions that will be instrumental in helping you gain clarity on your journey from a place of truth and authenticity.
If you liked this one, feel free to head on to the Meditation section on our website to access more guided meditations.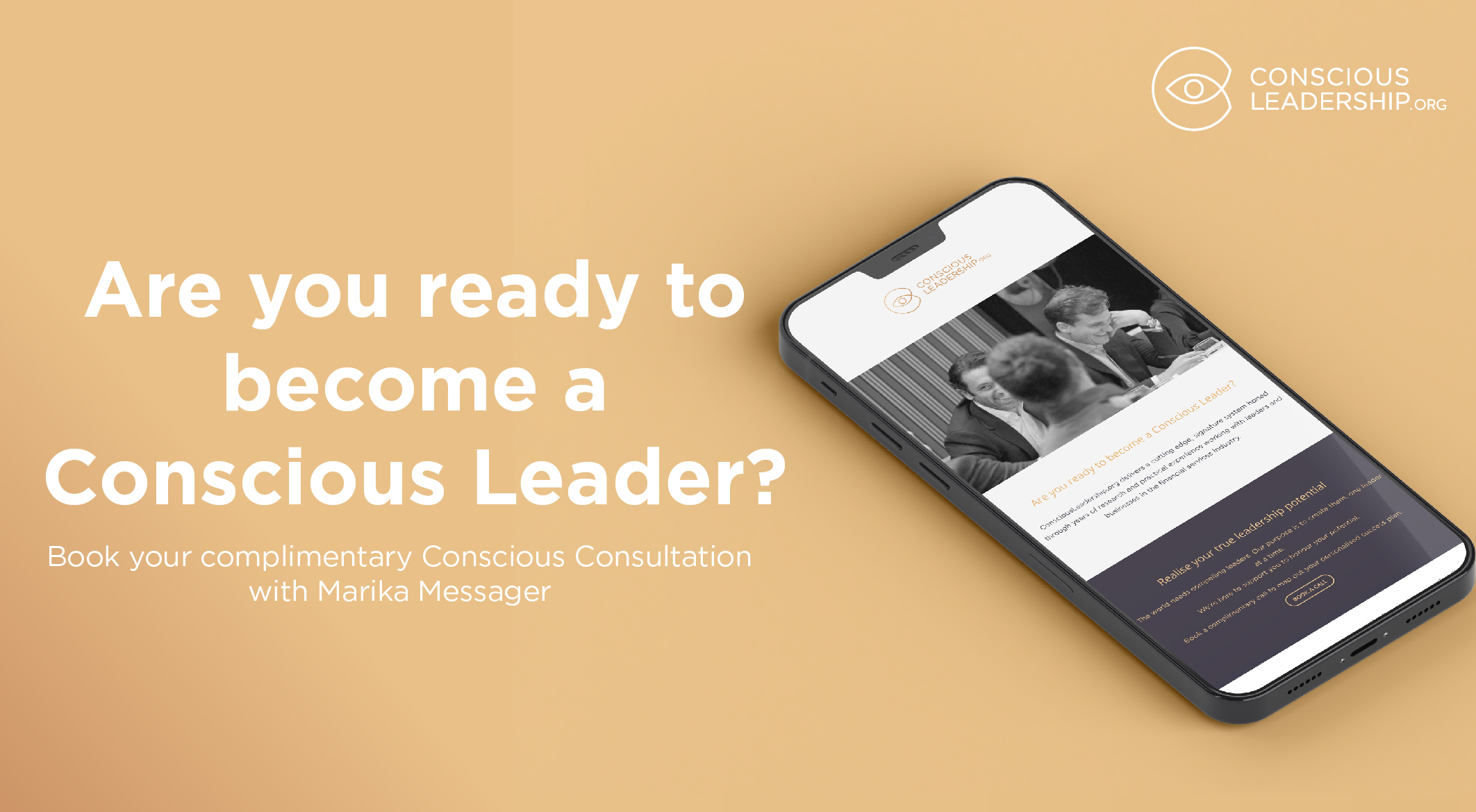 Do you want to get started on a Conscious Leadership journey,
but do not know where to begin?
We would love to invite you to a complimentary Conscious Consultation with me where we will work together and have a deep dive into your consciousness level, highlight the opportunities for development and discover how you can transfer these into your business.