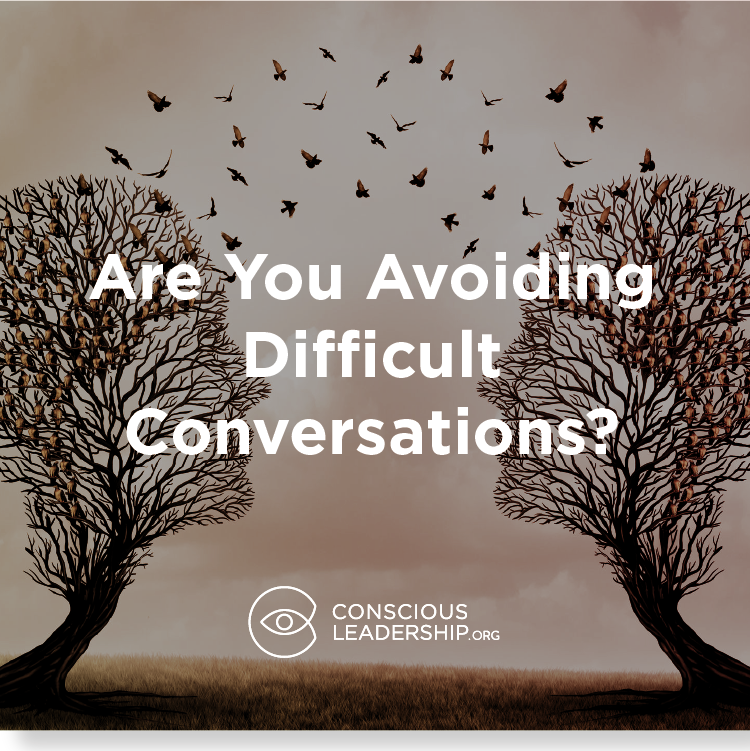 Are You Avoiding 
Difficult Conversations?
Being clear about our needs, wants and expectations as well as daring to have the tough conversations is crucial both in our personal and professional lives if we want to foster connected, collaborative and fruitful relationships.
Embracing and navigating conflict with clarity and calm is a much needed skills that we teach in our Academy for Conscious Leaders; giving you the tools and techniques to show up for these difficult conversations in a way you're proud of.
In the article that we have chosen to share today, Brené Brown looks at leadership from a place of "being clear is kind" vs "being unclear is unkind". She invites us to dare to speak our truth, for ourselves and for others; demonstrating that the opposite only creates suffering, distrust and underperformance for all involved. Click the link below to read the full article.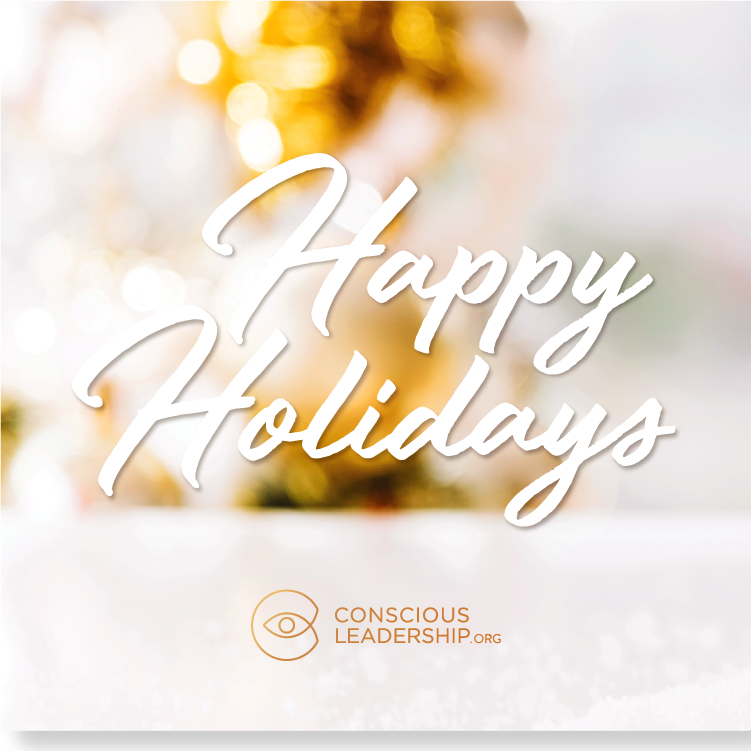 Happy Holidays!
The ConsciousLeadership.org wishes all of you a replenishing and joyous holiday. For some of us, the holiday season can feel like a tricky period to navigate as we may find ourselves triggered by our loved ones with the resurfacing of old patterns and unhealed wounds from the past. It is also a time – for those of us doing the inner work and committed to Self leadership – to put to practice the tools and techniques that we have learnt and level up our transformation.
Whenever you find yourself triggered, we invite you to use the following process:
1. Affirmations: I don't want to continue this loop. I don't want more of the same repeating cycles. I am ready for something new. I am willing to use a new approach.
2. Questions: How can I show up differently in this situation? How can I transcend conflict, opposition, blame and ego? How can I, through Self leadership, create a new paradigm of unity, connection and collaboration?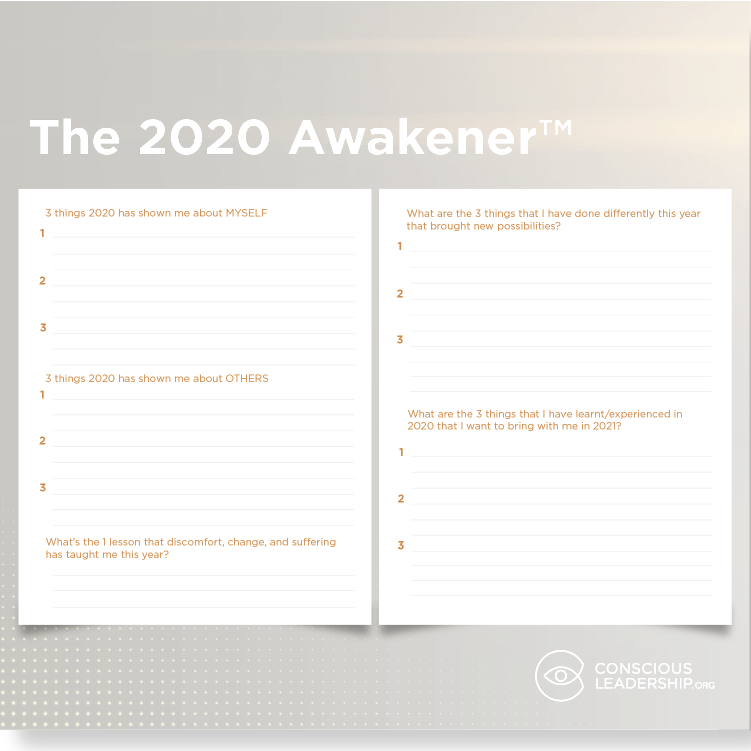 The 2020 Awakener™
This year, most of society has become aware that we are not, individually and collectively, fulfilled with how things are in our lives/world. Because of isolation and outer challenges, an awakening had been brewing for many throughout the year.

As we have been forced to face deeper parts of ourselves, transformation has been pushed to take place on many levels. From this perspective, we can see how 2020 has been an ally for growth and transformation; creating a willingness to explore new options and ideas that we may never have been open to in the past.

Download our "2020 Awakener" worksheet to reflect on your year, integrate and harvest your transformation so that you can see solutions more easily and feel inspired for 2021.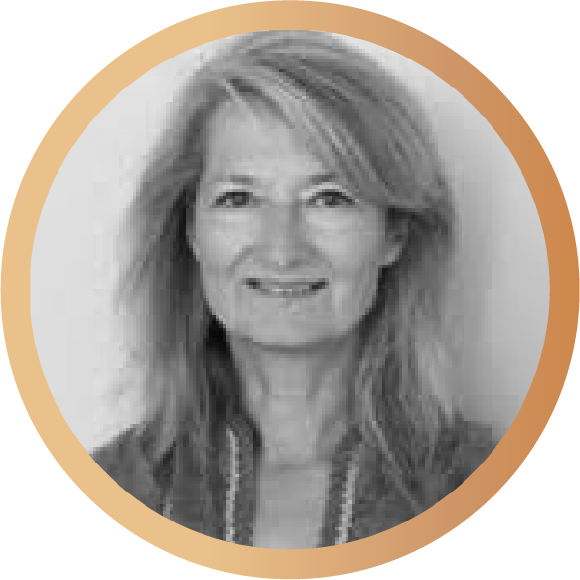 Sarah Lavers – Entrepreneur, ESG Advisory
"I joined ALIGN to help me unblock a long and frustrating period of procrastination in taking my business to the next level; where I had lots of ideas but nothing was becoming concrete. The course has certainly achieved that: I got the confidence to take my project further and the clarity that I already had the necessary foundation to do so.

Trust the process; you'll get very tangible results. This is a game changer."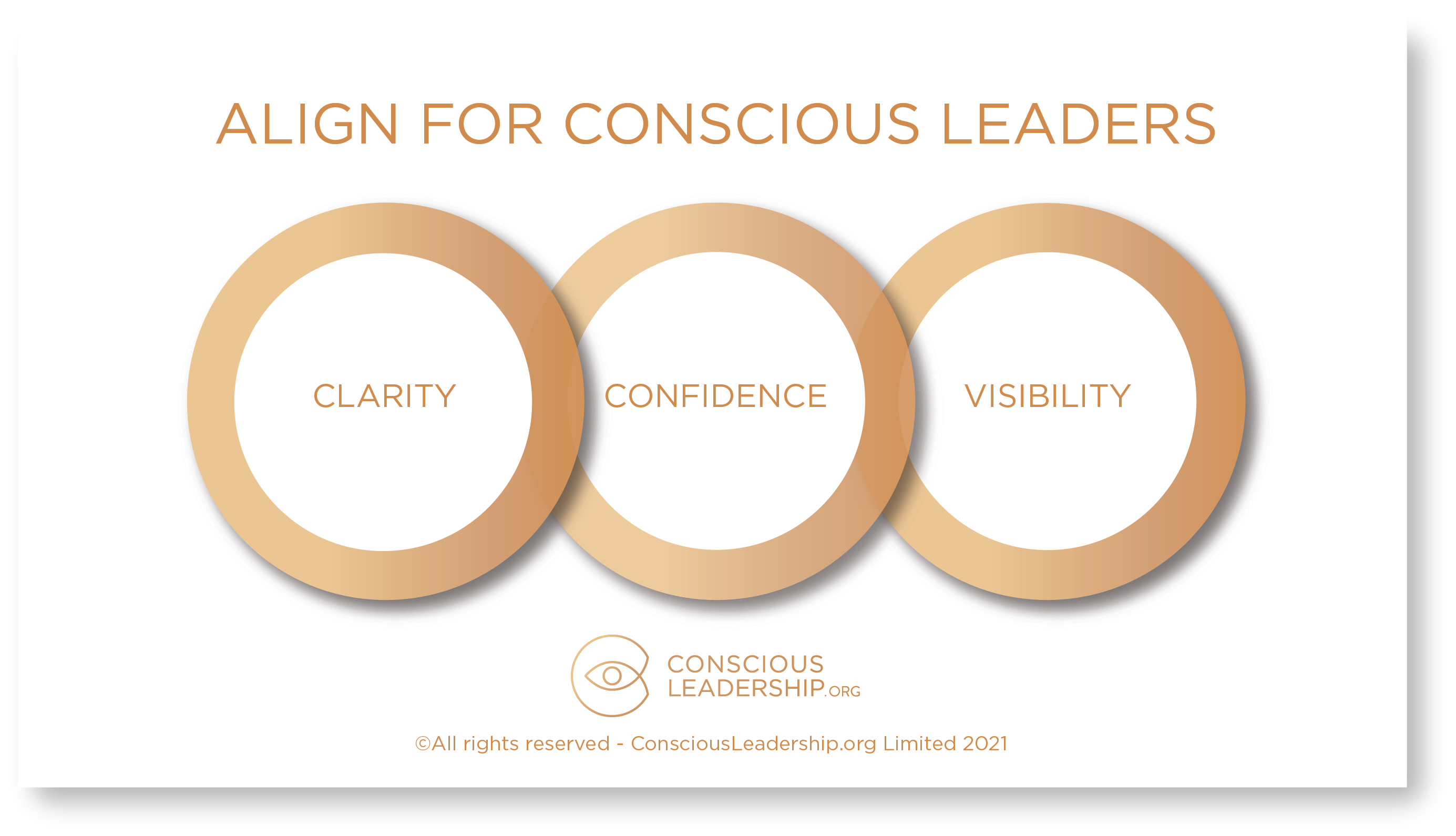 Are you ready to honour your potential?
ALIGN will help you forge alignment between who you are, what you do and what the world needs in order to be clear on your next professional chapter, have the confidence to claim it and a plan to make it successfully happen.
In 60 days, you will gain clarity on where you need to evolve, how to level up, and you will achieve the personal transformation required to activate your next professional chapter.