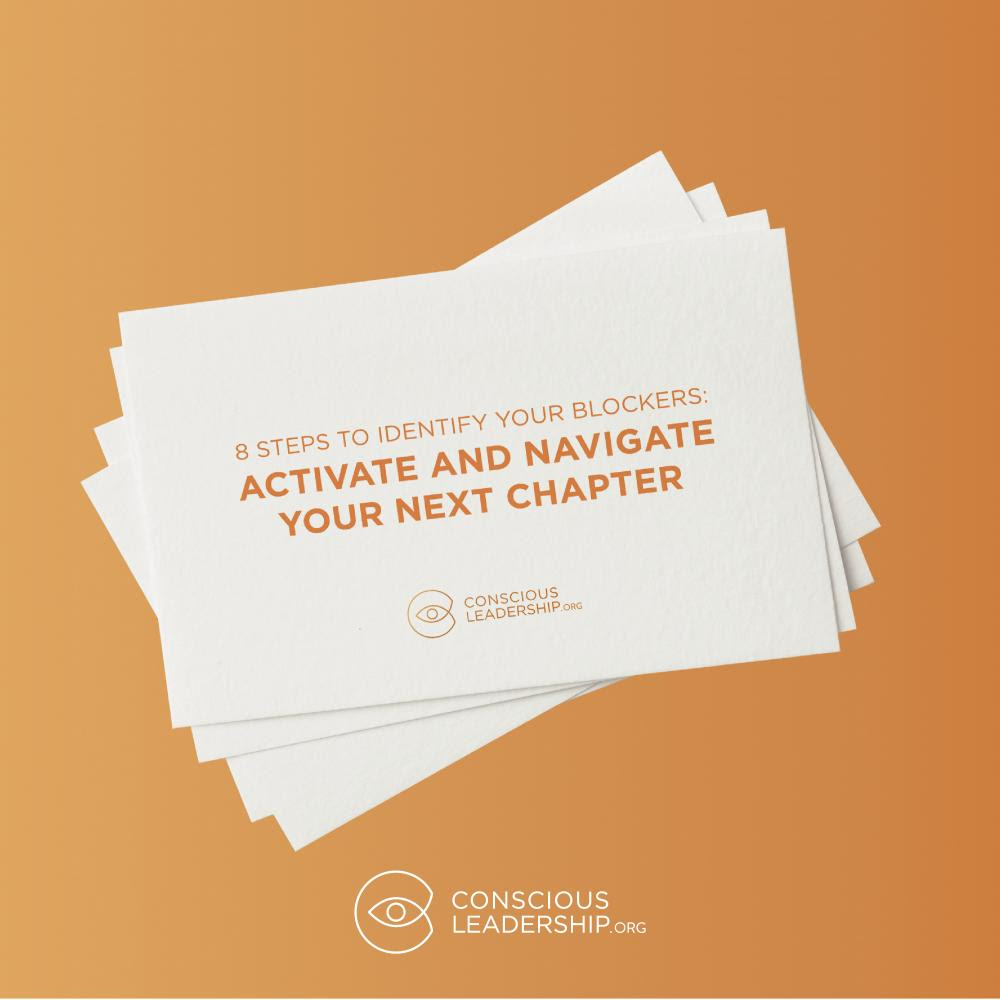 8 Steps to Identify Your Blockers Workbooks
In order for you to begin and successfully engineer your next big chapter in your career or life, you first must understand the areas of your life which are blocking your progression.
This series of workbooks will help you to identify these blockers and begin to work on your next chapter with the clarity you need.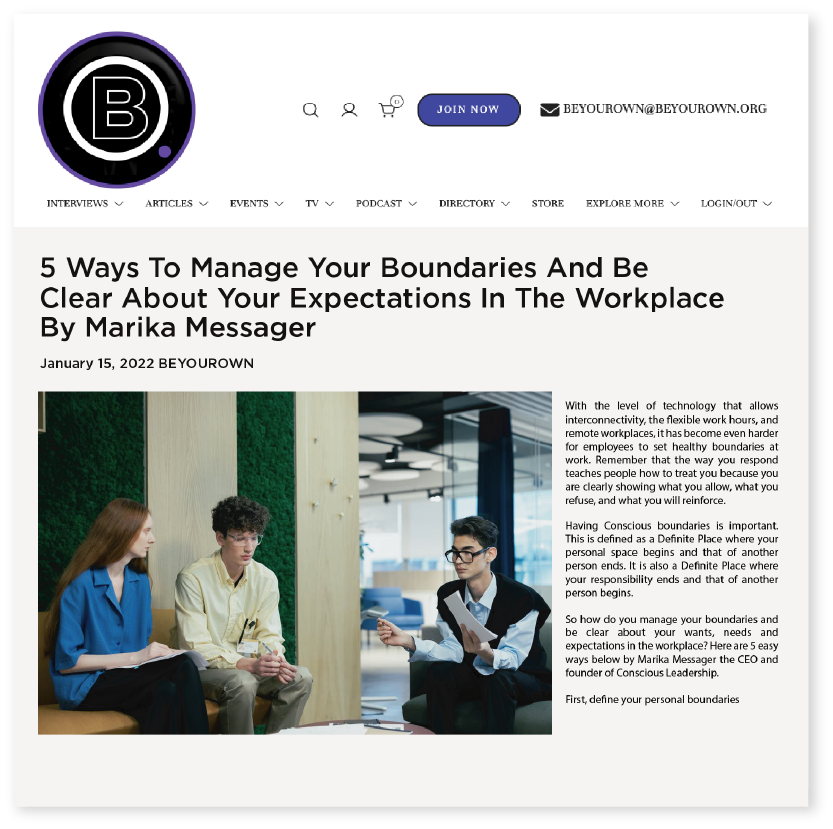 Be Your Own Feature
Here at ConsciousLeadership.Org we recognize the importance of having conscious boundaries.
This is defined as a Definite Place where your personal space begins and that of another person ends. It is also a Definite Place where your responsibility ends and that of another person begins.
So, how do you manage your boundaries and be clear about your wants, needs and expectations in the workplace? Here are 5 easy ways to do it: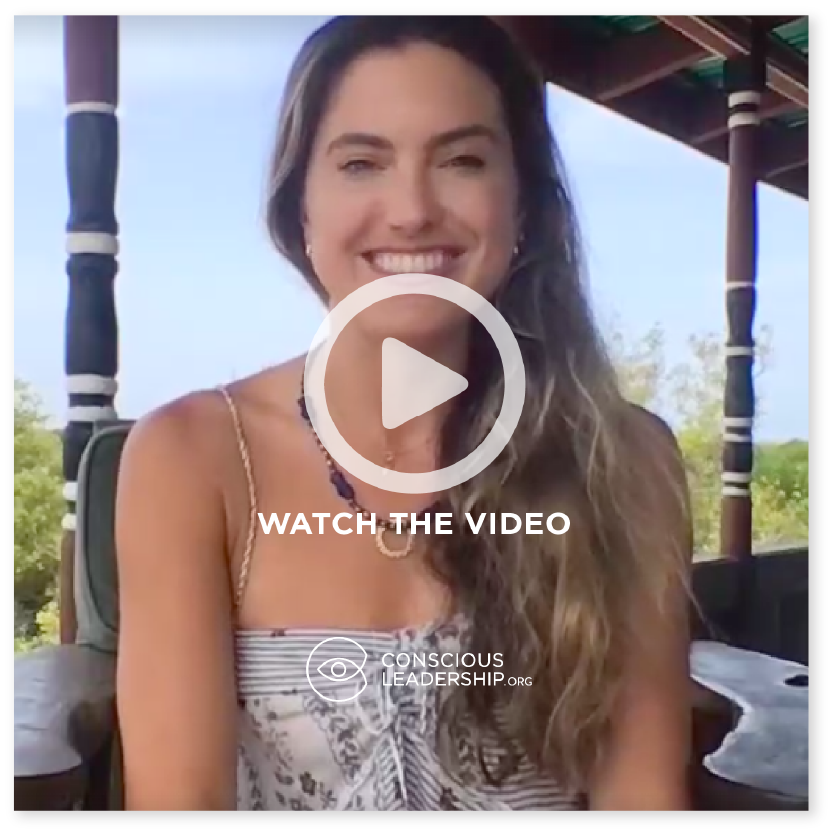 AWAKEN Retreat Experience
We are honoured to share Shelley's experience during the AWAKEN retreat.
We are so happy to be part of her transformation and witness the results of all the work that she has put in on her journey.
Watch this video to see how the AWAKEN retreat changed her life and how this has helped her level-up and uncover the power within.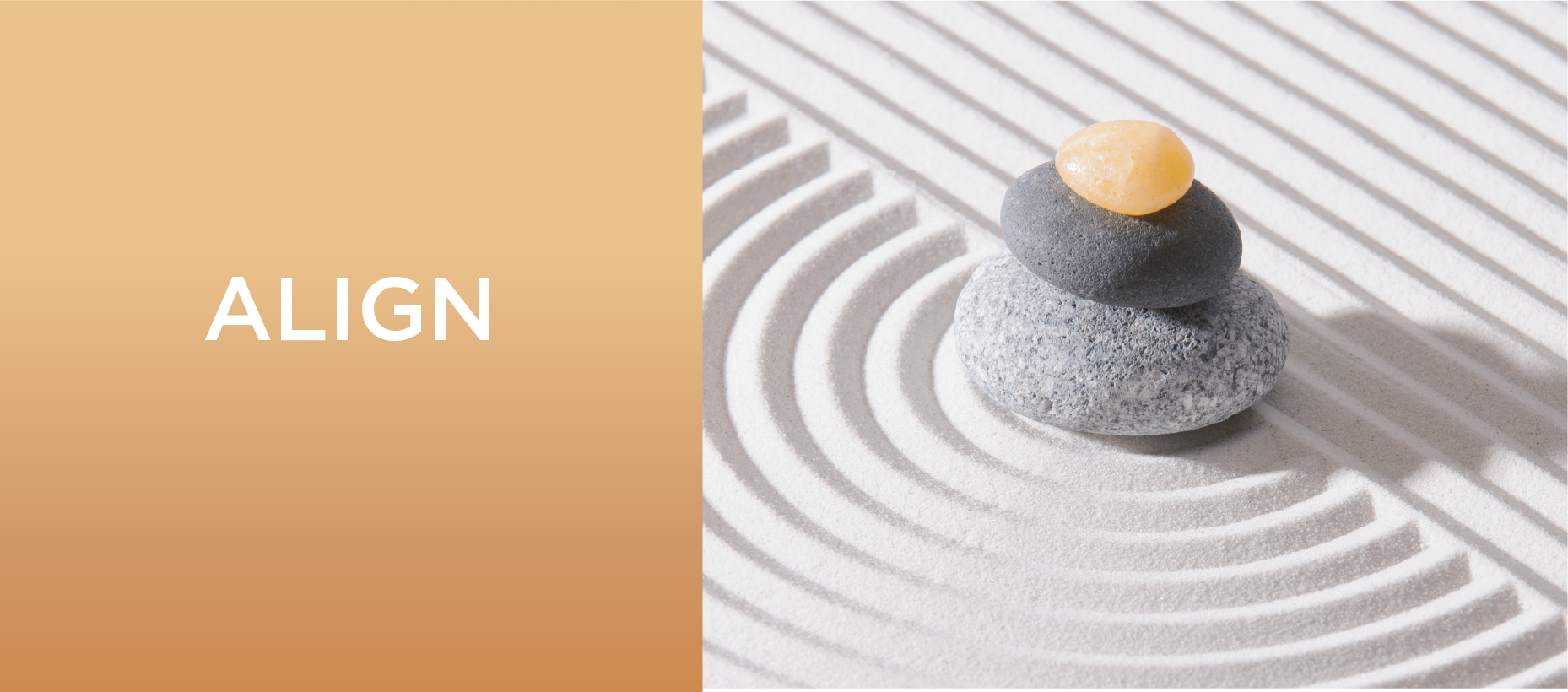 Hit all your goals for 2022 with the ALIGN Program
This program will help you forge an alignment between who you are, what you do and what the world needs in order to be clear on your next professional step, have the confidence to claim it and a plan to make it successfully happen.
We have helped many and we would love to help you get to the next step of reaching your True Authentic Self.