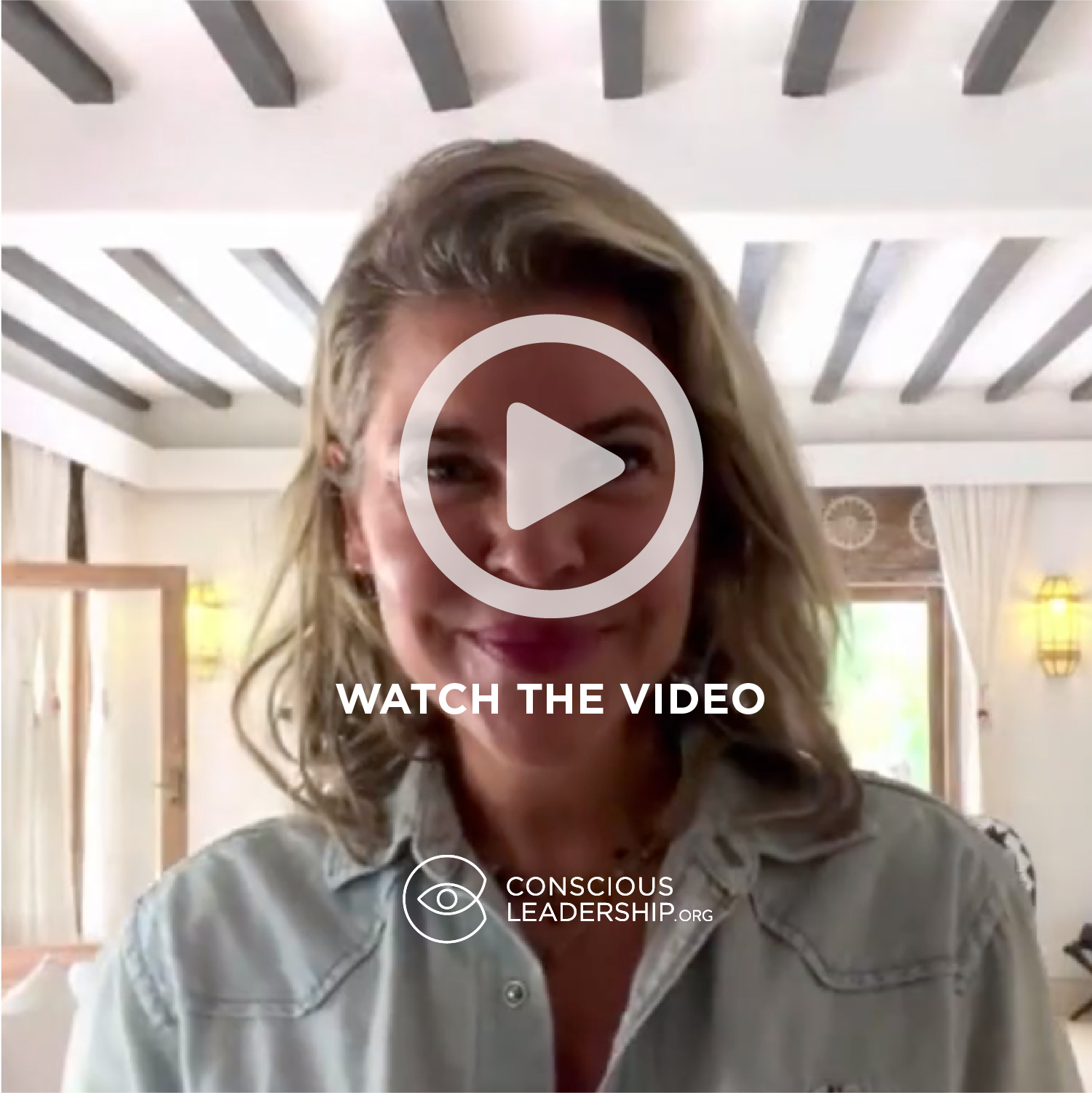 Success Agility
Leaders often talk about the importance of failure agility when it comes to developing your skills as a leader. But success agility is just as important.
Success is multi-dimensional and in this month's issue, I want to tell you more about success agility and give you a very precious tool for redefining and reframing what success looks like.
Watch this video and find out what happens when we put success agility into practice and why it is important for leaders like us.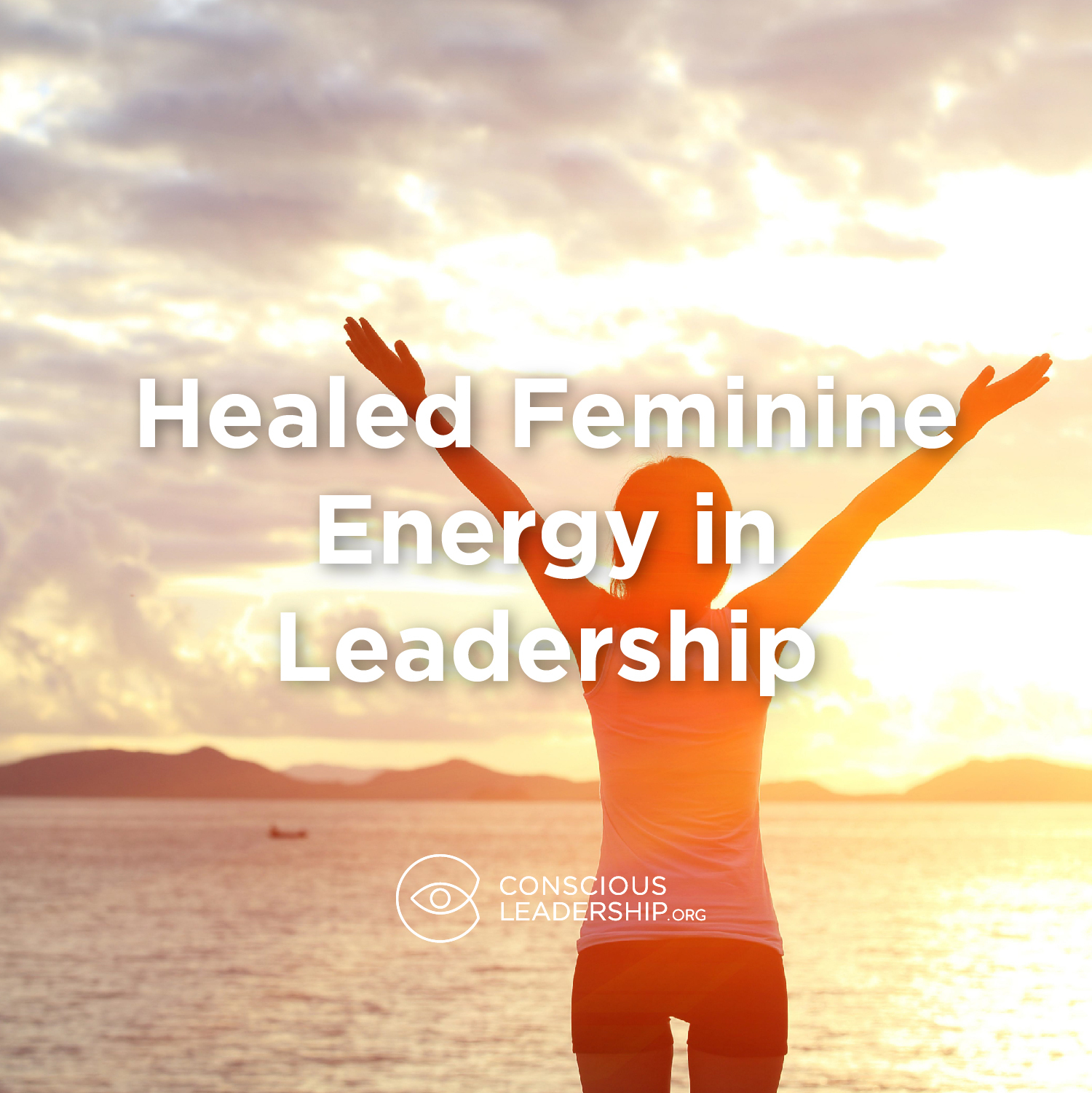 Healed Feminine Energy in Leadership
"It's not just more women that we need; it is more femininity in our leaders."
In our newest blog, I explain why it is so important to for us all to work together, regardless of gender, to change the current paradigm of leadership and why the shift to embodying healed feminine energy is so important and why it creates solutions which are a true win-win for everyone.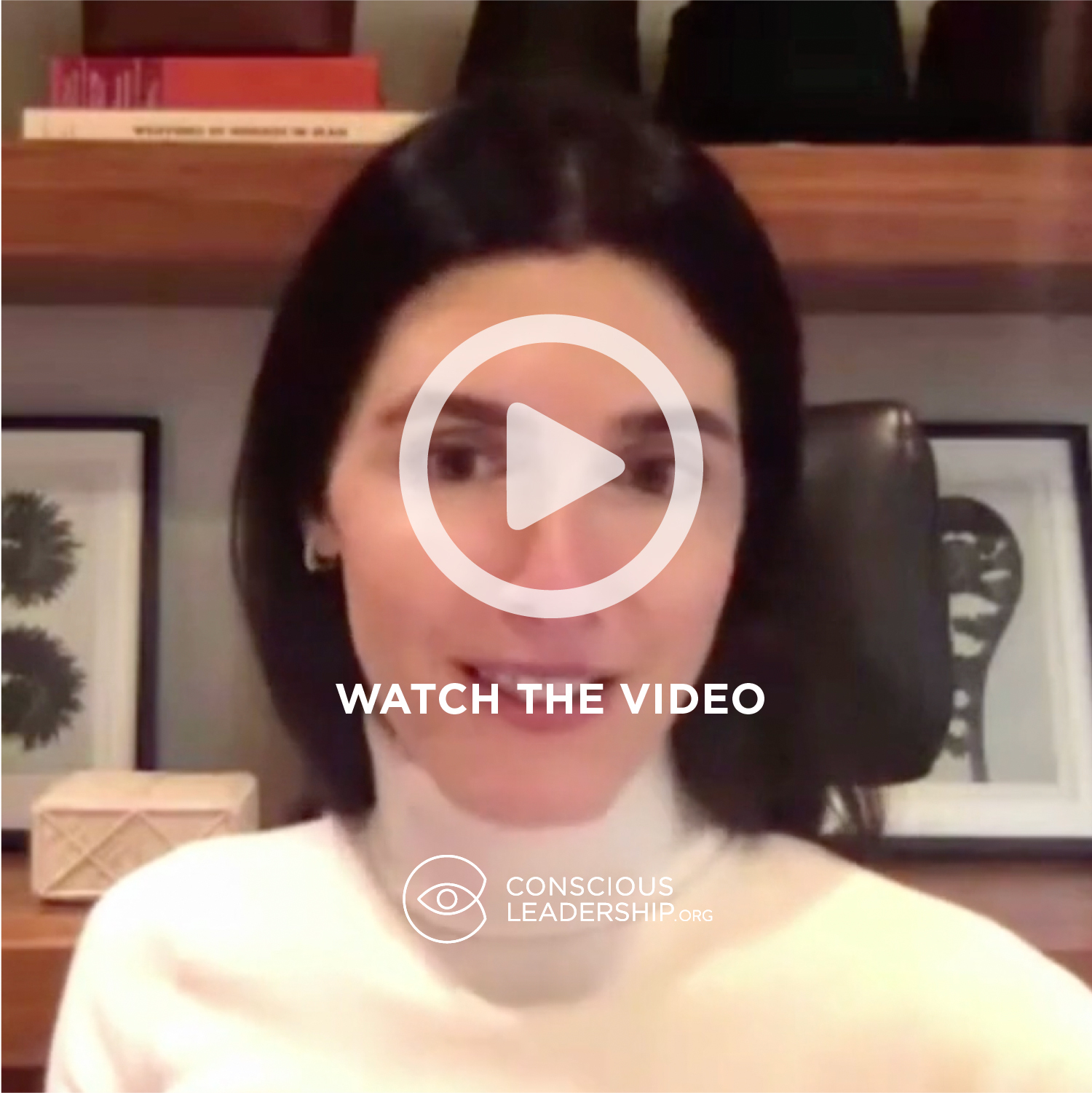 How Danielle found clarity through ALIGN
Danielle was looking to refocus her business' direction and wanted her brand to be aligned with her values. She longed to feel a connection to her work as well as her self.
ALIGN gave her the clarity she needed and helped her express who she was, what she wanted, what her mission was, and how to bring that into every part of her life.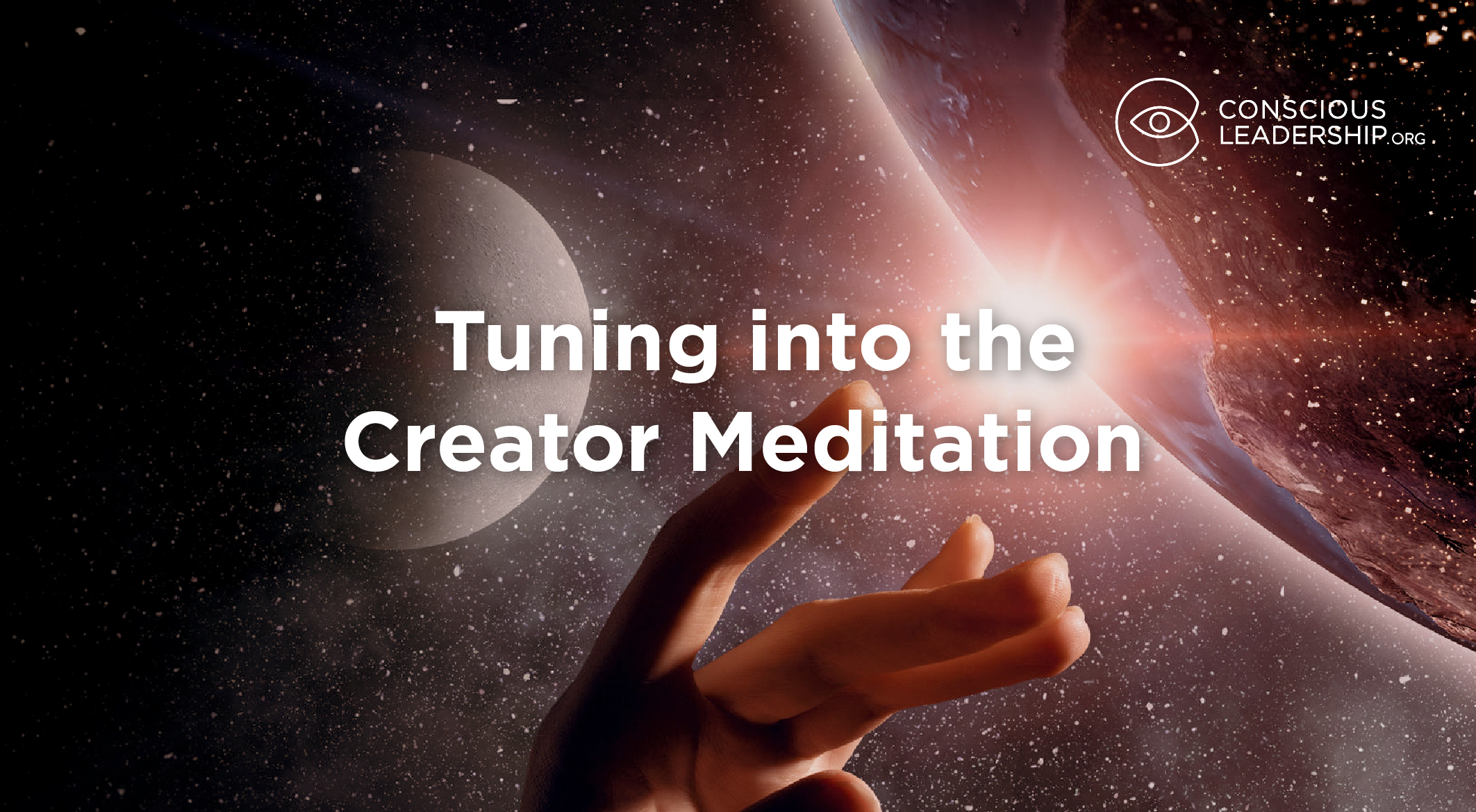 Turning Into the Creator Meditation
We want to give you the gift of accessing your Creator Power through this free meditation.
This is just one of the many guided sessions that will be instrumental in helping you gain clarity on your journey from a place of truth and authenticity.
If you liked this one, feel free to head on to the Meditation section on our website to access more guided meditations.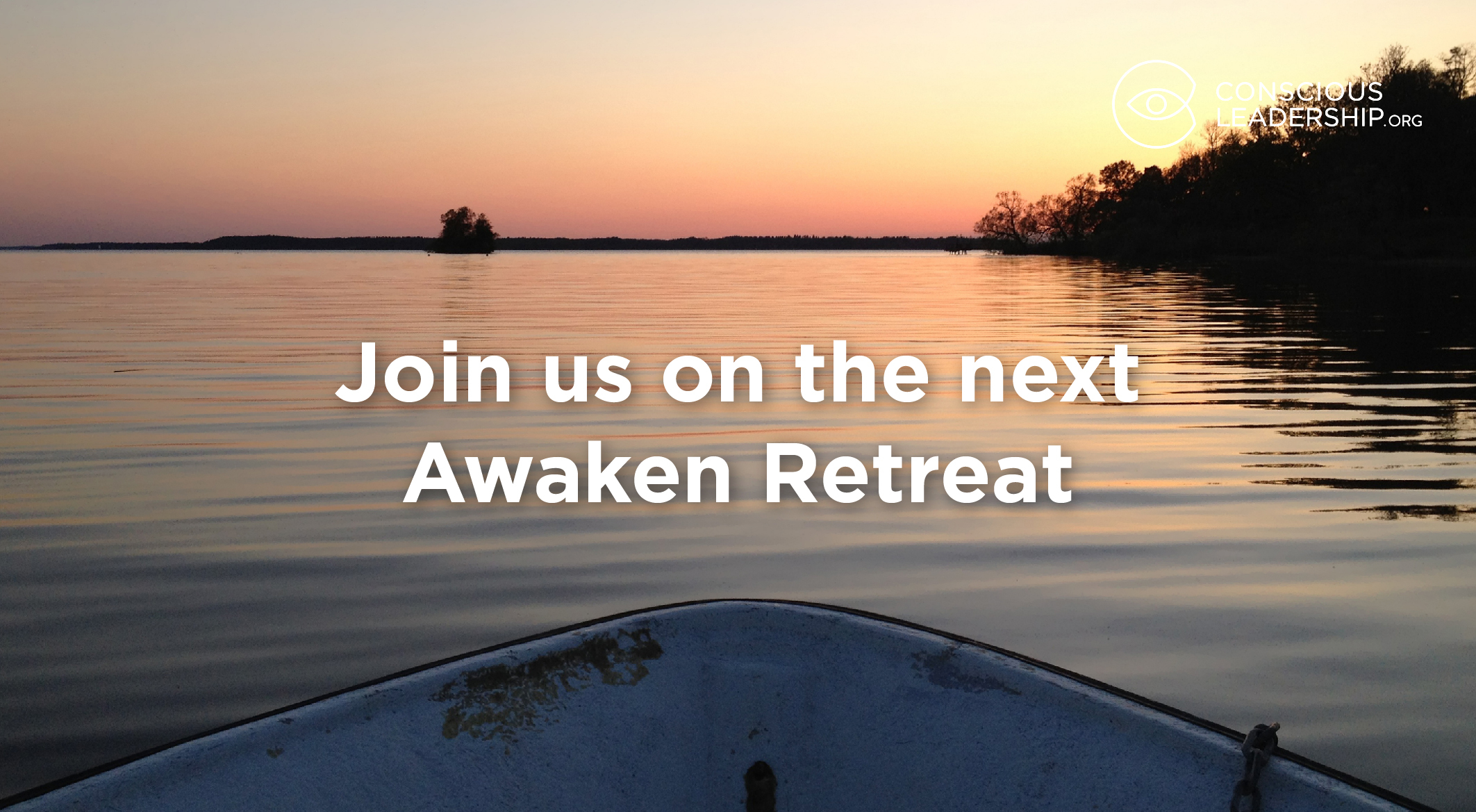 Save your space for the next AWAKEN
The last AWAKEN retreat was a truly unique experience for everyone who joined me.
Here's what they had to say they took away from the retreat:
"I learned to recognise places in myself where I need to grow and level up to become the divine feminine that I wish to be. I took away a greater feeling of sisterhood and the greater connectivity between all of us where we are able to join our forces, our energies and our talents to create something bigger than all of us" – Shelley
"I feel awakened, aligned, stronger, both physically and mentally within myself" – Zoe
"Finding peace and neutrality through meditation and yoga. I came away with cutting out all the noise in my life and focusing on self awareness" – Ashley
What would you like to take away from the AWAKEN retreat?