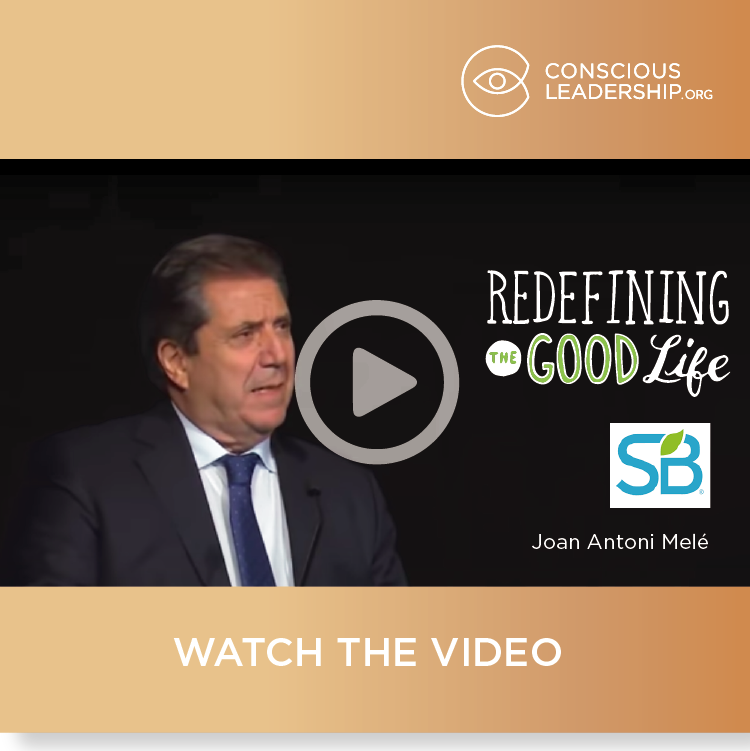 Redefining A Good Life
Sharing with you a talk from Joan Antoni Mele, Board member of Triodos Bank and President of the Money and Consciousness Fondation. Here he shares that being a Conscious Leader means making human dignity fundamental over money, growth, and business. He adds that Conscious Leaders should form businesses that are sustainable – because this is a moral obligation. Watch this video to see why he believes that entrepreneurs should demand authenticity and consciousness if they are to change the world – adopt a mindset that the world is now better, thanks to me.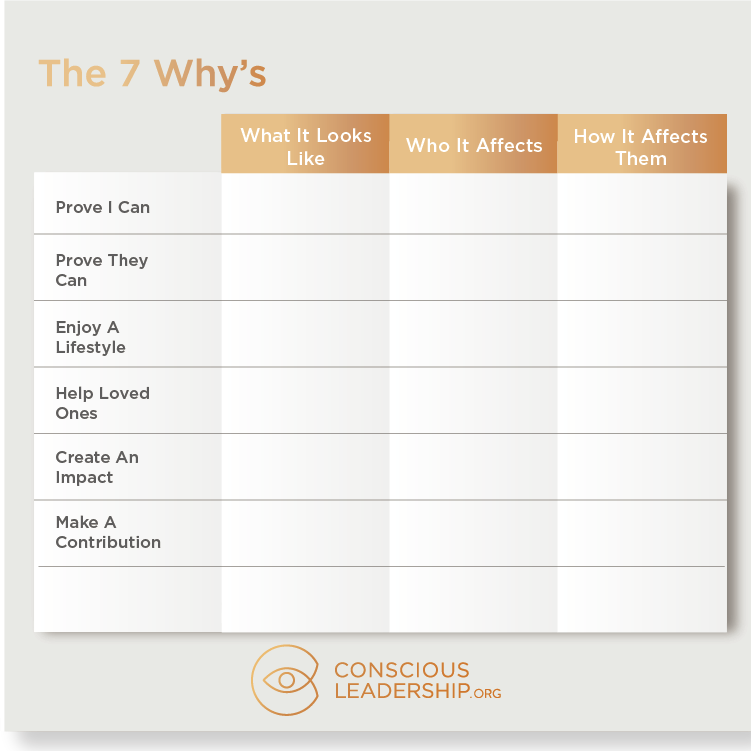 The 7 Why's Worksheet
To learn Purposeful Leverage better, we are sharing with you the 7 Why's Worksheet.
This will help you dig deeper and understand the reasons why you do what you do and its impact on the people around you. Ultimately, this will help you come closer to your goal to becoming a Conscious Leader, level up your day-to-day drive, and inspire you to make a positive change in the world
Forget About Time Management
It is said that time management is the key to being efficient and generating more output with less time.
Maximising your work day seems to be the logical solution. But the truth is, having to manage so many things in the limited hours of a day puts so much unnecessary stress on you – so FORGET about time management.
In this blog we are debunking this myth, plus we are giving you strategies that actually work to make you more productive.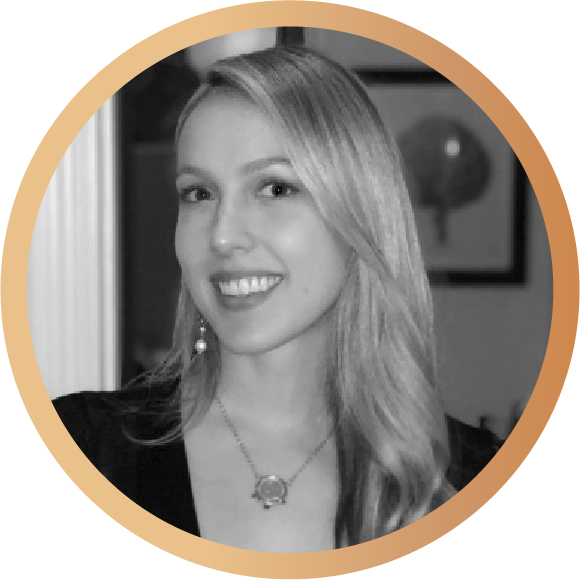 TESTIMONIAL
It's been wonderful working with Marika. She really takes the time to listen to you, and then she challenges you and gets you to dig deep within yourself to bring certain things to the surface that hold you back in your self-growth.
The ALIGN Programme helped me identify my core values and realise what I want more of and what I want less of in my life. The group made me feel that I'm not alone and I've got the support of the others.
Ashley White


Art Gallery Director – London
Conscious Leaders are here to do something necessary and extraordinary — to use business as a force for good, and good as a force for business.
This is what we believe in. Our ultimate goal is to foster a community of Conscious Leaders, where each and everyone of us, in our own uniqueness, strives to make a positive impact in the world. Conscious Leadership delivers something new: a way of aligning self-leadership, market leadership and systems transformation using a cutting edge and signature system that was honed through years of research and practical experience working with leaders and businesses in the financial services industry.
If you share the same vision and you feel that you are ready to transition into the new paradigm of Conscious Leadership, click on the button below to schedule a COMPLEMENTARY call with Marika.