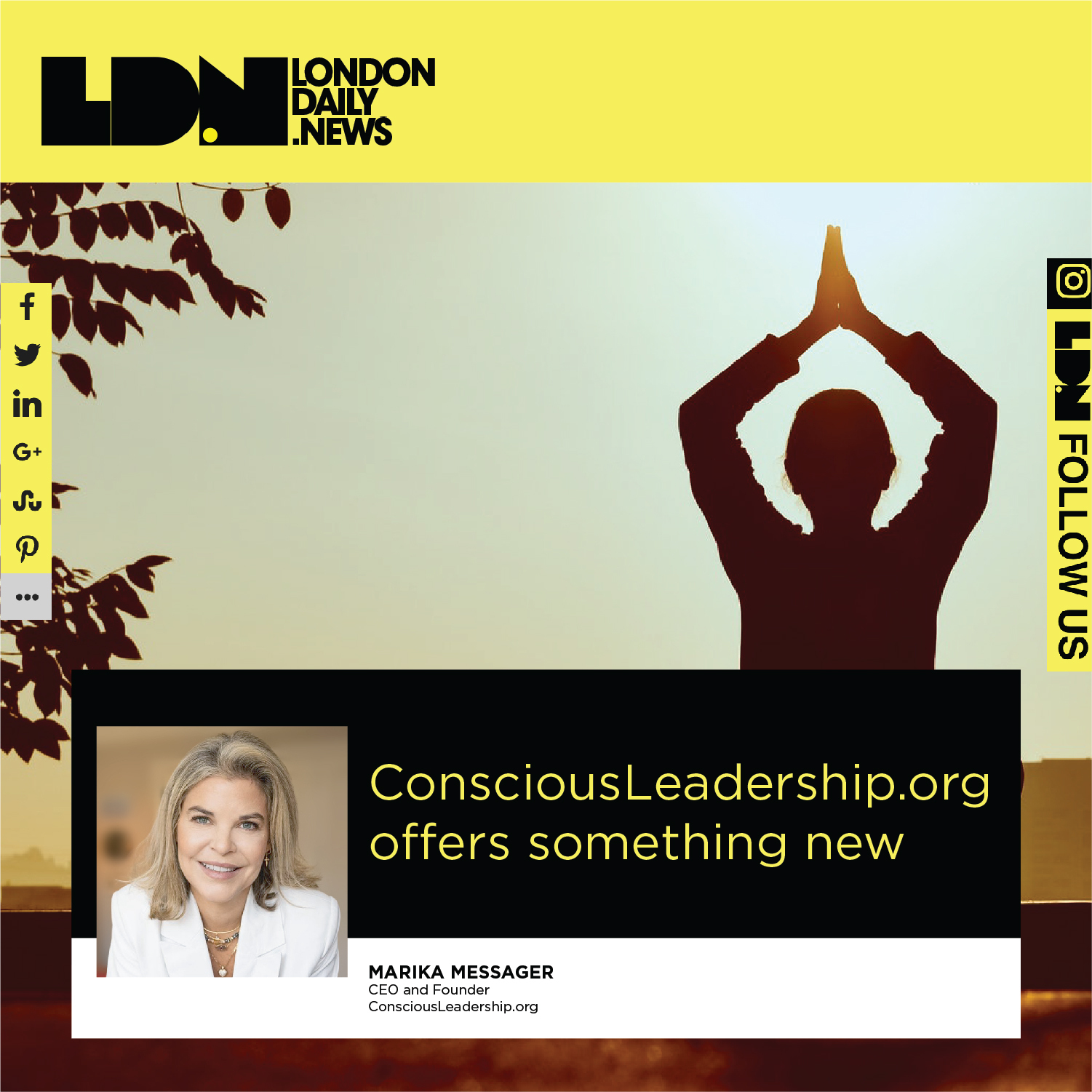 London Daily News Feature
Conscious Leadership is a result of years of self-work, learning, and self-development.
It wouldn't be where it is now today if not for the challenges that I had to conquer and all the people that helped me along the way.
Read this article to learn about my journey on finding my calling in life and how consciousness and self-awareness was instrumental in making my dream a reality.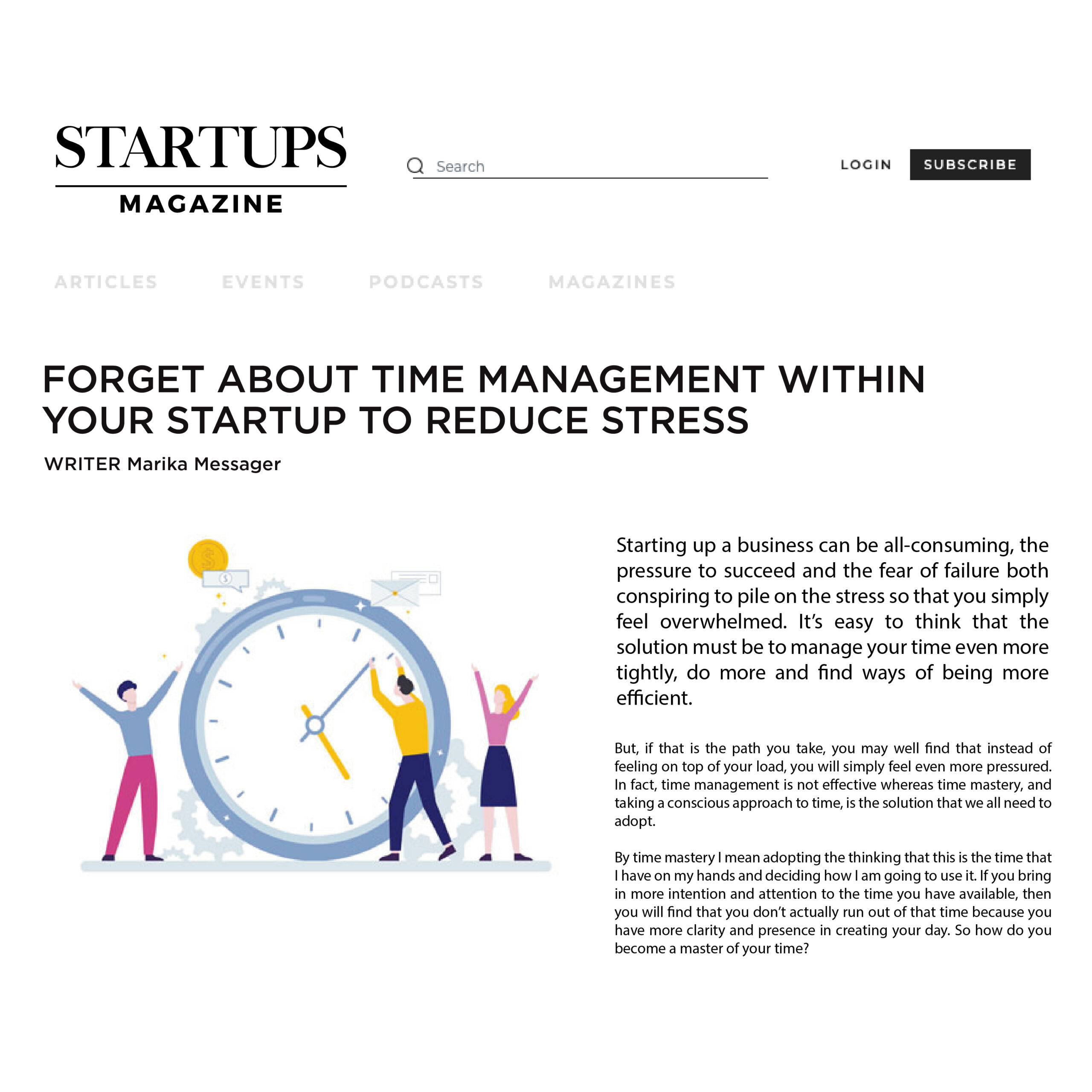 Startups Magazine Feature
Starting up a business can be all-consuming, the pressure to succeed and the fear of failure both conspiring to pile on the stress so that you simply feel overwhelmed.
Time for self-care, or "me time" is not an indulgence but a necessity when dealing with the stress that comes from starting up a new business.
Read this blog on how to show yourself some love and manage stress better.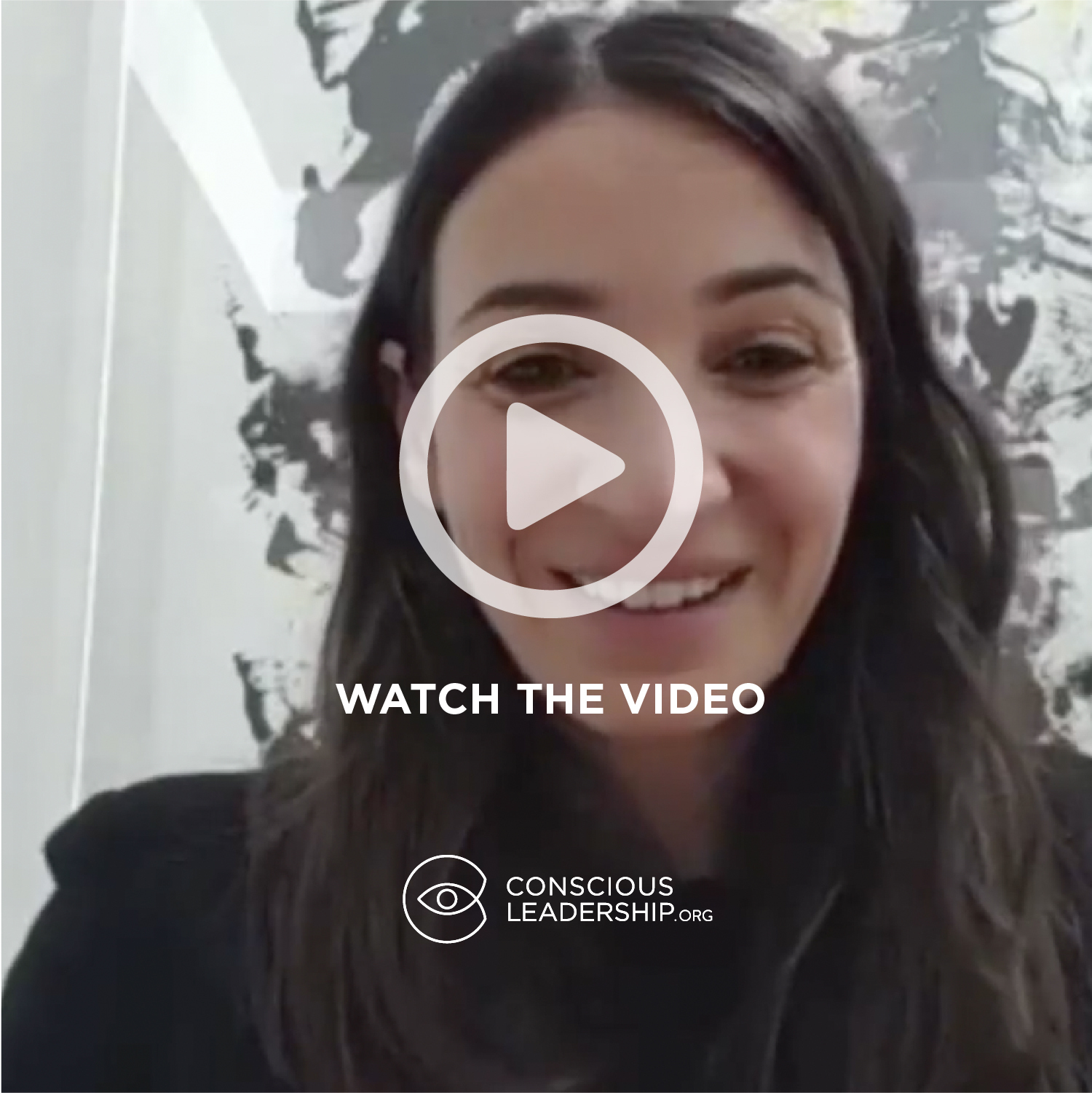 Marion's journey with ALIGN
Marion was in the process of launching her own skin care brand when she joined ALIGN.
She knew what she wanted to achieve, but was unsure on how to get there.
Watch this video and see how the programme guided Marion in the steps she needed to take to transition into successfully launching a business that she feels passionately about.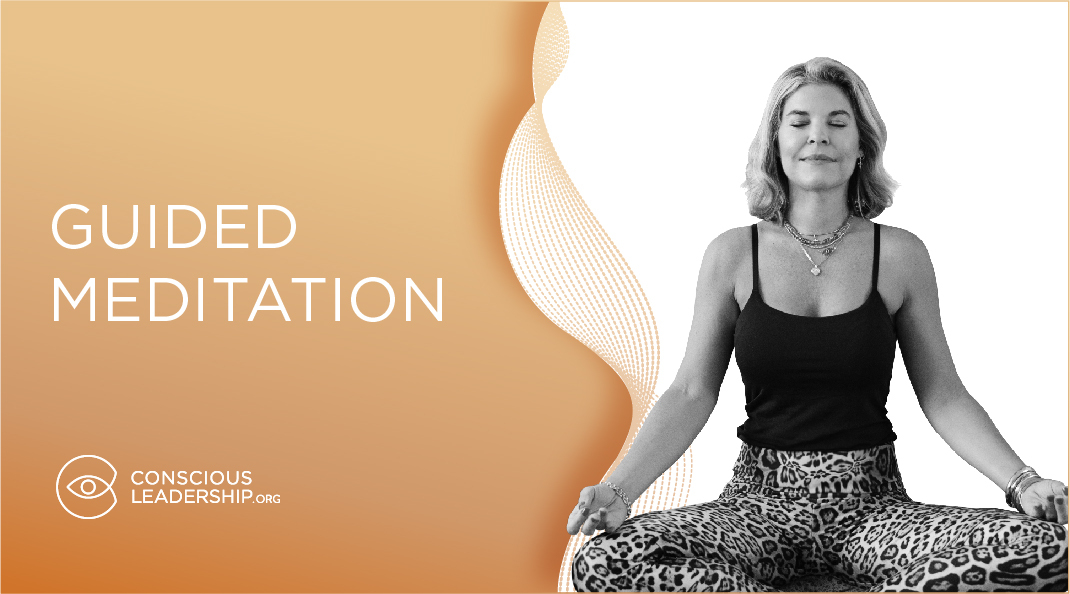 Unlock our Guided Meditations
Taking some "Me time" to take care of our mental and emotional wellbeing is a necessity in the times we live in.
Inspired by Native American traditions, hypnotherapy and mindfulness techniques, our guided meditations will allow you to access your authentic Self, elevate your emotional state, and gain a meaningful vision for your life.
In her renowned guided meditations, Marika creates a space for deep transformation while giving you tools that are useful for a lifetime.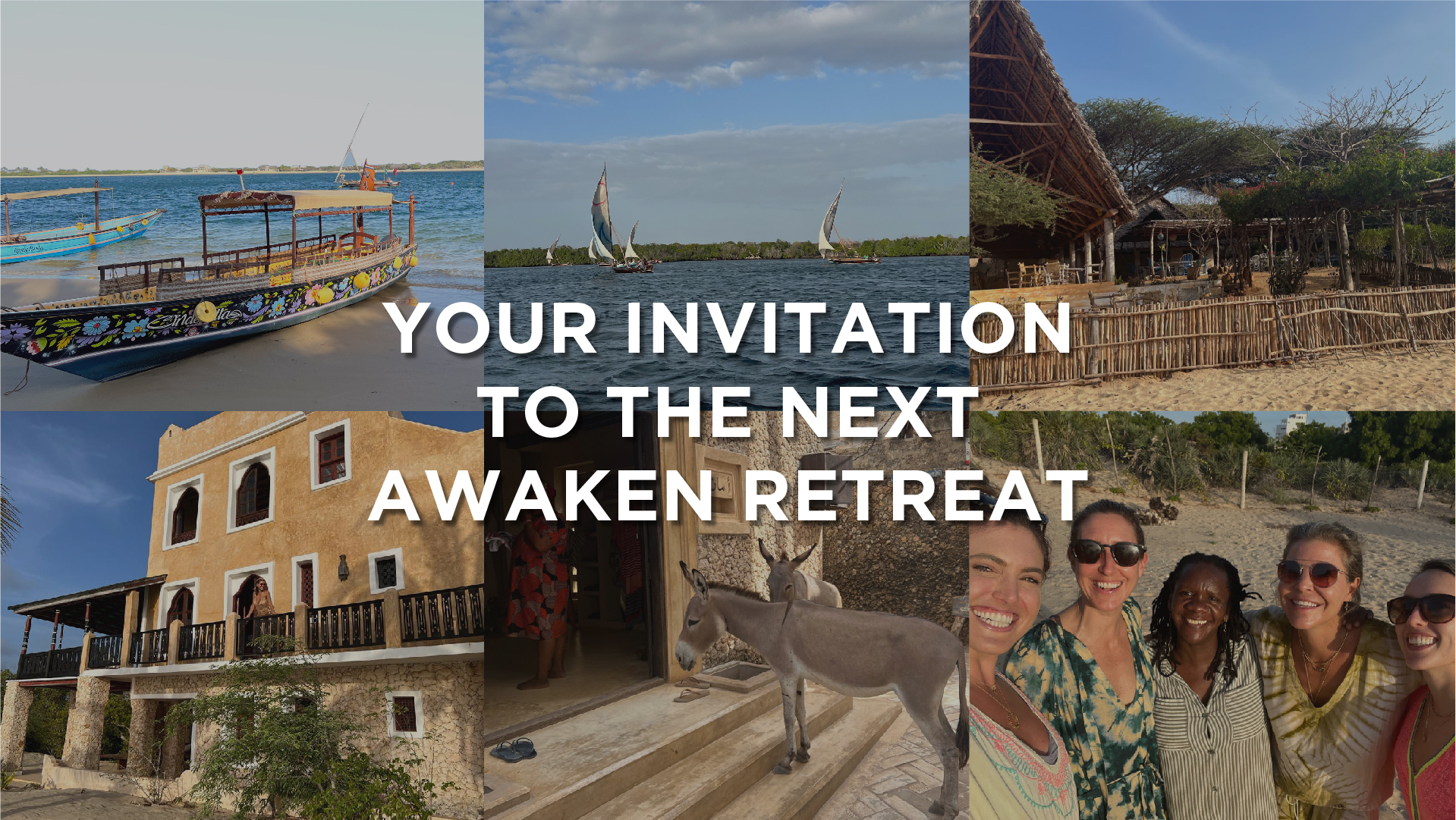 Save your space for the next AWAKEN
I invite you into a lifelong journey to consciousness. AWAKEN is a 7-day luxury retreat that I created to be a unique and magical experience to Awaken and Activate your Next Level Self.
Honour your potential and dismantle any barrier standing in the way of creating sustainable success in all dimensions of your life. Join me and other Conscious Leaders for the next AWAKEN experience.