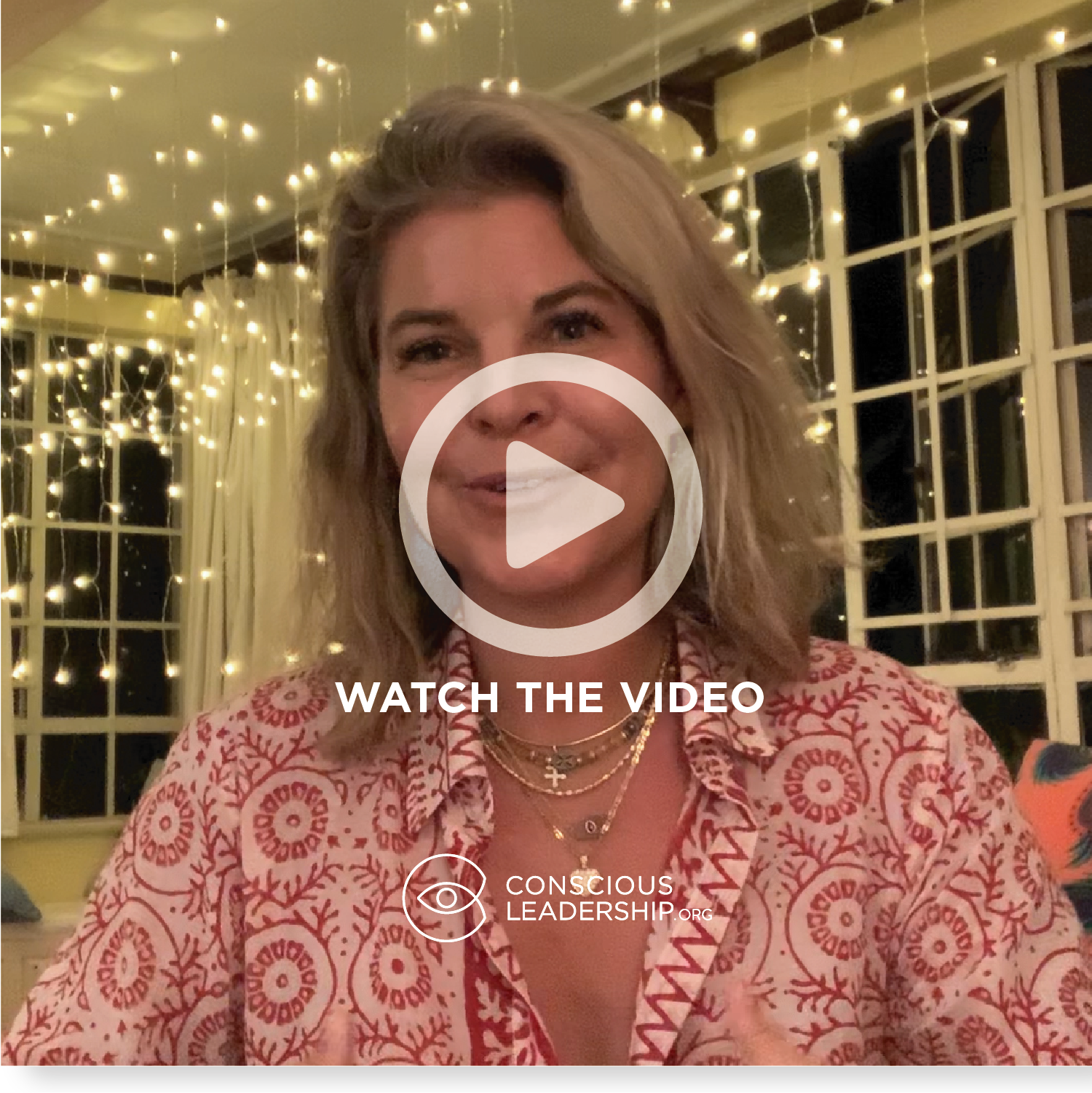 How the AWAKEN Retreat came to be
Just a few more weeks before the AWAKEN retreat, and in this issue I want to share with you how the dream started.
I want you to have an inside look into how the concept came to life as well as the different unique elements that makes this experience something that you don't want to miss.
The AWAKEN retreat is designed to help you level up your physical, mental, emotional, and spiritual body.
This is exactly what you need, watch the video to know why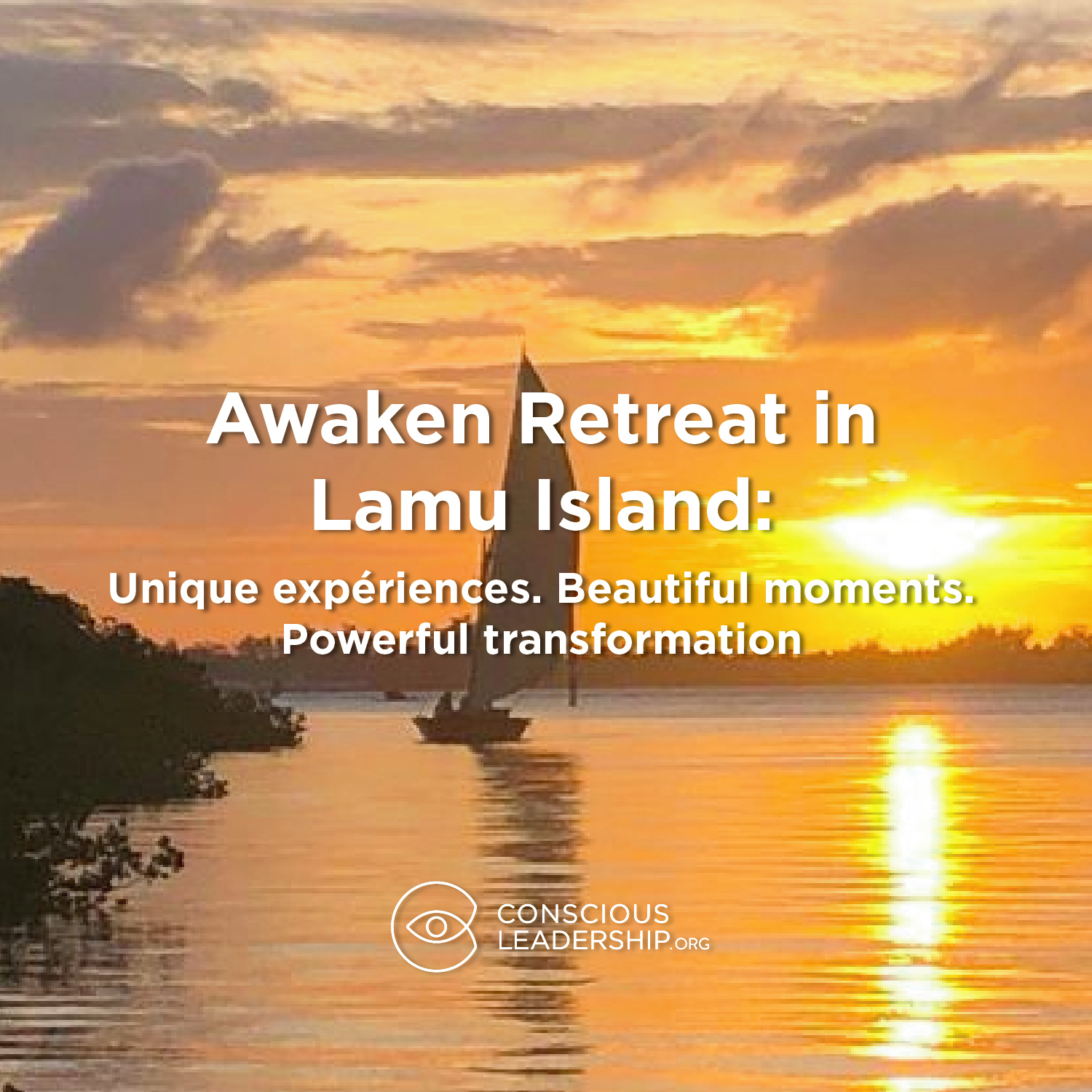 Imagine…
There are no words to describe the splendor and magnificence of Kenya. Its beauty will leave you breathless.
Unique experiences. Beautiful moments. Powerful transformations. This is what we want to create for you through AWAKEN.
Read our blog on how it is to experience Kenya and if you want to experience it yourself, why don't you come with us in the next Awaken retreat?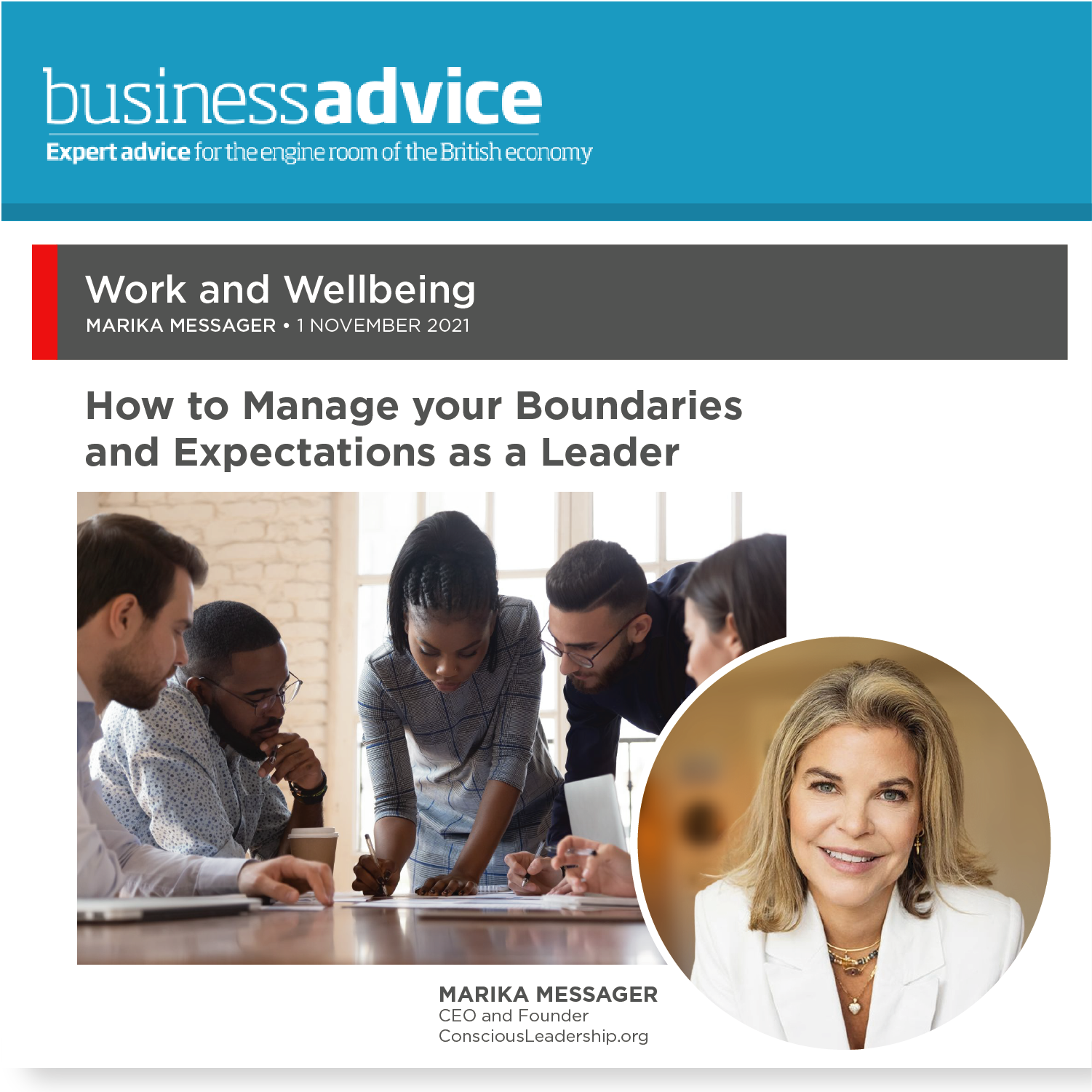 How to Manage your Boundaries and Expectations as a Leader
Being the captain of the ship and having the responsibility of steering your team into the right direction can be tough.
Having your team work like a well-oiled machine has such an important impact, so how do you give them direction?
Read our article recently featured in BusinessAdvice to learn more about creating conscious boundaries and what makes it different.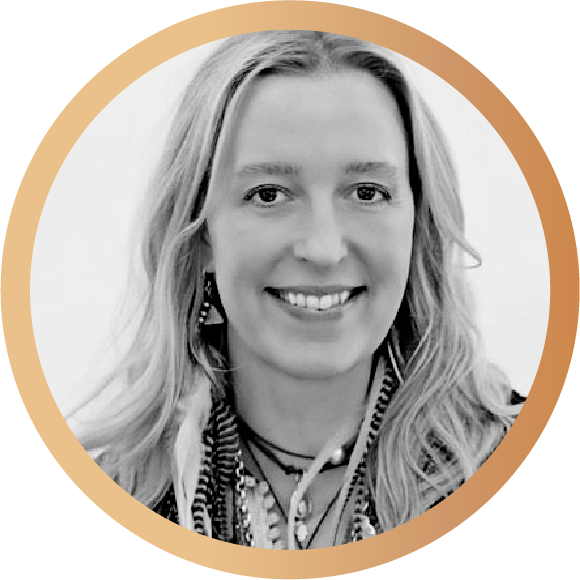 TESTIMONIAL
The Women Leadership retreat provided me with a sense of community. Being surrounded with women was both sacred and powerful, especially after experiencing a year of challenges both on a personal and professional level. The group came together with respect, openness and compassion; with no sense of competition which can often happen with strong women in a group setting. Only good can come out of this experience, if you are OPEN to it .
Stephanie von Watzdorf
Founder of Figue – Fashion/Interiors / Beauty Consultant – New York