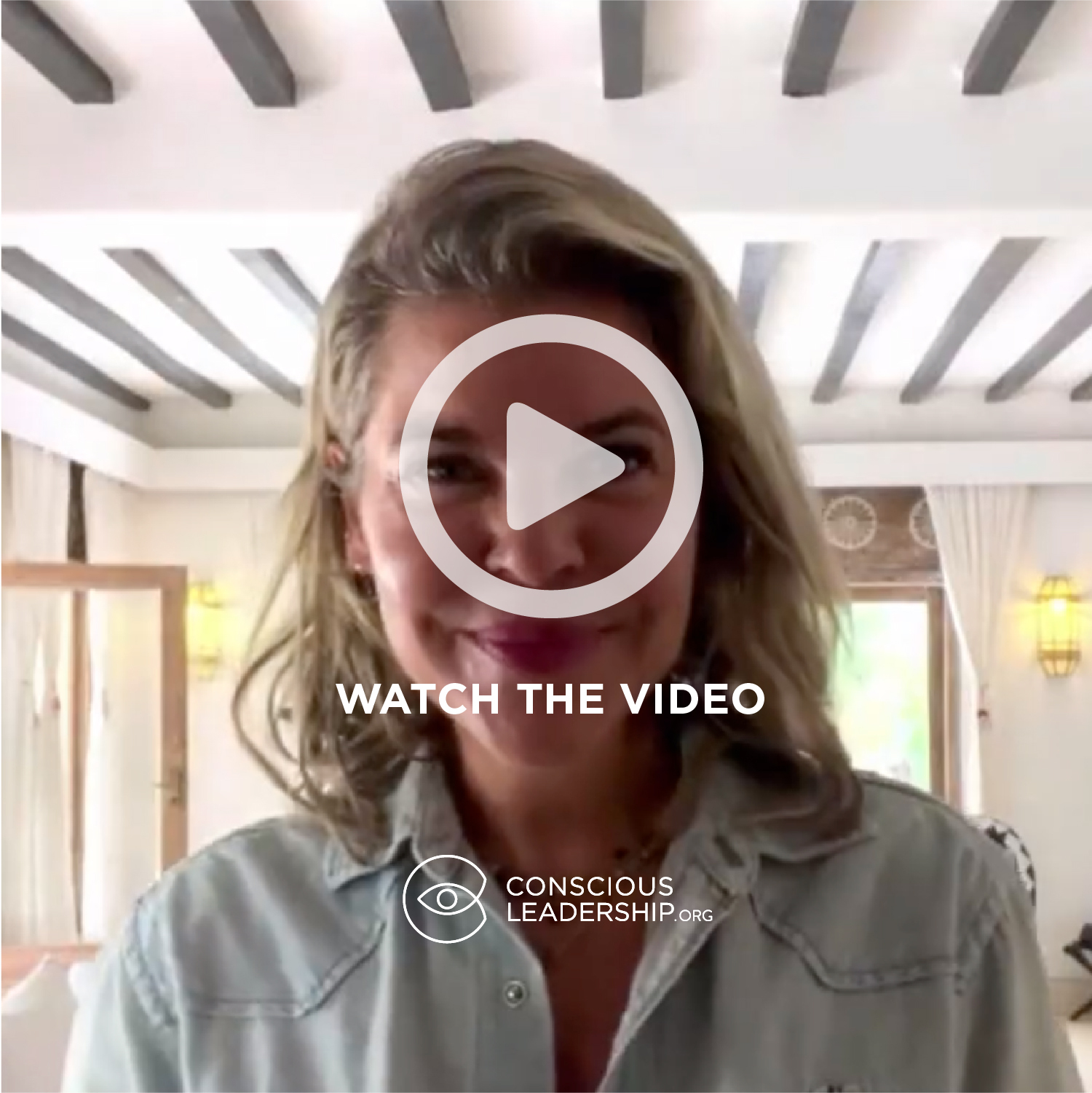 Let's talk about success agility
Being able to manage failure is important to your growth as a leader. However, many do not talk about the significance of success agility.
What is it and why is it important?
I have recently put this into practice as I redefined success for one of my AWAKEN retreats.
Let me tell you more about it.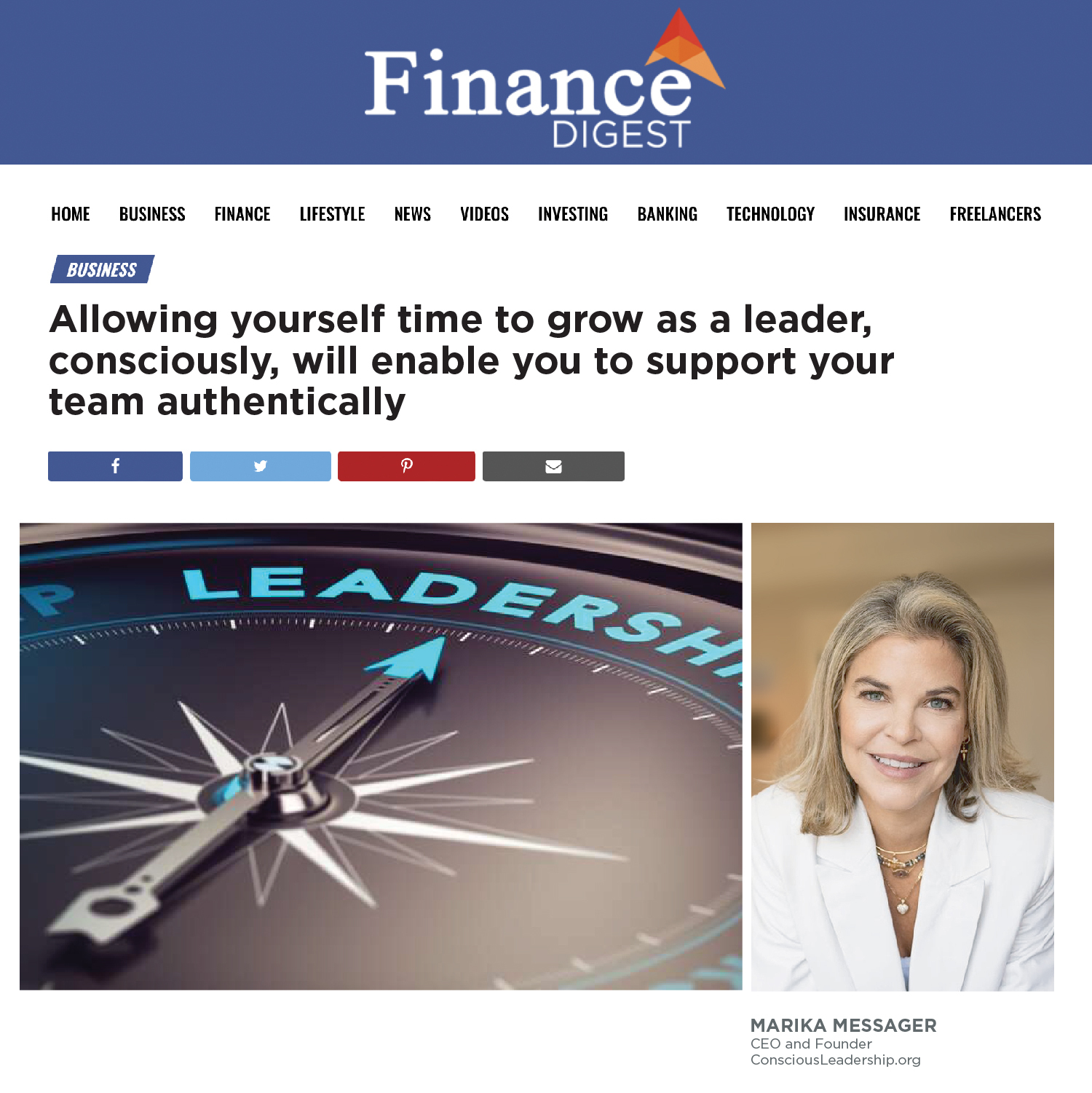 Feature on Finance Digest
Consciousness is a new principle that many leaders have recognized to benefit teams and organizations. Moreover, this new paradigm of leadership is actually the path toward sustainable and effective market leadership.
So how does Consciousness allow your team to grow and lead your team authentically? Moreover, why are Conscious Leaders seen to be more evolved, mature, and efficient compared to their counterparts who still believe in the "old-school" principle of leadership?
Read this feature in Finance Digest to find out more.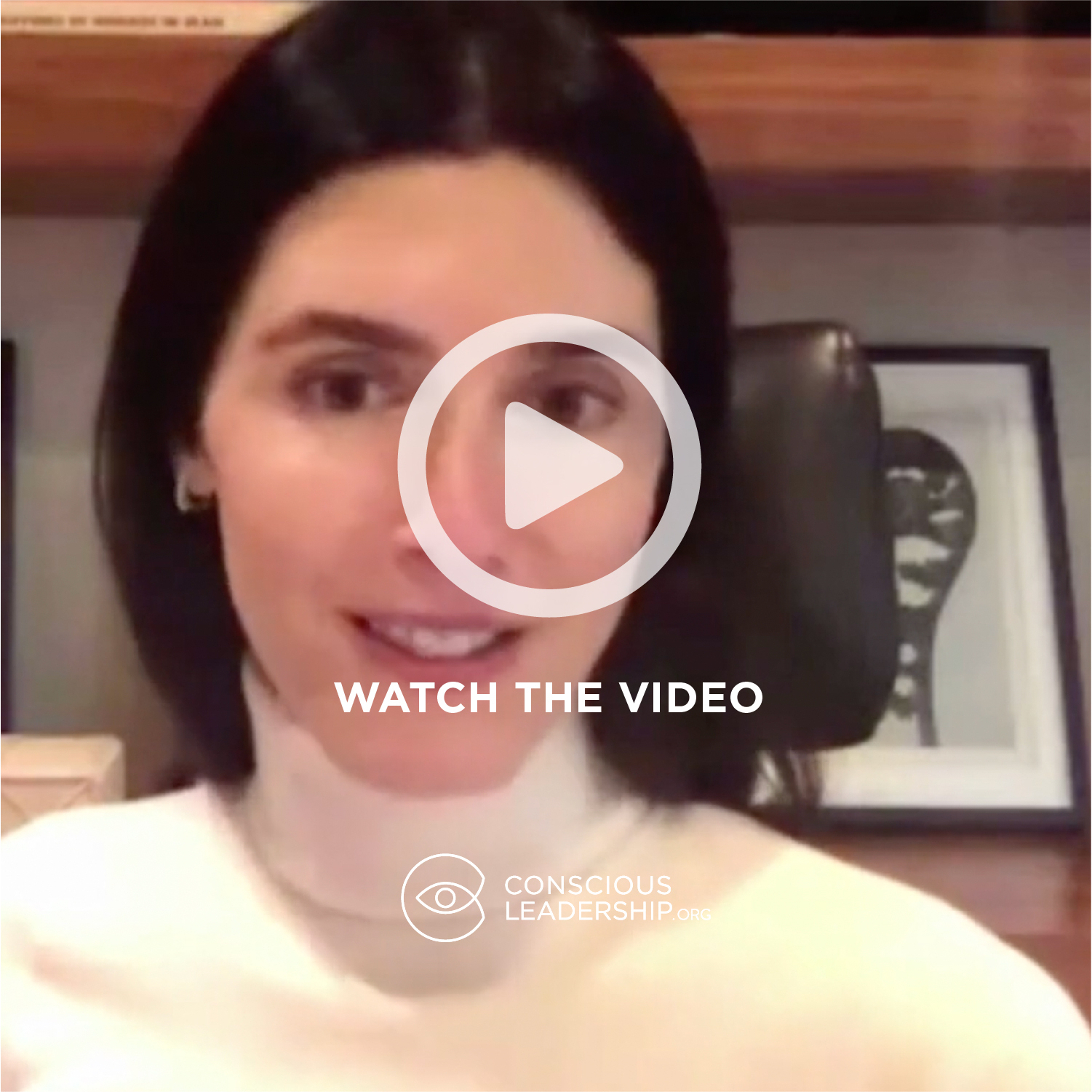 How Danielle found clarity through ALIGN
Danielle became interested in ALIGN because she wanted to take some time to think about the direction of her business. At the point she joined ALIGN, she was feeling stuck and was beginning to lose motivation.
Danielle felt that she had veered off her path and she needed to feel confident about what she was doing. She wanted to make sure that the way she ran her business felt right every step of the way, which meant she needed to do the work to identify what this would look like.
Watch this clip to see how Danielle found the clarity and confidence she needed to move forward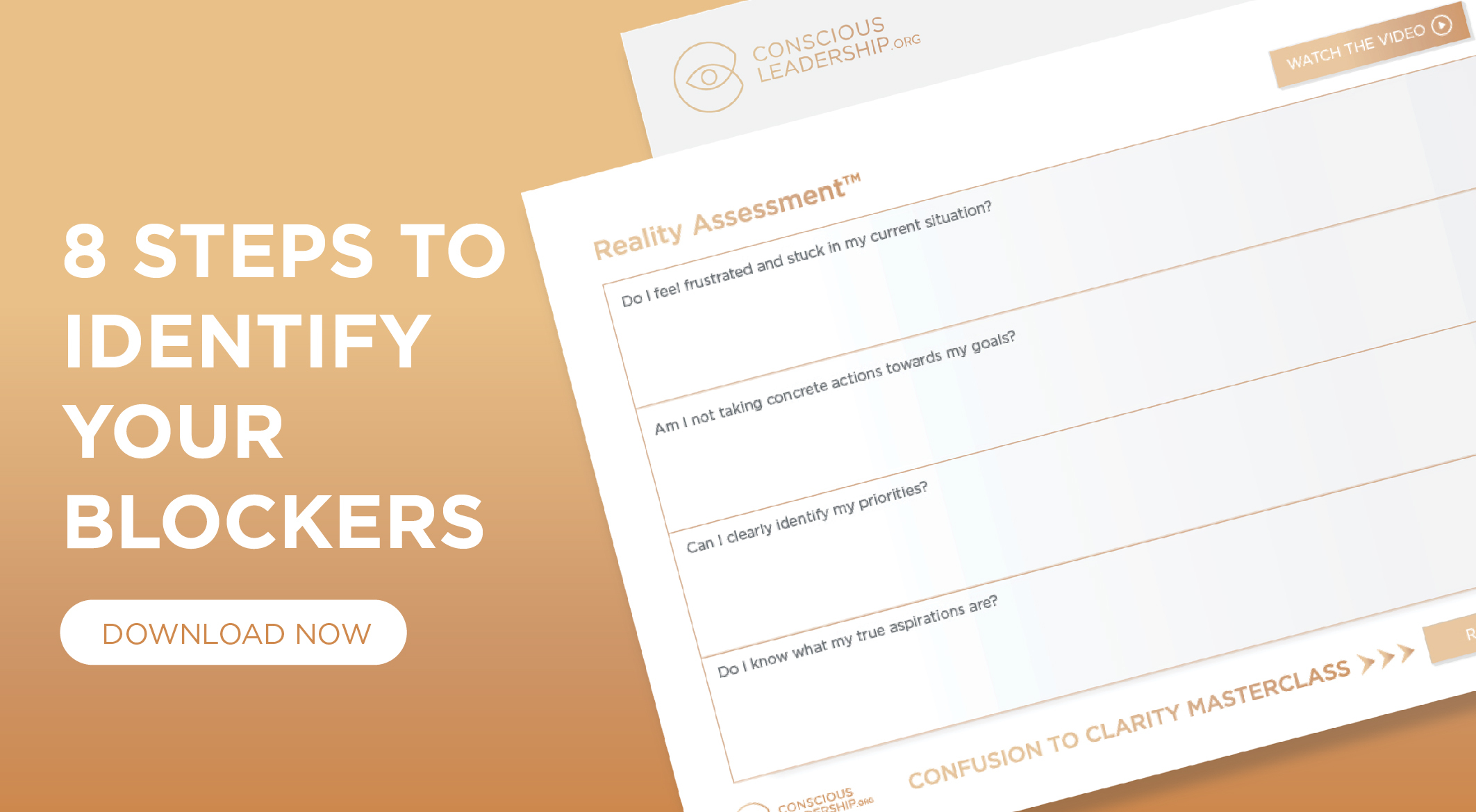 8 STEPS TO IDENTIFY YOUR BLOCKERS
We want to help you get started in successfully engineering your next BIG step.
But before you begin your journey in activating and navigating your next chapter, we have to understand roadblocks in the different areas of your life that are getting in the way of your progression.
Download the 8 Steps worksheet and get started by getting the clarity you need.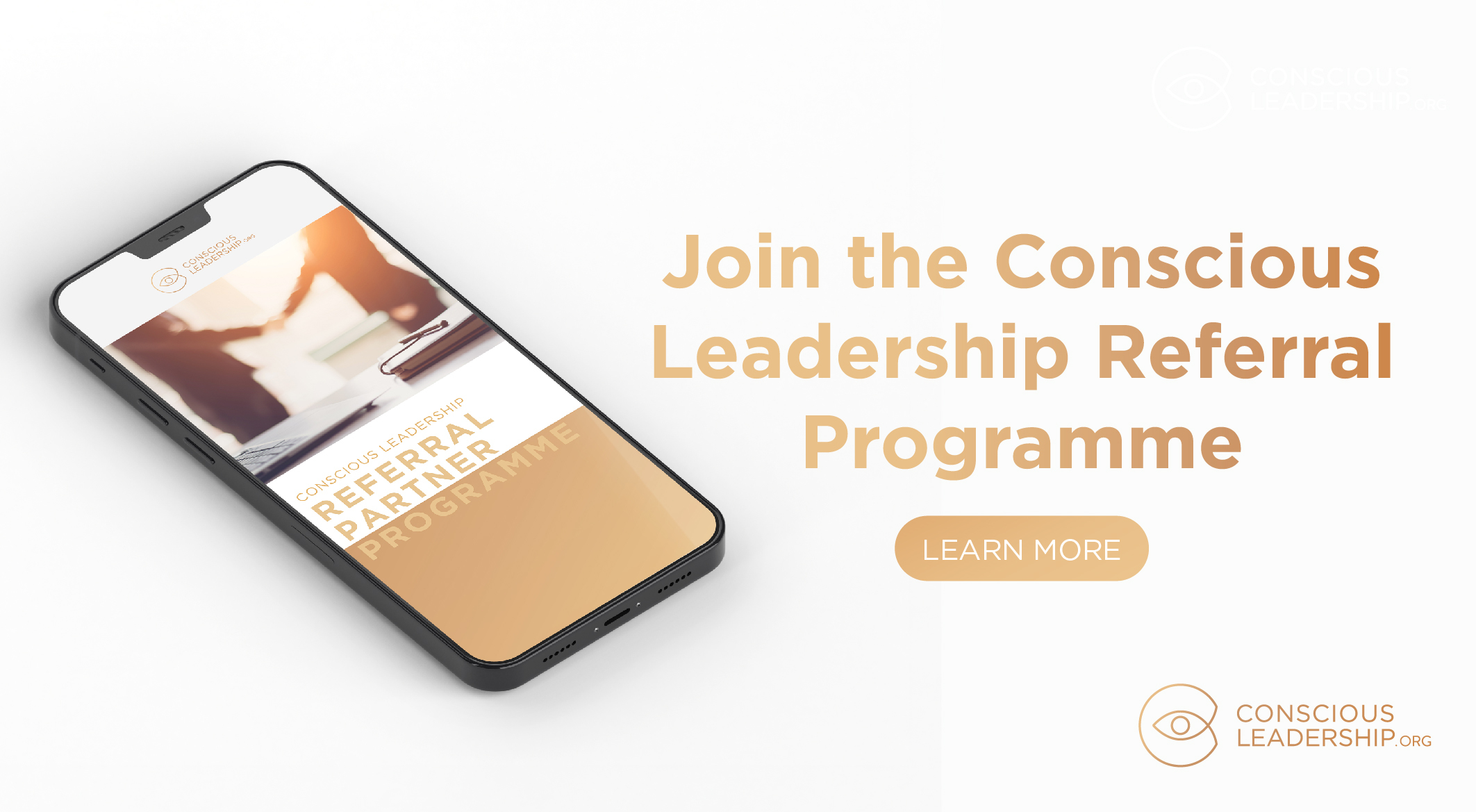 JOIN THE CONSCIOUS LEADERSHIP REFERRAL PROGRAMME
Conscious Leadership is on a mission to create a new movement of compelling leaders who operate from a place of higher consciousness and will take an active role in the evolution of old paradigms.
Part of this new paradigm is using our intuition and creativity to build relationships that are a true win-win for everyone involved, meaning we would also be delighted to give back to you as we are always looking for ways to support all individuals in their expansion.
I would love to invite you to be a part of this programme click on the link to learn more