Our YouTube channel is now LIVE!
And now some exciting news! We want you guys to be the first to know that we are finally launching the Conscious Leadership YouTube channel! A lot of thought and love went into all the elements of this channel, and we are proud to show all of you what hours of putting our heads together gave birth to.
Come check out all the content that we have carefully put together for you and we have new and exciting stuff coming soon! And remember SHARING IS CARING – let your friends know about us and share our positive content.
Join us for the AWAKEN Intensive 2022!
There is a certain magic that occurs when individuals come together with a shared purpose. These moments make life extraordinary and remind us of why we are here. Be the first to know about our AWAKEN Intensive 7-day Retreat.
We invite you to connect to your luminous state of being and reach your optimum state of health; spending 7 days in Lamu island in Kenya at the end of January 2022 with Marika and her team who will guide curious minds into the world of consciousness and its possibilities.
Can compassion and accountability be mutually exclusive?
As a Conscious Leader, you would already know by now that it's hard to keep a perfect balance between maintaining the image of being a thoughtful person while you lead and hold your team to high standards. This is a tricky one!
In our blog for this month, we've put together effective ways by which you can be a great leader that gets things done while you show your team that you have a heart that understands.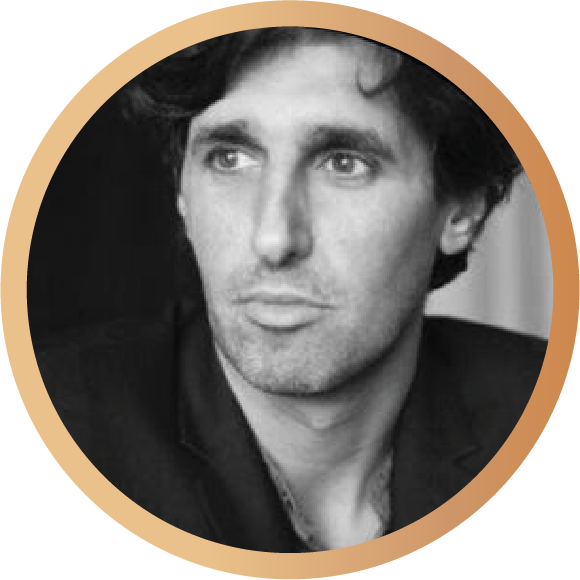 TESTIMONIAL
Marika is captivating and regenerative. Her meditations were enjoyable and each session was highly transformative.
Laurent Gelis
Entrepreneur – Paris