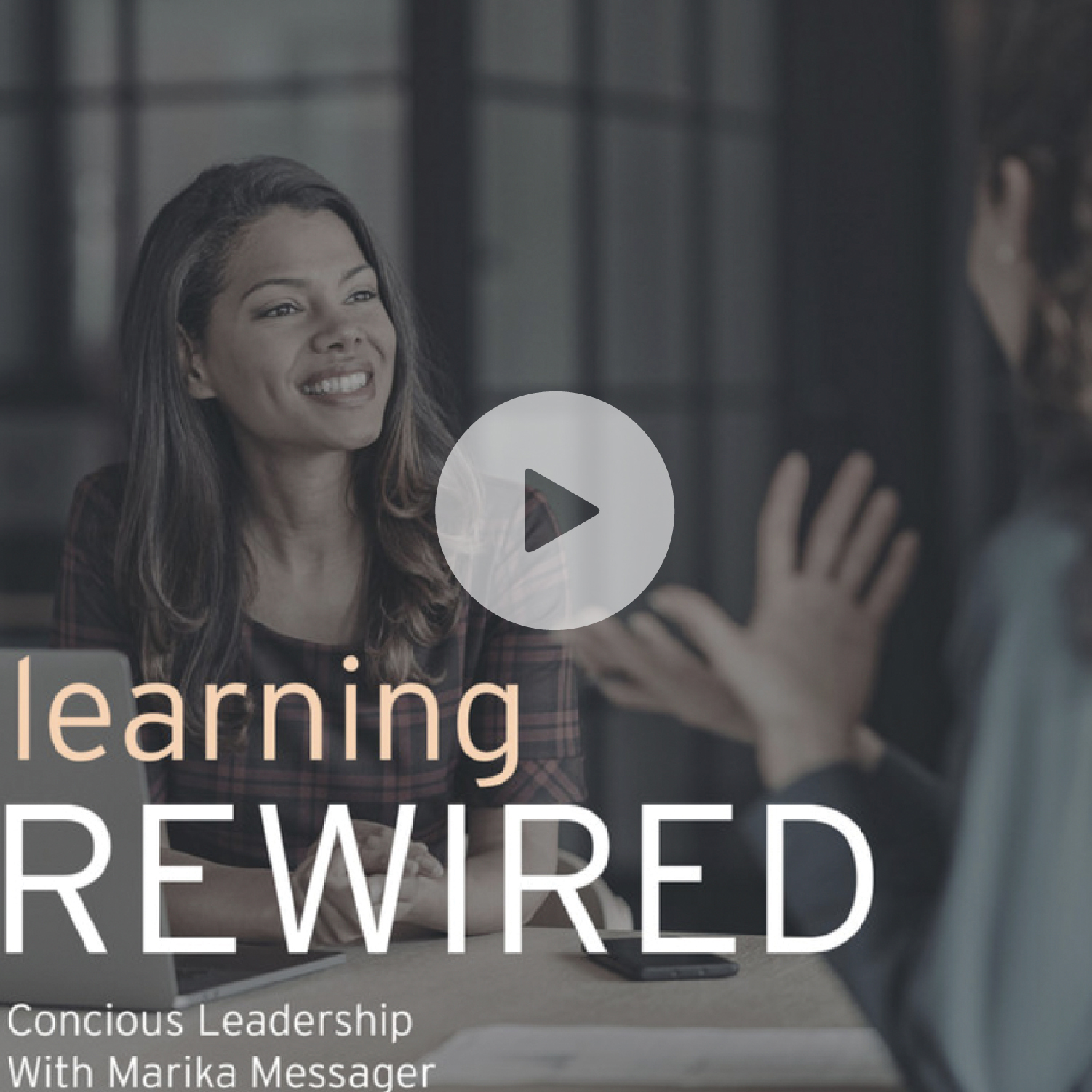 Headspring Podcast Interview
Listen to this Headspring podcast where I talk about how to lead in alignment with your beliefs, how to create better habits, and the old versus the new paradigm of leadership.

Have a listen and let me know your thoughts!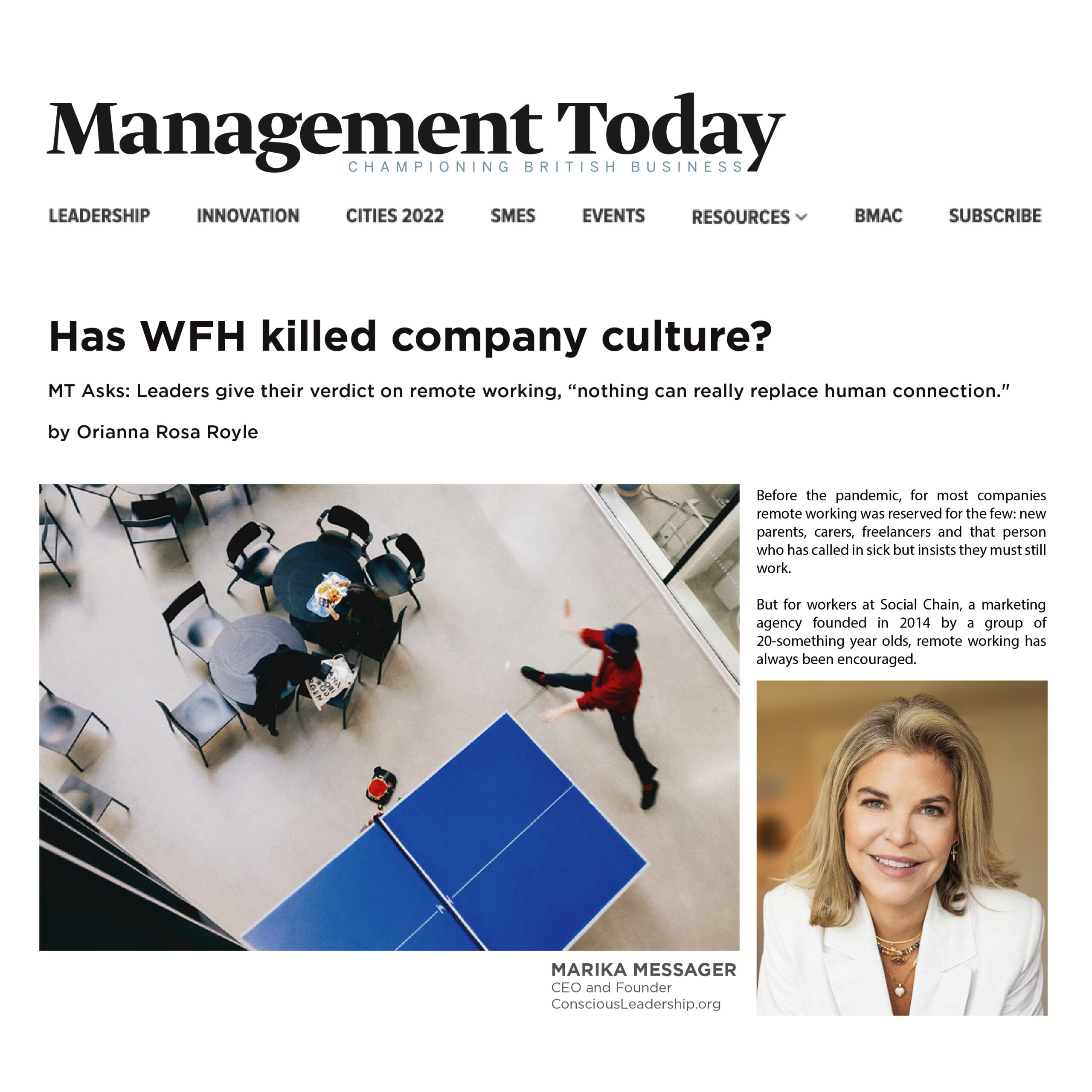 Management Today Feature
Has WFH killed company culture?
In this article featured in Management today, together with other leaders, I give my take on remote working and the importance of human connection and how organisations must recognize that this is an essential element in the workplace.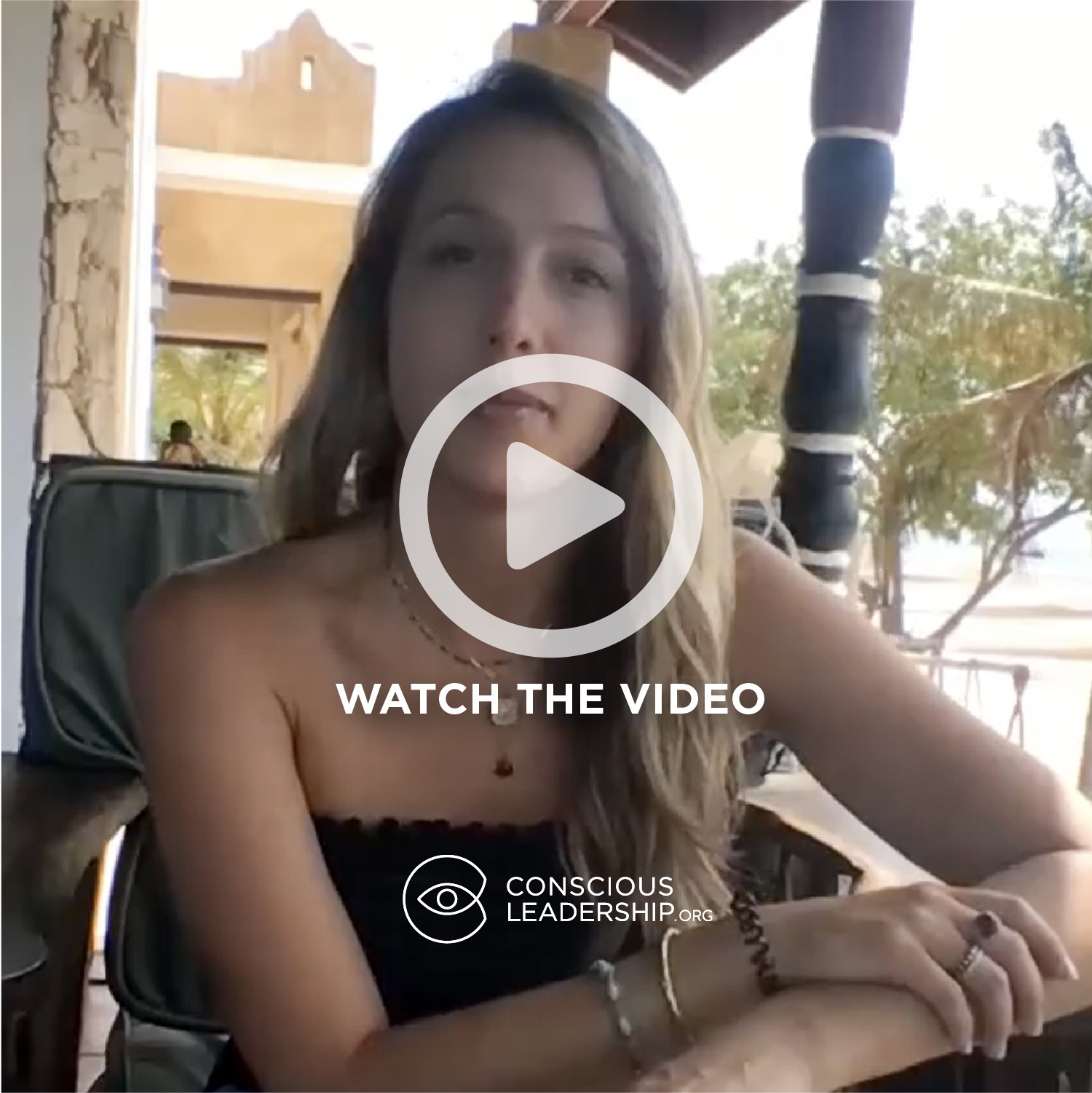 AWAKEN Retreat Experience
Before joining AWAKEN, Ashley was feeling very frustrated and was not feeling aligned in certain aspects of her life.
See how AWAKEN enabled her to be more self-aware, connect to her inner self and block out all the noises and distractions.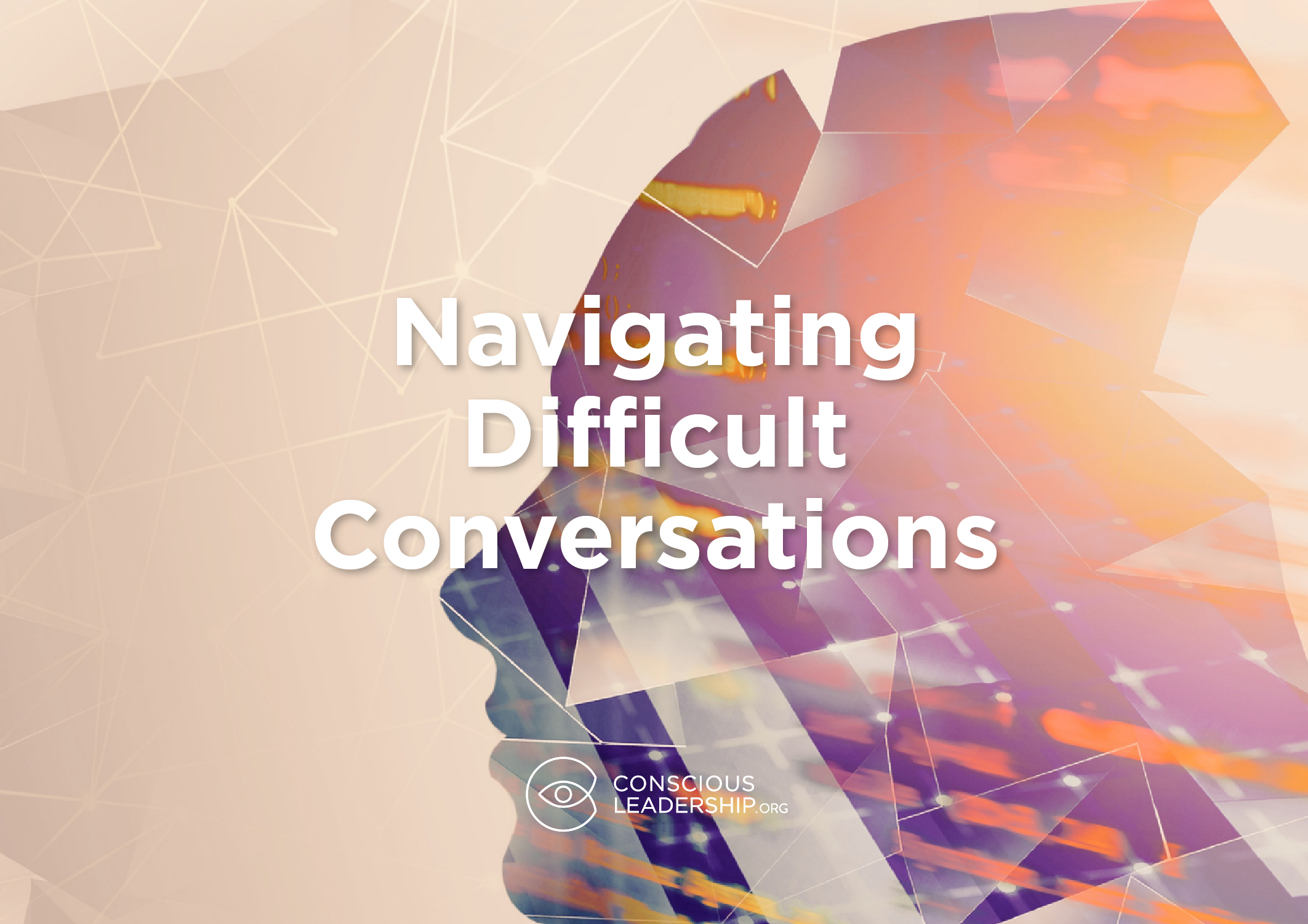 Navigating Difficult Conversations
Difficult conversations are just that – difficult. Being in disagreement with people can be a source of conflict and nobody wants to be in this situation. Do you often find yourself losing your footing when in difficult conversations with people? Read our blog to find out how to navigate difficult situations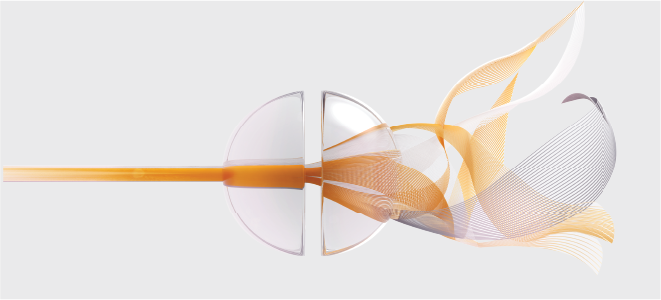 Hit all your goals for 2022 with the ALIGN Program
This program will help you forge an alignment between who you are, what you do and what the world needs in order to be clear on your next professional step, have the confidence to claim it and a plan to make it successfully happen.
We have helped many and we would love to help you get to the next step of reaching your True Authentic Self.