Head of EMEA Media and Online Investment Banking at Bank of America Merrill Lynch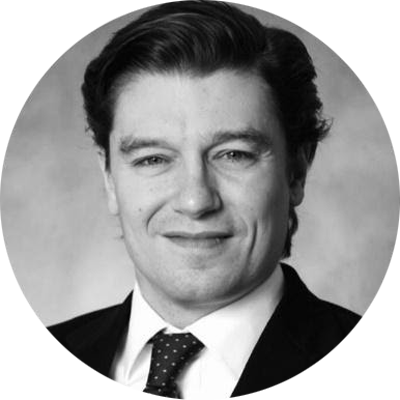 Before I started the programme I was apprehensive about the future and uncertain what would be the next step in my career and my capacity to take it.
With Marika I worked on understanding how and why I react in certain ways to external events and I began to recognise and own my strengths. The programme gave me the space for self-discovery and self-appreciation.
I am now aware of what works for me and what does not. I feel better on a daily basis and understand how to calm down. I am able to connect with those around me in a deeper way. I am now approaching whatever is next with more seniority, serenity and self-belief. I have been awakened to the importance and necessity of being the best I can be.
Stepping into Conscious Leadership
ConsciousLeadership.org delivers a cutting edge, signature system honed through years of research and practical experience working with leaders and businesses in the financial services industry.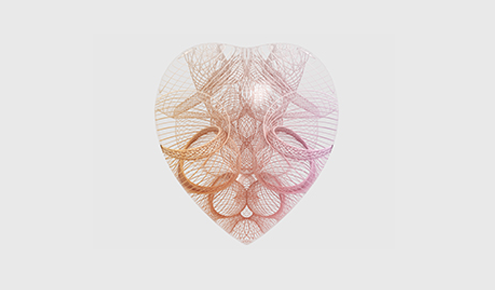 Coaching
A personalised coaching programme for C-Level leaders ready to become true market leaders.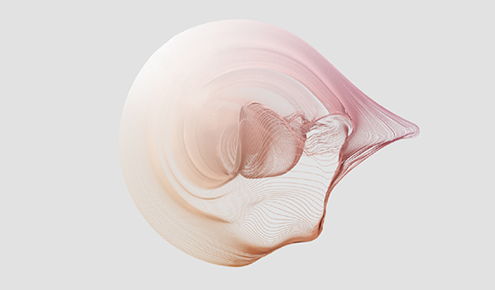 Consulting
A cutting edge consulting solution for organisations ready to claim market leadership.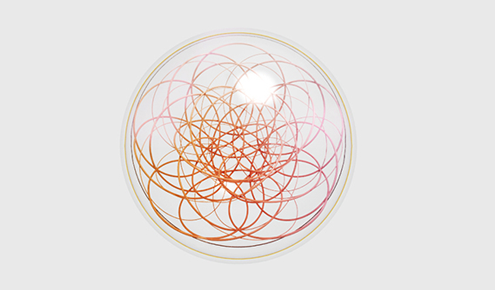 Academy
A mentorship programme for individuals and organisations ready to realise their leadership potential.
Become a Conscious Leader
Book a complimentary consultation now to learn how ConsciousLeadership.org could help you attain even greater levels of thought leadership and impact.
© ConsciousLeadership.Org 2020