Global Client Leader, Executive Partner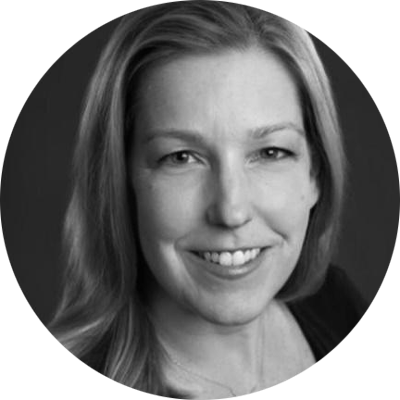 My work with Marika came at an important turning point in my life. I had just experienced a very personal loss and was struggling to put that loss in context to my relationship with myself and others. It also became clear that this loss and the events that had preceeded it had impacted my understanding of my power, my voice and what was true and best for me.
Additionally, I had some long standing habits that were no longer serving me or my health that ultimately created emotional and physical issues.
Throughout the programme I worked on how not to let what others think or their love determine how I feel about myself or my perceived value. We focussed on letting go of things that aren't for me and people who don't value my presence. We worked on not allowing my childhood or my "story" define me or be a predictor of my present or future. I forgave those who have hurt me and chose to take the lessons and move on.
I am now much more centred personally which has benefitted me at home and at work. I am clear on my boundaries, my power base and I am able to stand up for what is important and necessary to me with family members and colleagues. I have much more of a well-rounded wellness practice including meditation, journaling and contemplation.
For the first time in my life I feel like I can be a better partner and give more of my authentic self to my relationships. I am much more at peace, I take more care of my body and I am more aware of the choices I make. I am very focused on what I need to do to move to the next level of my professional development.
The combination of discussions, reflections, hypnosis and homework; fostering momentum and accountability, has allowed me to achieve tangible results. I have attained a new level of Self from which I am thinking about my place in the world, how I can serve others and use my unique gifts to be a positive force for change, for people around me and at large.
Stepping into Conscious Leadership
ConsciousLeadership.org delivers a cutting edge, signature system honed through years of research and practical experience working with leaders and businesses in the financial services industry.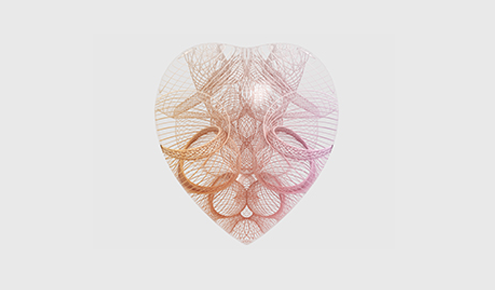 Coaching
A personalised coaching programme for C-Level leaders ready to become true market leaders.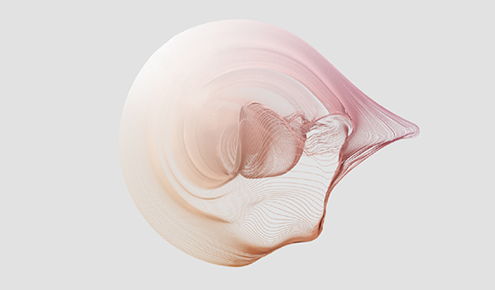 Consulting
A cutting edge consulting solution for organisations ready to claim market leadership.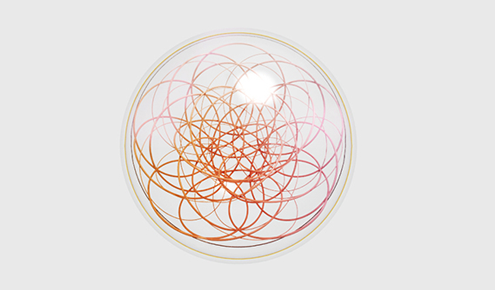 Academy
A mentorship programme for individuals and organisations ready to realise their leadership potential.
Become a Conscious Leader
Book a complimentary consultation now to learn how ConsciousLeadership.org could help you attain even greater levels of thought leadership and impact.
© ConsciousLeadership.Org 2020