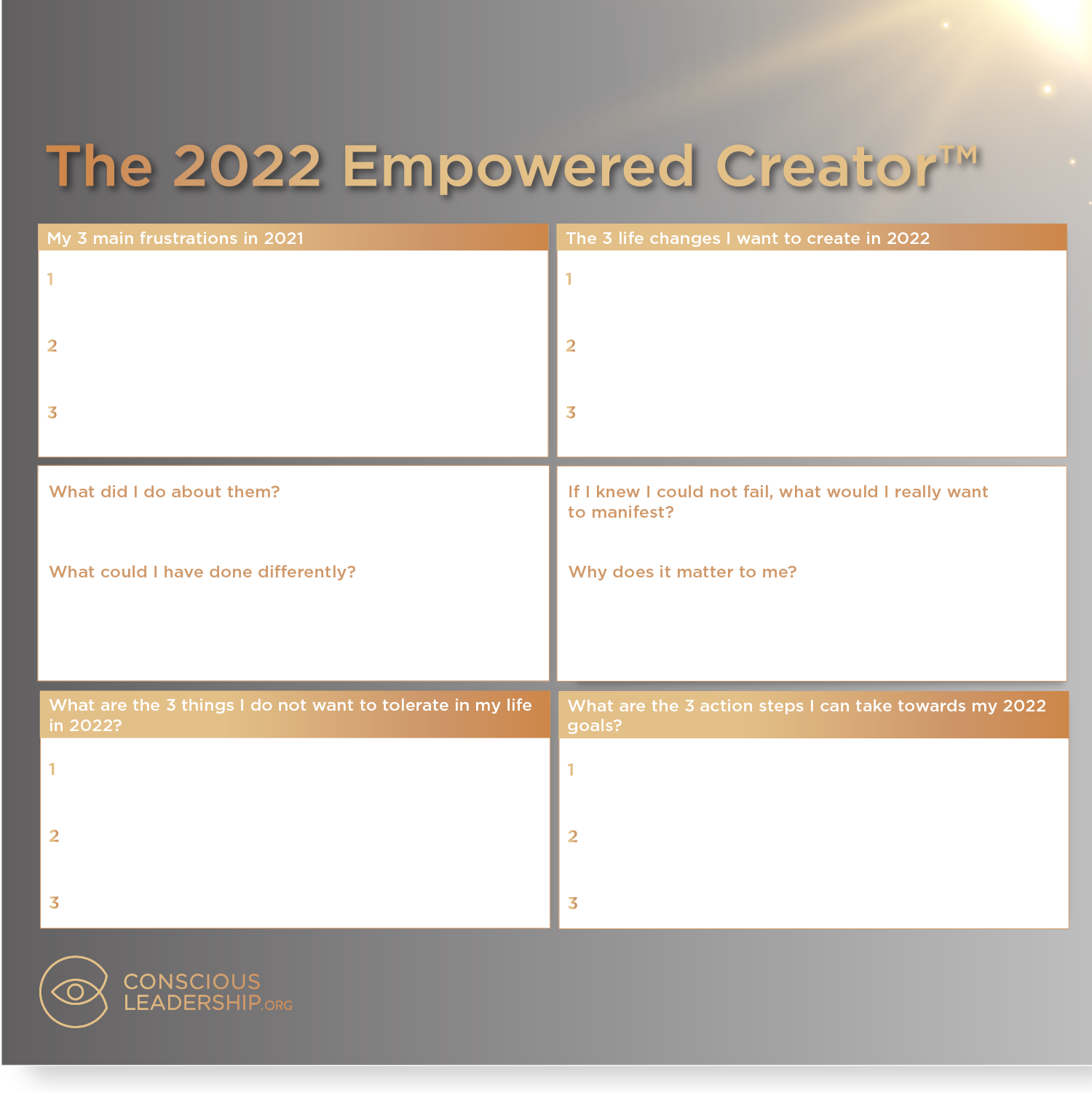 Happy Holidays!
ConsciousLeadership.org wishes you all a peaceful and joyous holiday! We do hope that you take the time to show yourself the love you deserve and continue to do some inner work to level up your transformation.
If you are having trouble finding your footing, remind yourself that you are Consciously trying to be a better version of yourself, you are ready to embrace something new, and that you are on your way to find your most authentic self.
To help you achieve this, we have added in a treat! Here is The 2022 Empowered Creator just for you!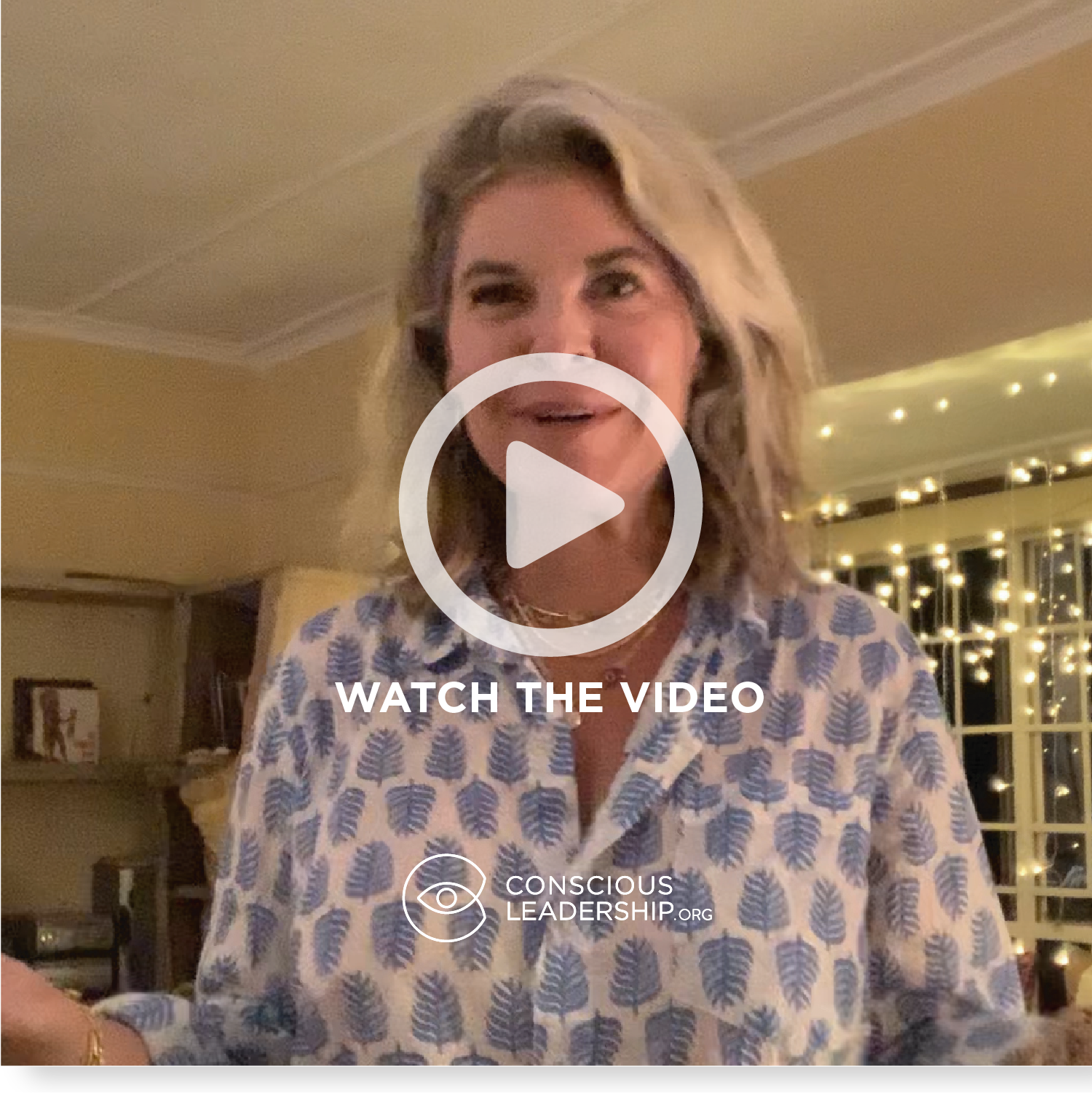 The Transformative Power of Kenya
In this video, we want to share my personal experience and how the beautiful country of Kenya helped raise my inner game.
The power of the land of Kenya and the power of the environment will be perfect to achieve my goal to help you transform and ascend.
Watch this video and experience first-hand the transformative power of Kenya.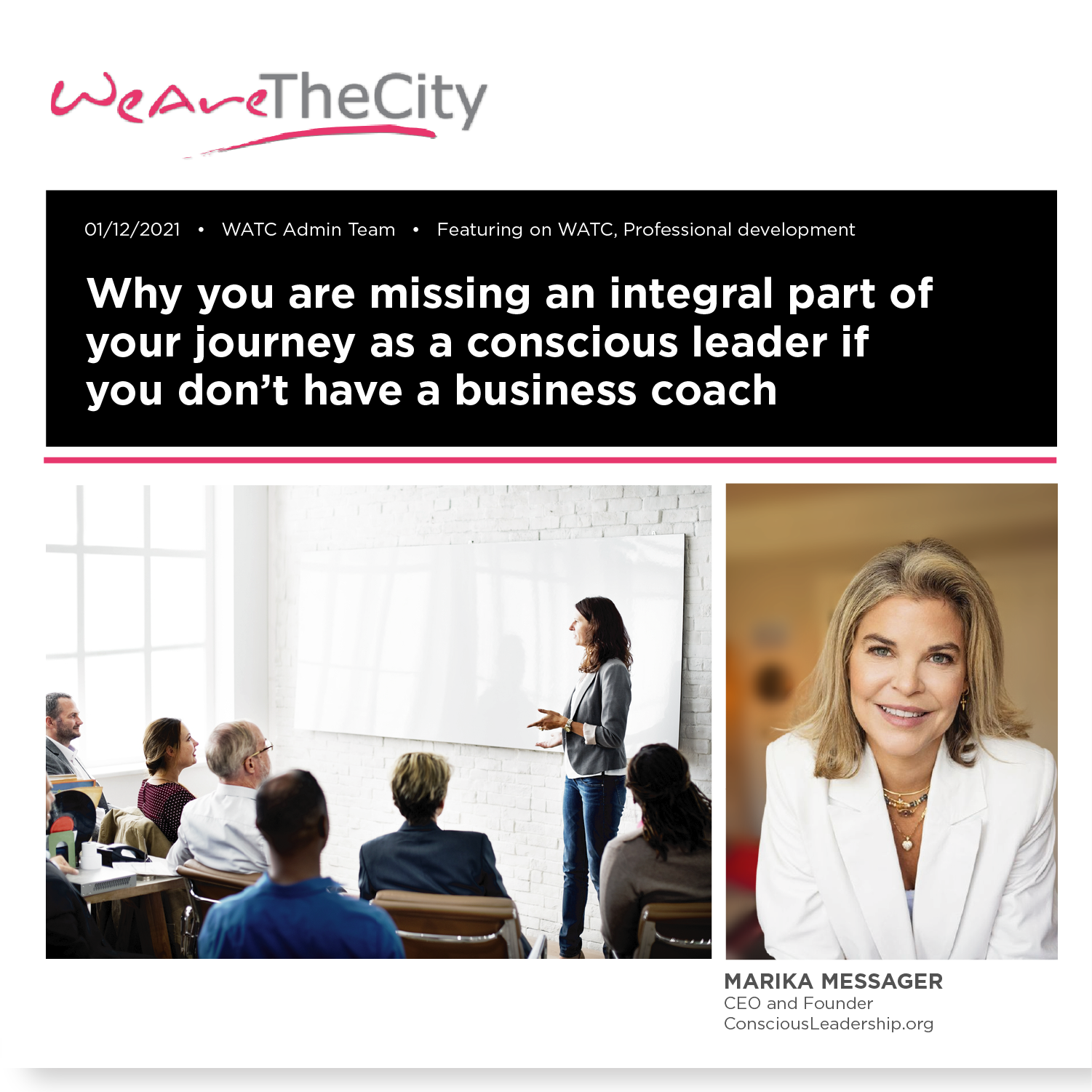 WeAreTheCity Feature
The holidays are the best time to reflect and create an action plan on the best steps to take to level-up in 2022.
Read our article published in WeAreTheCity and find out why Why you are missing an integral part of your journey as a Conscious Leader if you don't have a business coach.
The quest to improve and learn more is unceasing for Conscious Leaders and a business coach is exactly what you need right now in your journey. Find out why it is important and how one can help you on your path to being a Conscious Leader.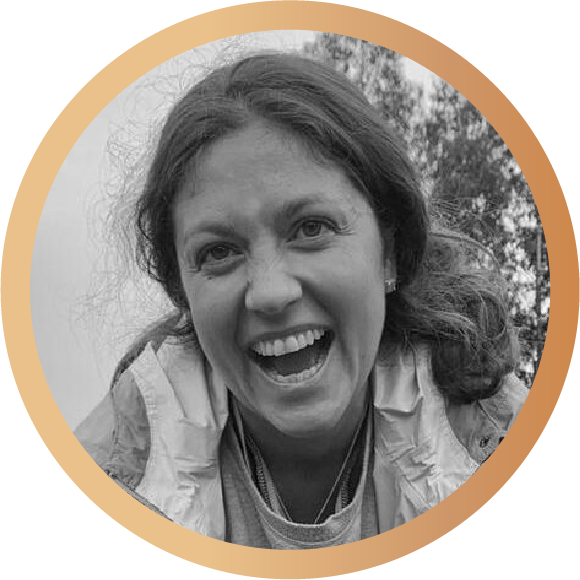 TESTIMONIAL
The Conscious Leadership Women Retreat in Lamu, Kenya felt like it magically came into my life at the perfect time. I experienced a much needed release and clarity by the end of the day which helped me give myself the permission to pause, rest, recharge and reevaluate various aspects of my life.
I especially enjoyed the family constellation work where I learnt much about myself and my relations through the practice I did as well as that of the others. Marika gracefully held space facilitating profound transformation in myself. From what I observed in the other women participating, they experienced significant shifts too.
I am grateful to have had this opportunity. I highly recommend Marika to anyone at any stage in their life and especially if you are feeling stuck during these challenging times.
Alessandra Sikand
Travel Designer, Co-Founder and Co-Wanderer at Kanvansarai