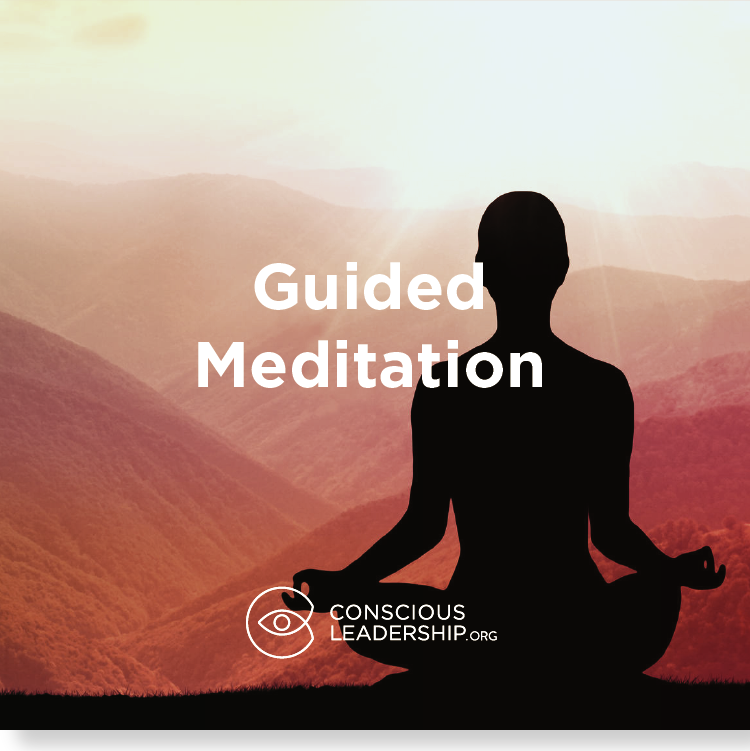 Presence Amplifier Meditation
Building a solid meditation routine is one of the best thing one can do for the Self.
Meditation has many benefits. A Research conducted in 2016 sought to discover the health benefits of meditation and understand the growth of the practice. Below is the list of reasons given for starting to meditate:
General wellness (76.2%)

Improving energy (60%)

Aiding memory or concentration (50%)

Anxiety (29.2%)

Stress (21.6%)

Depression (17.8%)
Today we are sharing with you The Presence Amplifier Meditation by Marika as a free download. It is our shortest and simplest meditation and one that you can do every morning as part of your routine or anytime you feel the need to recenter and ground yourself.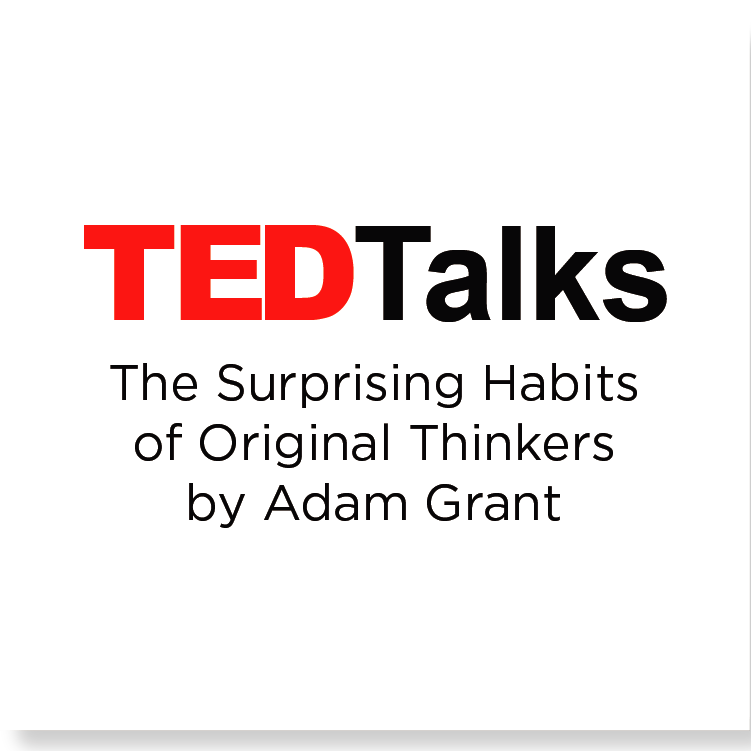 The Surprising Habits of Original Thinkers by Adam Grant
In this brilliant Ted talk, Adam Grant looks at Originals Thinkers and the surprising habits they have.
Originals thinkers, feel fear and doubt. They procrastinate. Originals are afraid of failing but they are even more afraid of failing to try. Therefore they are the ones who fail the most because they are the ones who try the most.
He also gives a great insight on procrastination and its correlation to creativity. Procrastination gives you time to consider divergent ideas, to think in non-linear ways and to make unexpected leaps and can be a virtue when it comes to creativity.
For all of us judging ourselves as procrastinators, here is a mindset shift invitation: "You call it procrastinating, I call it thinking"!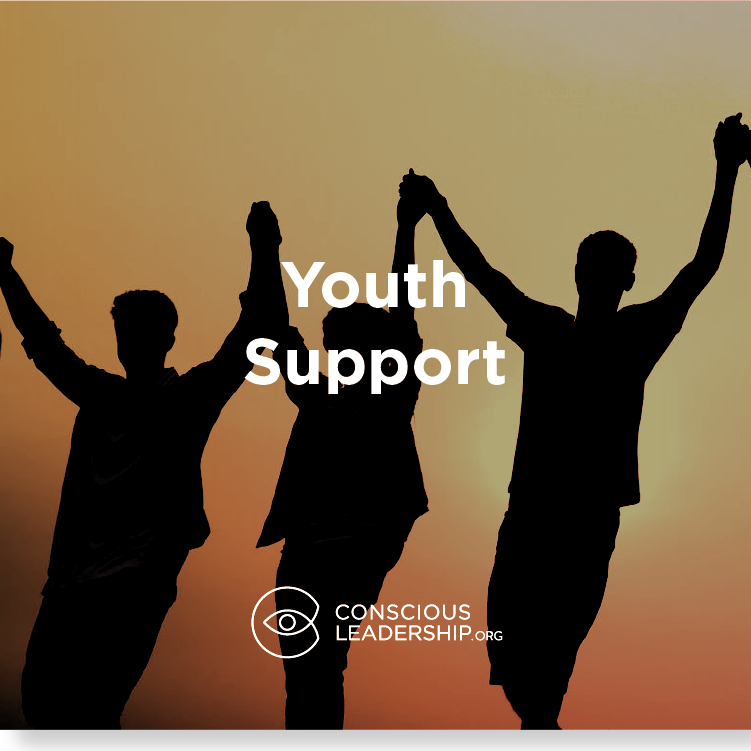 Youth Support
Over the last 12 months, we have observed and listened to many raising challenges amongst children and young adults; the leaders of tomorrow.
We have supported numerous clients help their children navigate current times. From high anxiety, apathy, eating disorders, addictions, to fear of the future, identity crisis, social challenges and online learning obstacles.
Conscious Leadership is an answer to the challenges of this generation and the sooner these young adults are equipped with the right tools, the better for them and for their future.
We have decided to answer the call and launch a specific program to support the youth become healthy, happy and successful adults in the midsts of an ever changing world.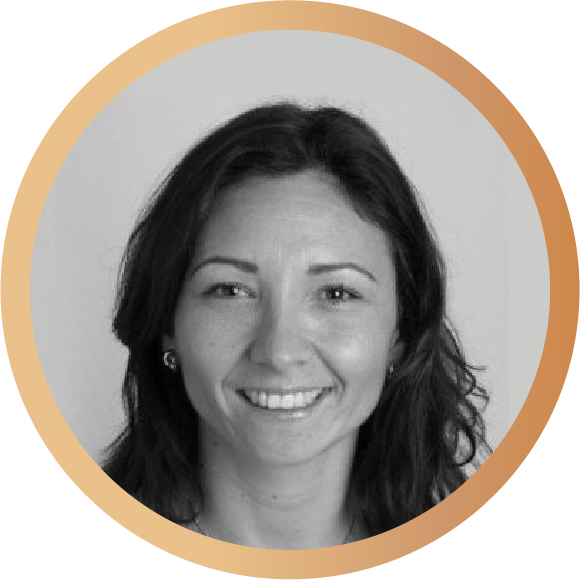 Heidi von Hohenzollern – Mother of twins, 18+ years in the financial industry – Switzerland
"After meditating with Marika, I felt at ease, relaxed and lighter. I also felt more connected with myself and as a result more confident, happy and less uncertain. The meditations are very calming and useful. The sessions are really easy to follow and very well conducted. I never understood how meditation could help me find balance and relax, now I have a much better understanding. I still use the meditations every time I can."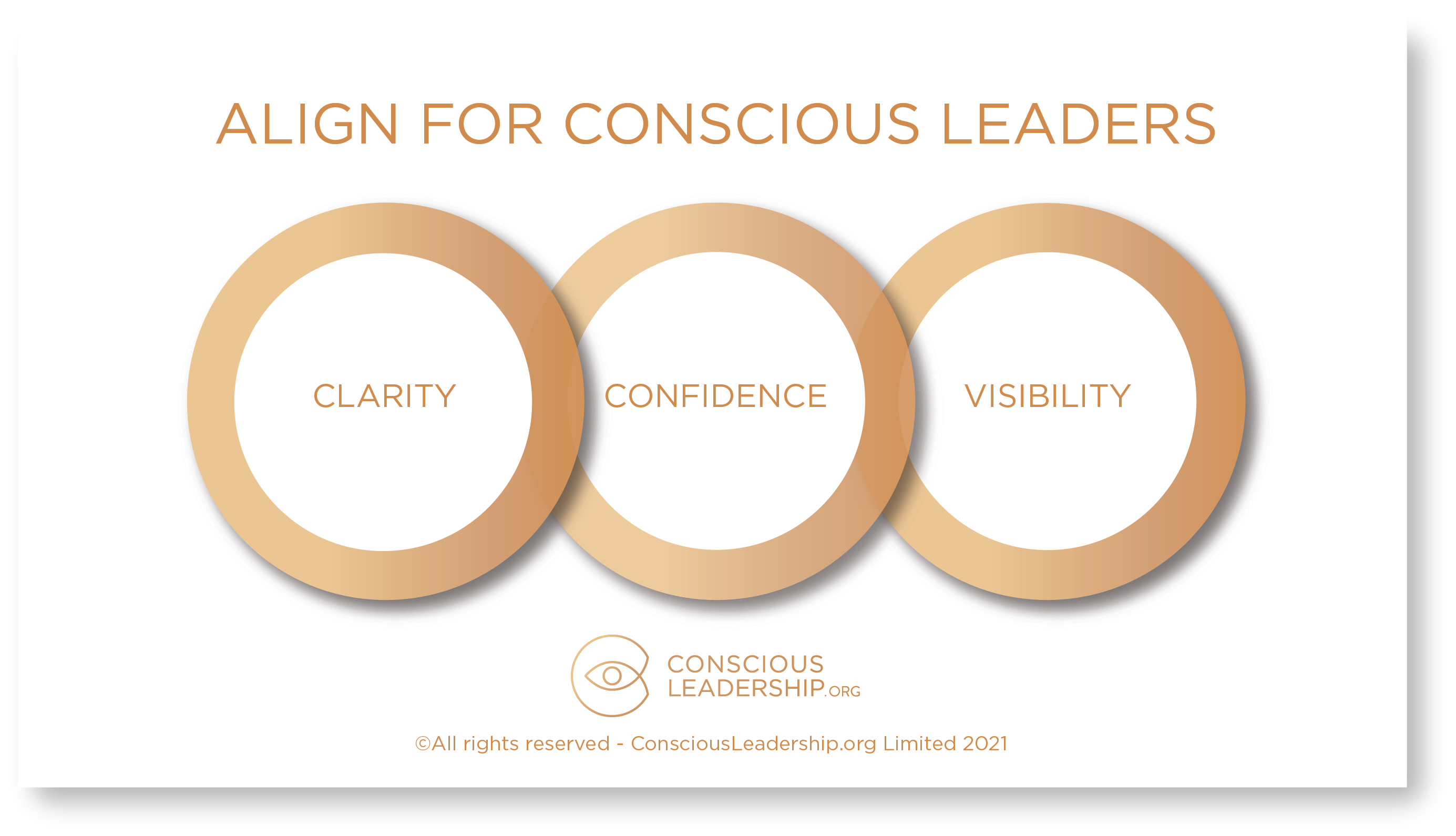 Are you ready to honour your potential?
ALIGN will help you forge alignment between who you are, what you do and what the world needs in order to be clear on your next professional chapter, have the confidence to claim it and a plan to make it successfully happen.
In 60 days, you will gain clarity on where you need to evolve, how to level up, and you will achieve the personal transformation required to activate your next professional chapter.