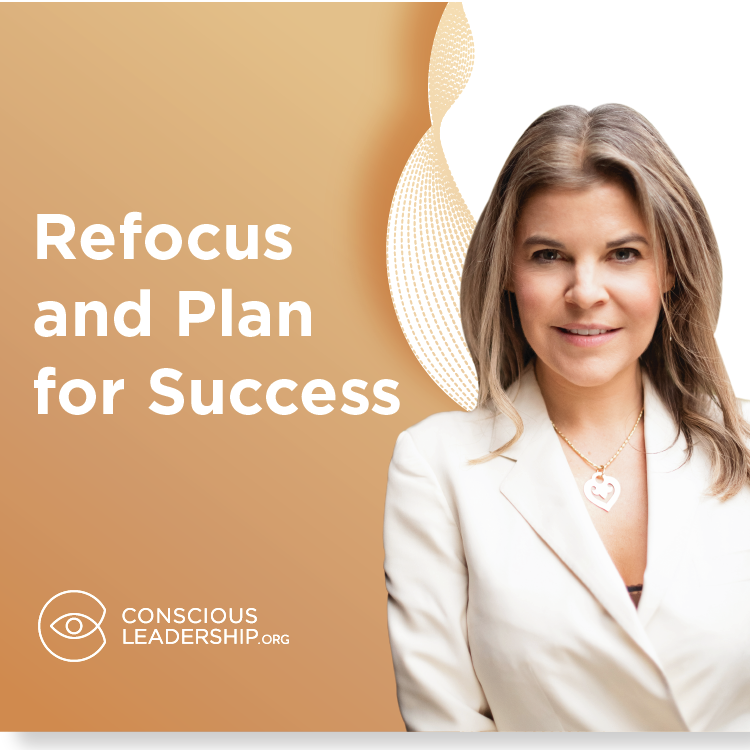 On Demand Free Masterclass
This month, we are making our "Refocus and Plan for Success" masterclass available on demand; so that you can educate and support yourself at the most convenient time for you.
In this complimentary masterclass, together we will discover how to unlock your fullest potential in your career, learn how to make it happen fast, and get access to the tools and techniques to build unstoppable momentum.
We will work on giving you the clarity to achieve your next professional step, build the required resilience to navigate uncertain times safely, and define your leadership strategy to create opportunities for success in the complex world we live in.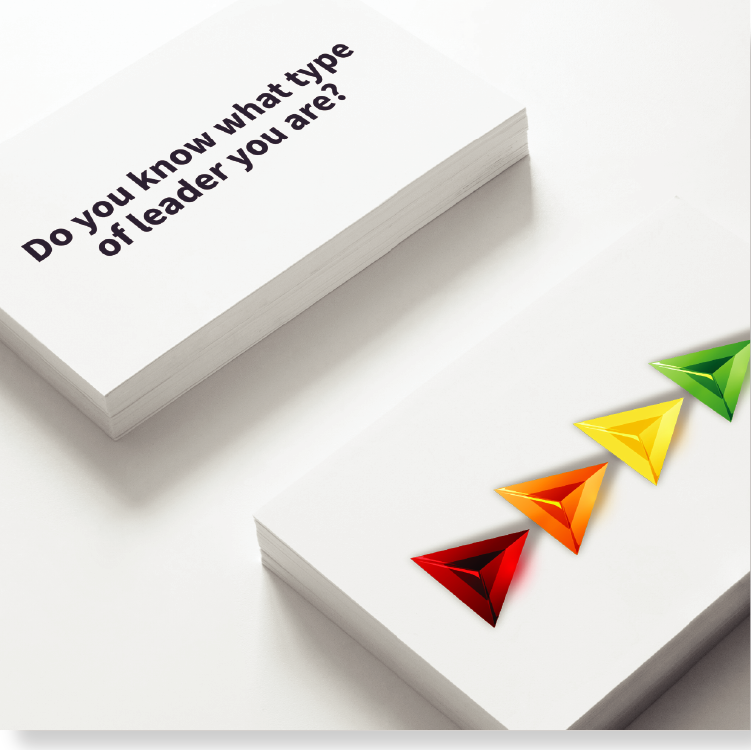 Conscious Leadership Assessment
The beginning of anyone leveling up in their life is being conscious about where they are in the present moment.
Through years of coaching business leaders towards personal and financial success, I have built 'The Conscious Leadership Assessment Tool', a five minute quiz giving you a clear insight into where you stand as a leader and the steps you can take towards honouring your potential.
As part of my mission to elevate business through humanity, I will be offering this quiz, your evaluation and follow up video-series complimentary. Just click the link to begin your process towards clarity, empowerment and constructive change.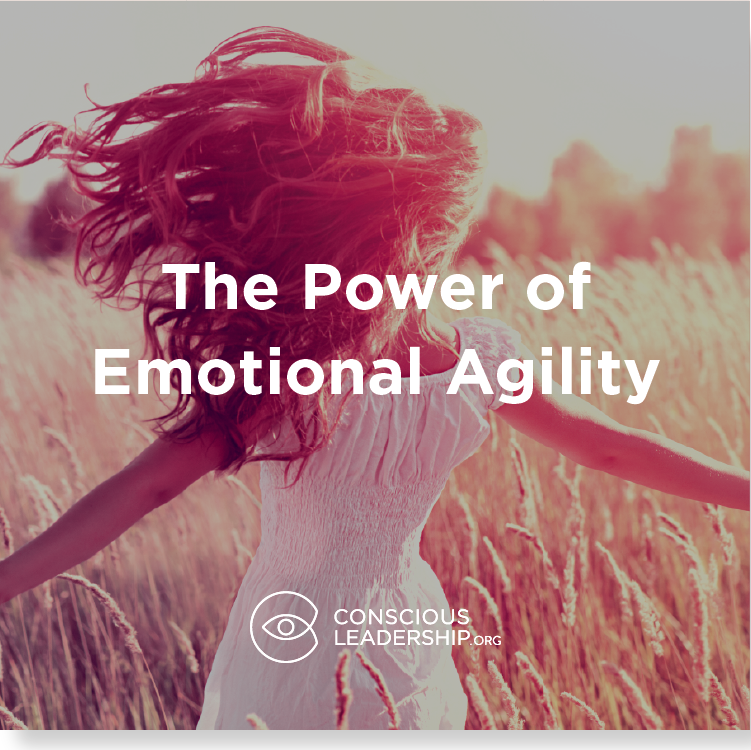 The Power of Emotional Agility
To be a truly impactful leader in today's world, Emotional Intelligence has proven to be where the real winners operate from.
In today's blog, we share with you why whether you are a business leader or not, mastering your emotional agility is the pathway to inner peace. Emotional agility, sets the tone for the impact you have in the world and on the people around you.
If you try to ignore your emotions they will stay with you as contracting energy, often expressing itself in the form of denial, frustration or anger. By recognising your emotions, feeling them to completion, and then acting upon them from clarity and truth, you will shift to a place where life is responded to with calm, confidence and creativity.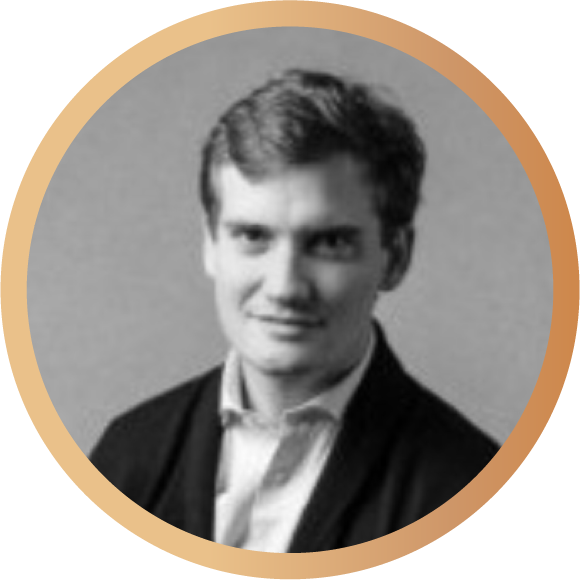 Charles Lorenceau
 – 
Founding Partner at ACE&Co. – London
"I am now in a much calmer state overall and I have a much greater sense of confidence. I know that I can face challenges and that I am well equipped to achieve the goals that I set up for myself. I have a much better communication with my business partners, my children and the person in my sentimental life. I am now progressing in my life with consciousness and confidence.


The ACADEMY is probably the best investment you could do: it  can change your life. This is the greatest adventure you can embark on.
"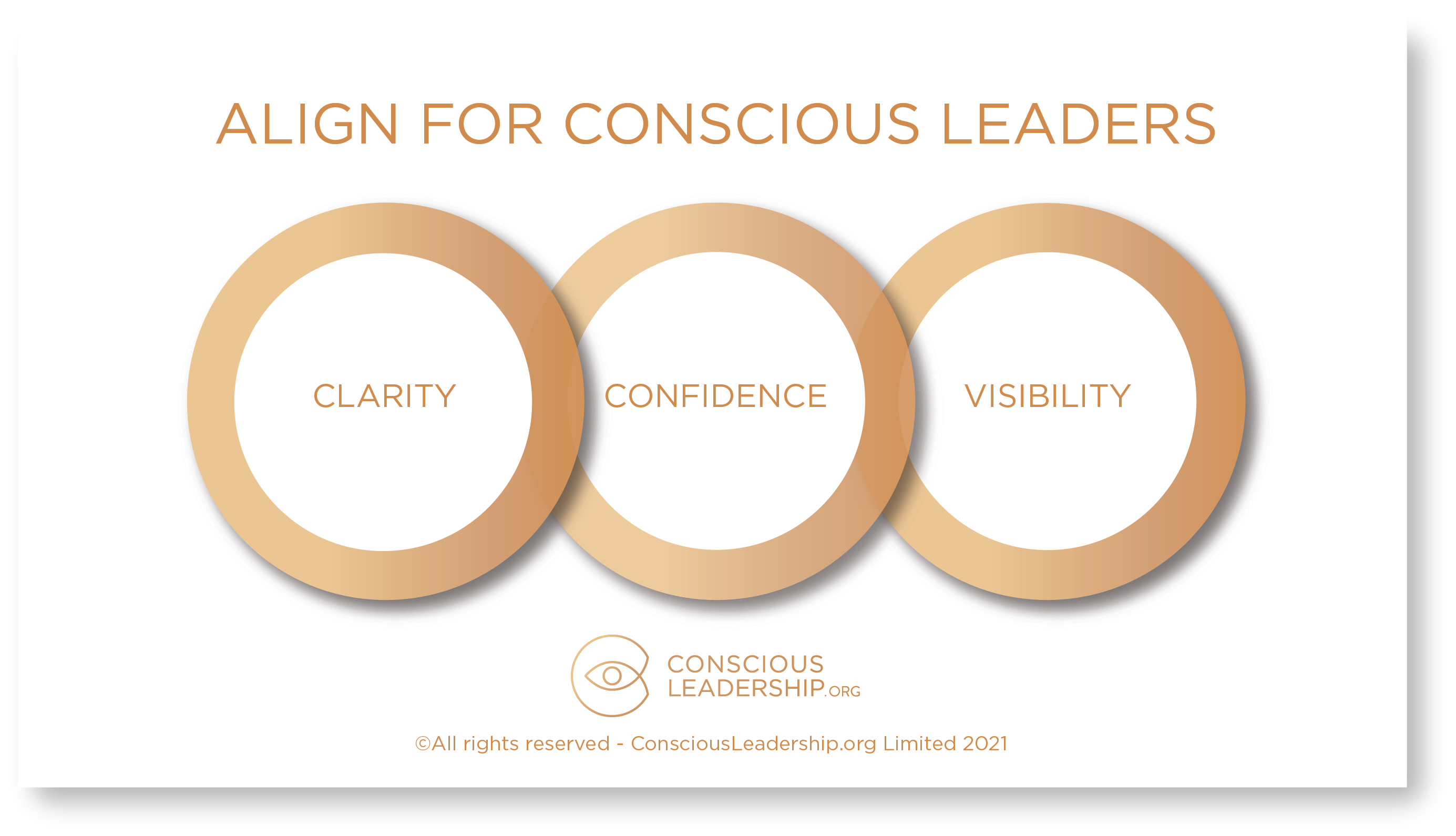 Are you ready to honour your potential?
ALIGN will help you forge alignment between who you are, what you do and what the world needs in order to be clear on your next professional chapter, have the confidence to claim it and a plan to make it successfully happen.
In 60 days, you will gain clarity on where you need to evolve, how to level up, and you will achieve the personal transformation required to activate your next professional chapter.