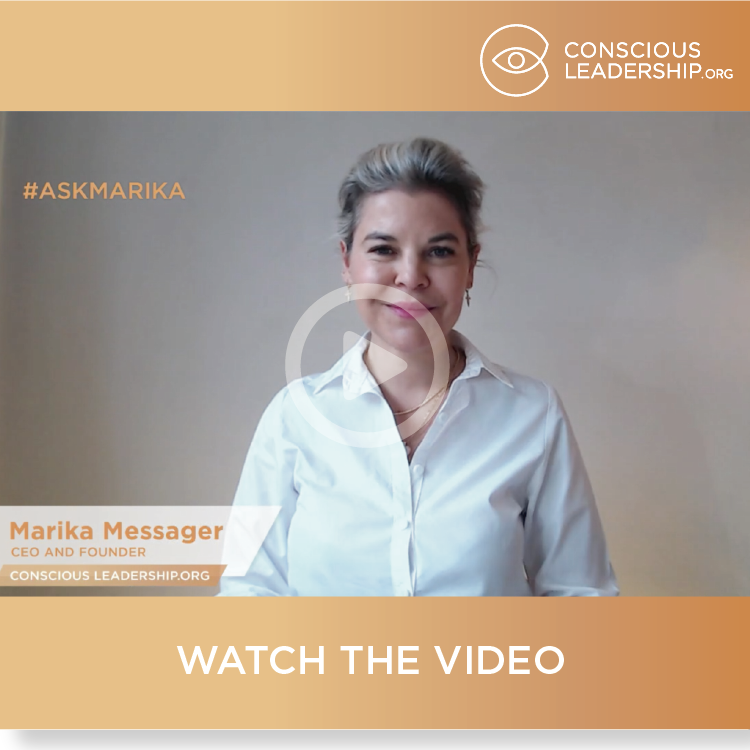 Bad Habits Gone Wrong?
In this month's video, Marika discusses bad habits and addictions and gives some insights on why for a lot of us, our bad habits have gone worse during the pandemic.

As she explains the difference between a bad habit and an addiction, she shares with us the two main reasons why we can experience a worsening of our negative behaviours in periods of extensive stress.

Watch the video to hear valuable views and get some tools to support you reclaim your healthy, fit and balanced Self.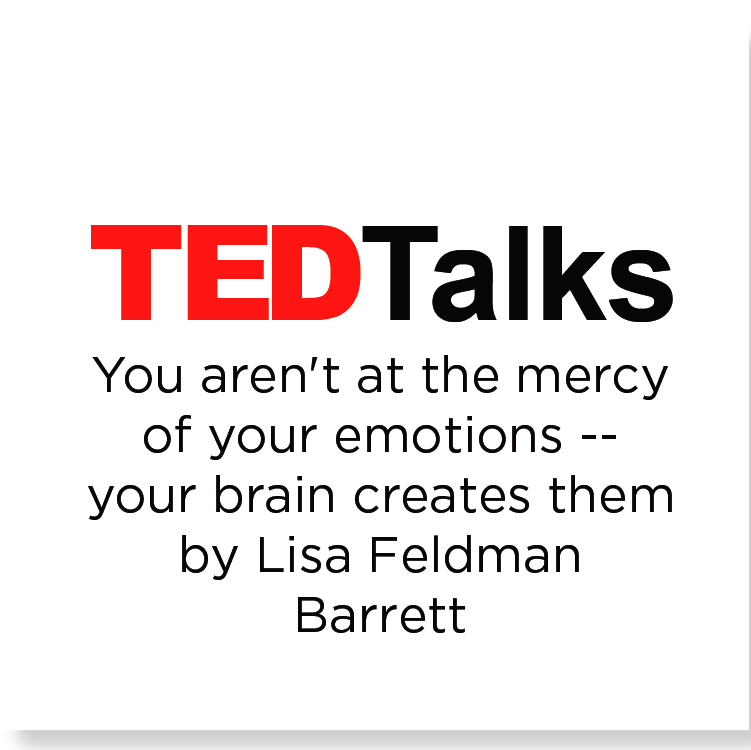 You aren't at the mercy of your emotions by Lisa Feldman Barrett
In this very insightful Ted Talk, psychology professor Lisa Feldman Barrett shares her exhaustive research and explains how we may have much more control over our emotions than we think.
She brings 25 years of research on emotions, from mapping facial expressions to scanning brains and analysing hundreds of physiology studies to understand what emotions really are. You might be surprised by her findings; they will certainly bring you some hope and inspiration on your ability to master your emotional state.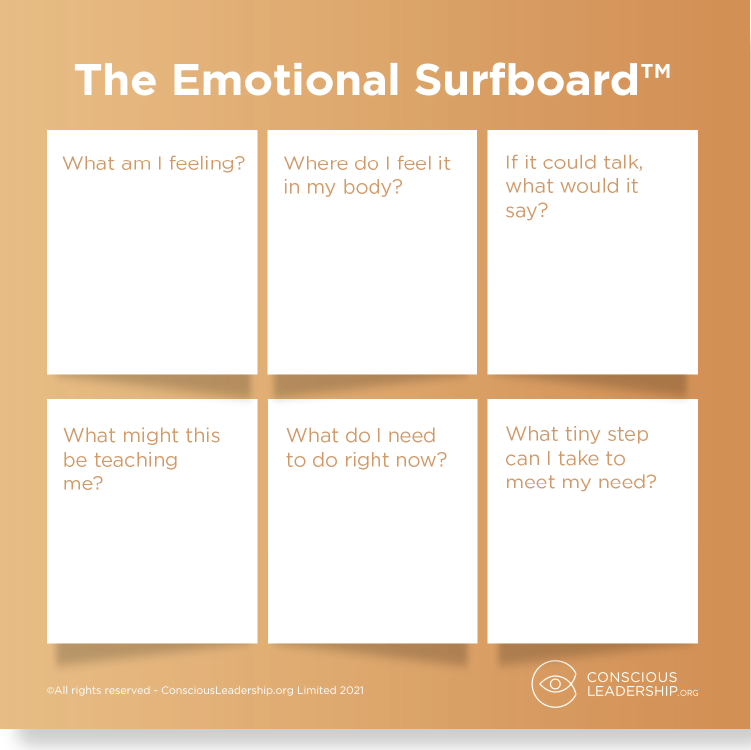 The Emotional Surfboard
As we discuss Emotional Intelligence from various angles in this month's newsletter, we are sharing a simple yet powerful tool to support you process difficult emotions.

With the Emotional Surfboard, we invite you to feel whatever emotion comes up for you to completion, to give your emotion the space it needs and most importantly to learn from it and eventually act upon it. Download our Emotional Surfboard to level up your emotional intelligence and respond to challenges in a way you're proud of.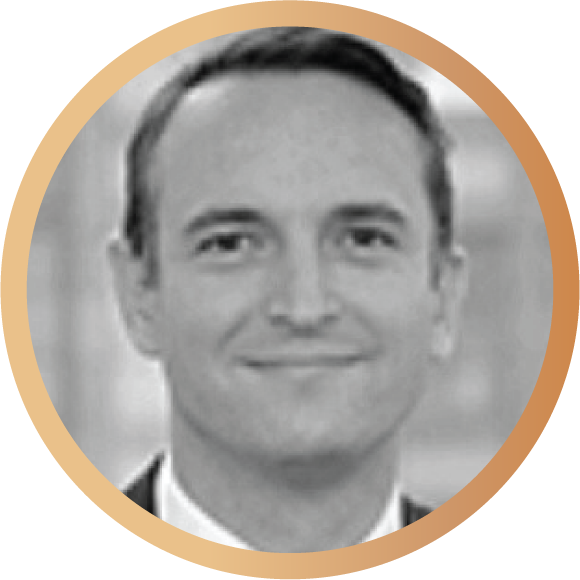 Keith Haskett
International Equities
,
JP Morgan AM – London
The ALIGN program taught me a framework and the skills to look within myself, to assess what really mattered to me and to clarify the 'what, why, and how' of the next steps in my career and in my life. I didn't know that I needed this until I found Marika and

 

ConsciousLeadership.org

.
To borrow a favoured phrase of Warren Buffett; there is no greater investment than in yourself. Before I joined ALIGN, I was skeptical about what it could achieve for me. To anyone looking to level up in their career and in their lives, I would encourage you to join one of Marika's free Masterclass, learn more about the program and take the next steps in making that worthy investment.
Conscious Leadership Assessment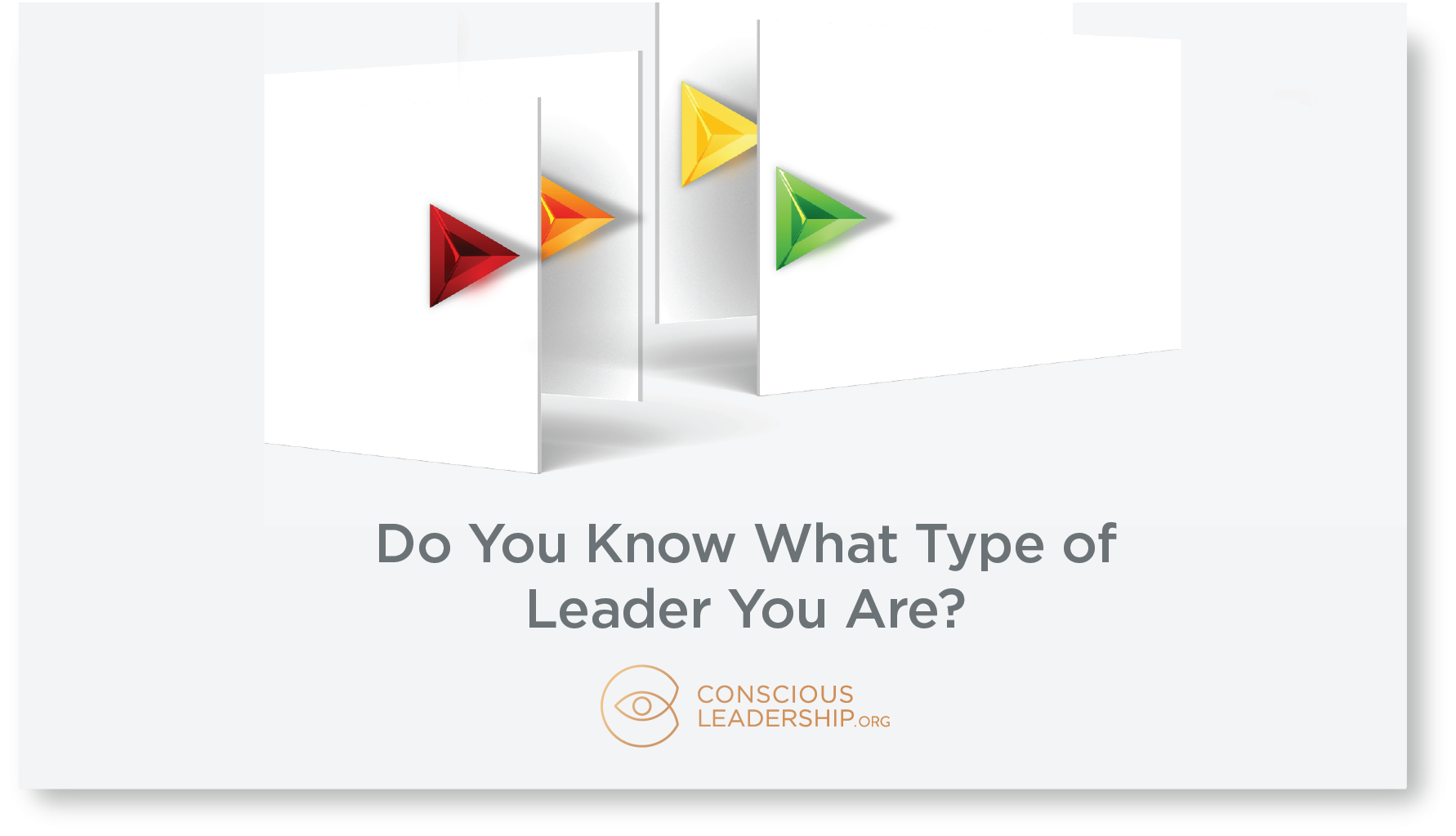 The beginning of anyone leveling up in their life is being conscious about where they are in the present moment.
Through the years of coaching business leaders towards personal and financial success, Marika has built 'The Conscious Leadership Assessment Tool', a five minute quiz giving you a clear insight into where you stand as a leader and the steps you can take towards honouring your potential.
As part of ConsciousLeadership.Org mission to elevate business through humanity, we will be offering this quiz, your evaluation and follow up video-series complimentary. Just click the link to begin your process towards clarity, empowerment and constructive change.