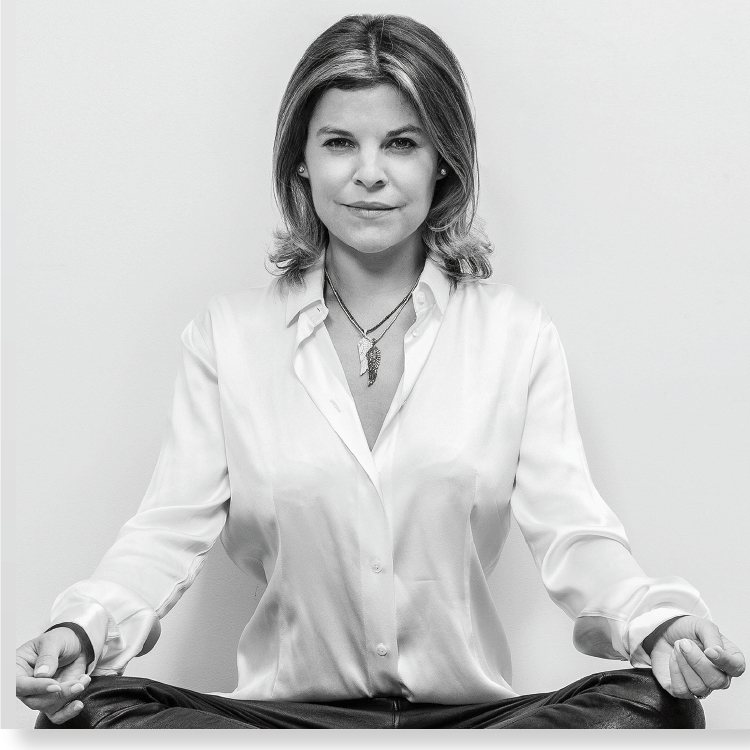 ARISE: 21-day
Meditation Course
ARISE is uniquely designed to support you find focus, increase self awareness, feel more confident, calm, and less uncertain in these difficult times.
To support our community, throughout lockdown, we are offering ARISE at 99% discount or 2.47 GBP instead of 247 GBP!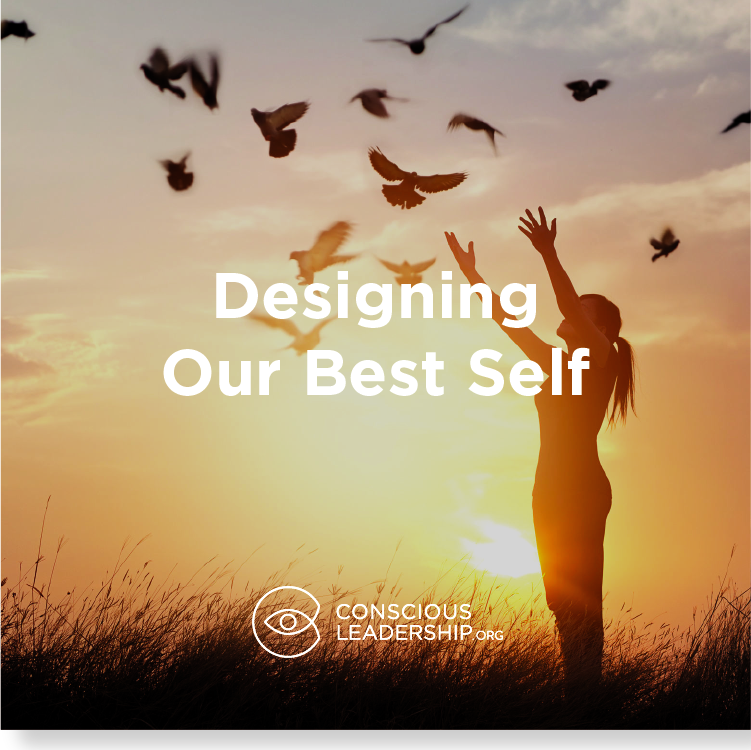 Designing
our Best Self
In this month's blog post, we are emphasizing the importance of constantly growing and how to create a life that supports our new level of self.
Through shedding tolerations, embodying new habits and embracing discipline, we set ourselves up for purposeful expansive creation.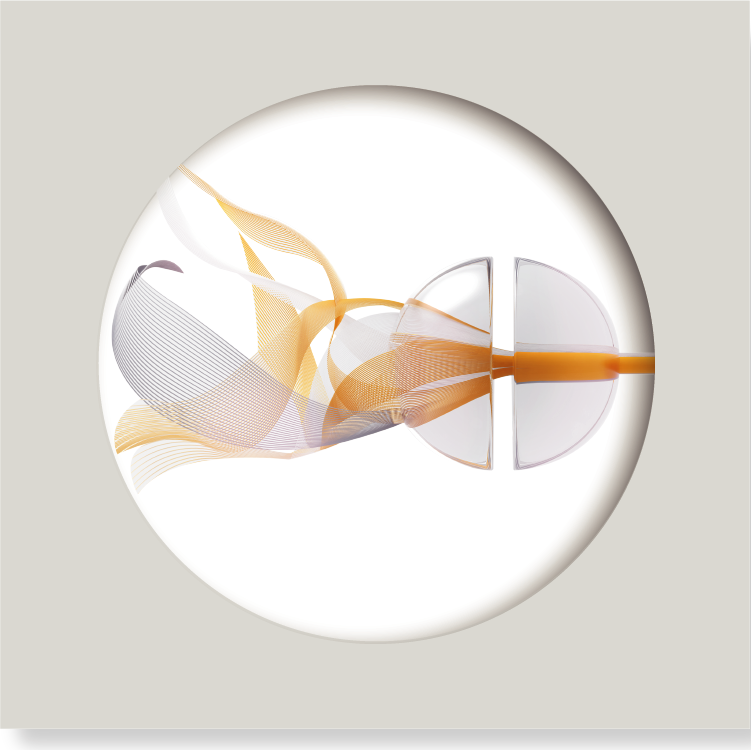 ALIGN
Reopening
We're officially reopening our doors to our ALIGN program in January 2021.
ALIGN is our 8-week program uniquely designed to build the confident, resilient, and visible Self you need to be, to successfully level up and create your next professional chapter/business.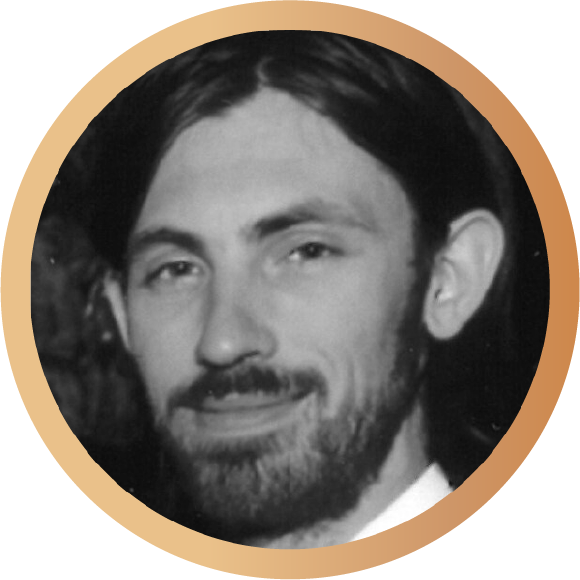 Sacha Pictet – Senior Investment Manager 

– Miami
"Before ALIGN, I was unsure on how to proceed and where to proceed in my career. Now I have very concrete ideas and clear action steps to create my next chapter.

With ALIGN, my emotional balance has improved drastically, which made a huge difference in how I interact with people on difficult subjects professionally and personally.
"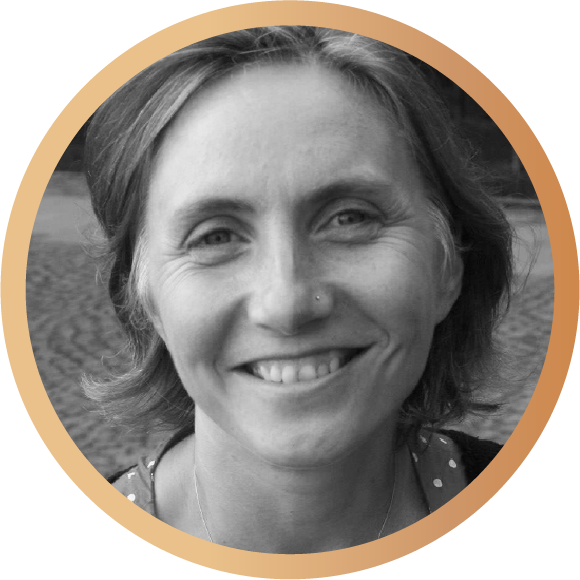 Sophie Heason – 
Clinical Psychologist – UK
"Marika's meditation sessions during lockdown were calming and grounding in a time of uncertainty. Indeed, I had favourite sessions that I would return to that focused on just what I needed at that time.

I have meditated for years and Marika's voice, tone and focus provided a really good holding space for me with some new ideas. "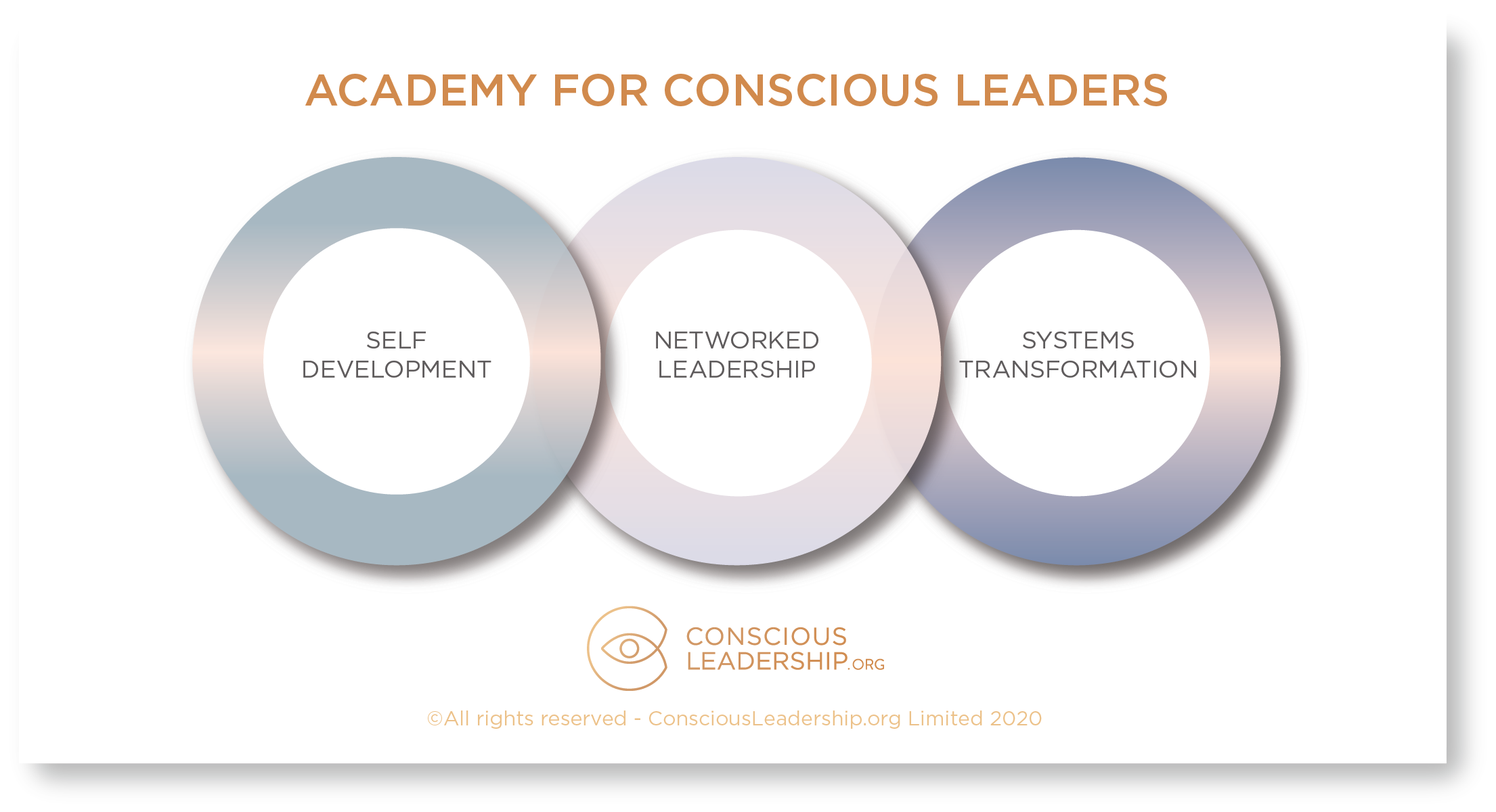 Are you ready to become a Conscious Leader?
The Academy for Conscious Leaders is our 1 to 3 year signature program honed through years of research and experience unlocking the genius in most successful business leaders internationally.
Designed to successfully help you cultivate the self-awareness and behaviours needed to help you realise your role and full potential within the system. Because 'outer' action begins with 'inner' change.